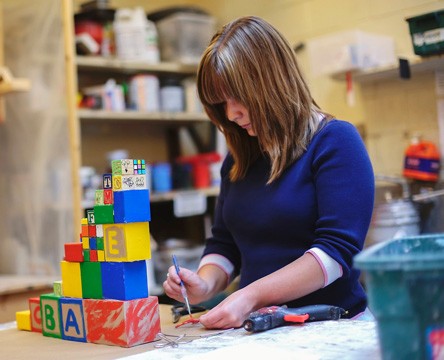 The Career Development Center would like to thank all of the Masters of Arts in Teaching (MAT) students and the recruiters from various k-12 public school districts who participated in our Teacher Candidate Interview Day here on campus on March 18th, 2015.
Throughout the course of the day, Recruiters from six counties across the state of Maryland came to campus and conducted a total of 107 interviews for our MAT students. The recruiters consistently commented on how impressive our students were throughout their interviews.
We wish our MAT students the best of luck as they take the next steps forward into their careers!