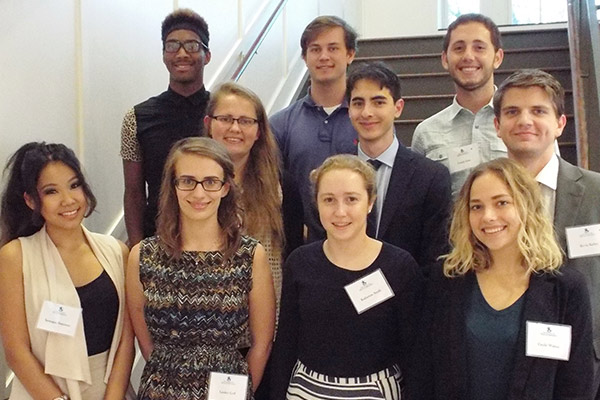 Front row (left to right): Sarangua Battumur, Linden Goff, Katherine Smith, Cecile Walton
Middle row: Frances "Krista" Cavanaugh, Alex Epstein, Kevin Kelley
Top row: Nico Moore, Jacob Corfman, Yonah Zeitz
The Head of Student Ambassadors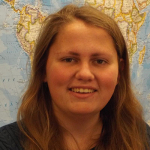 Francis (Krista) Cavanagh, who is coordinating student activities at the Center, came on board in September 2015 as Representative of the Student Government Association's Executive Board. She leads the group of Student Ambassadors.
Krista has worked as an intern in former State Senator Roy Dyson's campaign office, with responsibility for managing social media and volunteers. She is interested in Asian politics and has done research on the Japanese labor market. Her goal is to work in the field of international development. Krista is currently a junior double-majoring in economics and public policy, while taking mathematics as her minor.
Krista has an impressive breadth of knowledge on grassroots advocacy, and she is skilled at harnessing ideas within the student body. Krista has provided leadership to Student Ambassadors and supervised their outreach and public relations activities.
2015-2016 Student Ambassadors & Majors
Kareem Adams – political science and sociology
Francis (Krista) Cavanagh – economics and public policy
Sara Eaton – mathematics and economics
Cody Dorsey – political science and public policy
Isabel Klompus – Spanish and psychology
Nevin Hall – political science
Luke Land – economics and public policy
Marisa Perfeti – political science, economics and public policy
Maggie Wagner – economics and public policy
Kira Westbrook – public policy and economics
Cameron Keyani – history and political science
Center Interns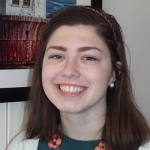 Whittni Pickens started working for the Center in 2016. She has worked at the Office of Service & Social Change, helping the staff set up volunteer opportunities for students on and off campus. Whittni's interests include working in the Student Government Association and helping campus Orientation services welcome new students to St. Mary's. Whittni's career goal is to work in the field of child clinical psychology.