Artist Workshop: Tara Youngborg '11
April 18 @ 4:45 pm

-

5:45 pm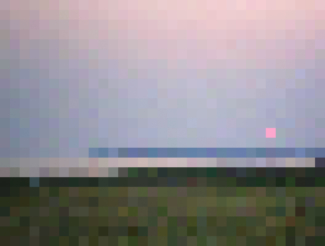 Tara Youngborg '11 is a web-based artist working and living in Fairfax, Virginia. She has previously lived and worked in Brunswick, Maine and Maryland, where she graduated from St Mary's College of Maryland with a BA in Art and Art History in 2011. She currently works as the Exhibition Coordinator for the Ridderhof Martin and duPont Galleries at the University of Mary Washington. Prior to that, Tara was the Visual Arts Technician for Bowdoin College. She has also worked as a graphic and web designer, art teacher, gallery and collections assistant, and even worked as the Department Assistant at St Mary's College.
Youngborg is interested in utilizing the Internet as a space where personal stories can become collaborative, and ways in which to use web-based technologies to create interactive artworks that are accessible to anyone with a browser and the Internet. She is also interested in exploring how identity is created, formed, and performed on the Internet. She has been published in Please Hold Magazine and Touch.My.Prints. Tara Youngborg has shown her interactive web-based work and gifs in exhibitions in Maryland, Oregon, California, Michigan, New Jersey, and always on the web.
Youngborg's web-based pieces uses photos that the artist has taken from the places she has lived and experiences she has had, and alters them through programs she writes in the Processing programming language. Drawing upon the process of JPEG compression, in which a JPEG image becomes recompressed each time it is re-saved as it tries to find places where it can combine colors to save file space, Youngborg draws an analogy to the process through which the human brain overwrites a memory each time it has to recall that memory. As the pieces are clicked through or the timers pass in the program, the images become pixelated, a direct visual reference to compression and glitch. The viewers, time, and Youngborg's own attempt to recollect her memories then become compressed and made anew, a different image with similar elements.
This Artist House residency is sponsored by the Department of Art and Art History