Kathleen Parker, Washington Post Columnist
March 22 @ 7:30 pm

-

9:00 pm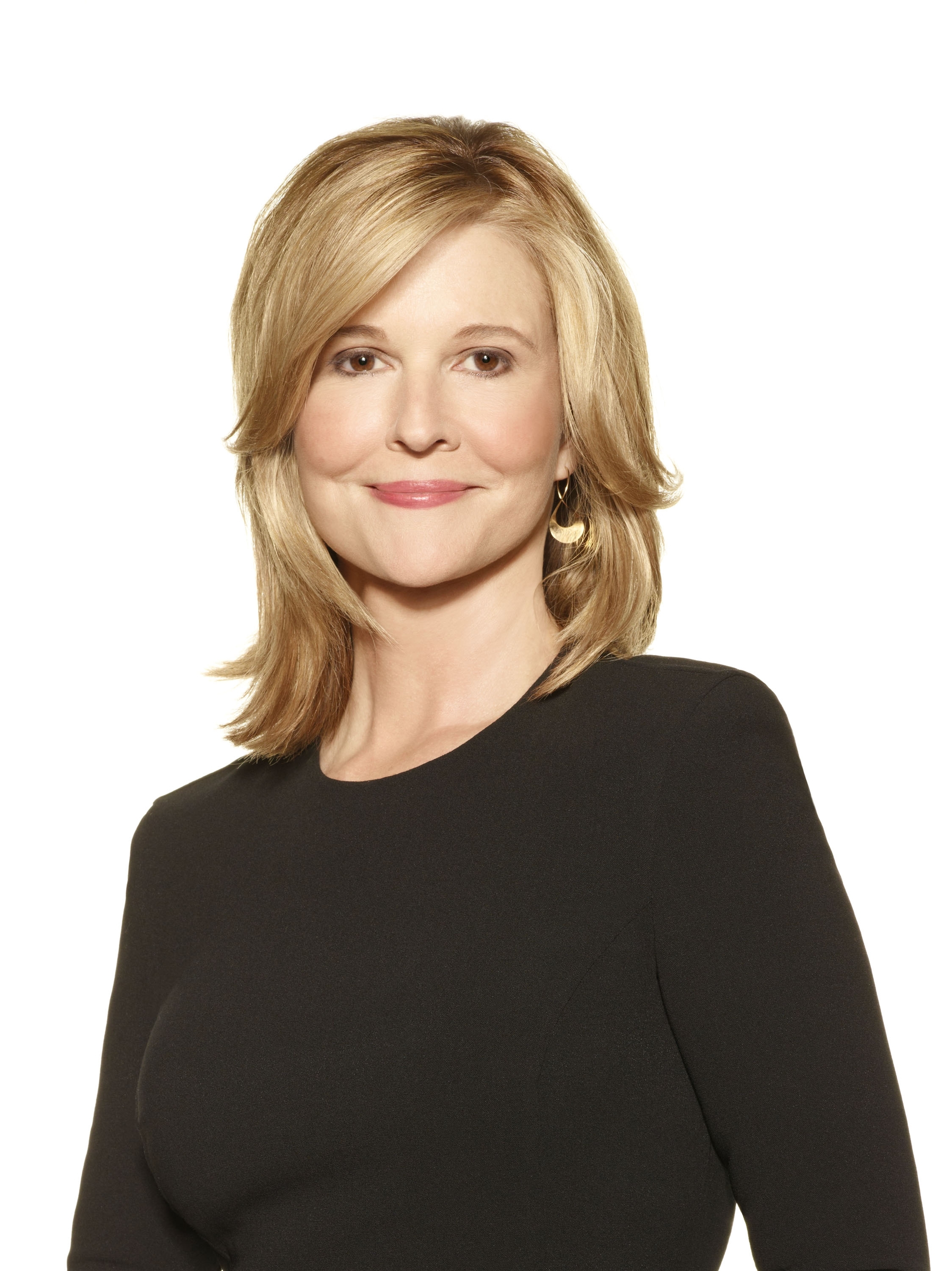 Join Washington Post columnist Kathleen Parker for an engaging lecture – Can't Stand Election Suspense? Why Wait?
Kathleen Parker, whose political predictions have been on target more often than any other commentator's (so says Media Matters and they don't even like her), will cut through the wheat, the chaff, the hulls, the dross, and, yes, the indigenous products of the bovine alimentary canal. She'll tell you who's up to what, who's going to be the next president and why you really should turn off the TV. You don't even have to vote, though you probably should. "It ain't math," says Parker. "You don't have to be a nerd with a calculator to predict politics. All you need is common sense and a keen understanding of human nature. Alas, I'm cursed with both."
This event is free and open to the public, but registration is required due to limited seating.
Register at www.smcm.edu/parker.