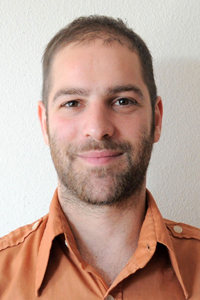 The Neurosciences program welcomes Dr. Alexaii Kravitz, an investigator at the National Institutes of Health. His topic: "Obesity, Motor Circuitry, and Physical Activity."
Dr. Kravitz will discuss links between obesity and inactivity in mice.  He will discuss brain circuits that control movement and how they are altered in obese mice.  He will also explore the relationship between activity and obesity, and ask which comes first: Does obesity cause inactivity, or does inactivity cause obesity?
Co-sponsored by the Lecture & Fine Arts Committee.