Neuroscience Seminar Series: Dr. Fred Helmstetter presents "Neural Systems for Memory and Emotion"
October 17, 2016 @ 4:45 pm

-

6:00 pm

Free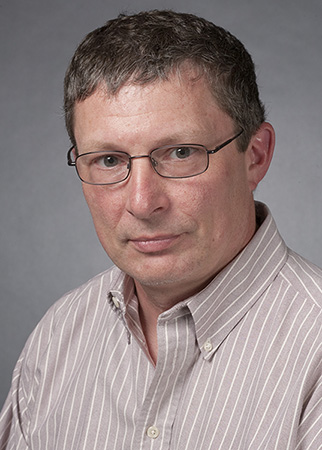 The Neurosciences program welcomes Dr. Fred Helmstetter, a distinguished professor of neuroscience at the University of Wisconsin- Milwaulkie.
"How does the brain learn about danger? This presentation will provide an overview of how brain circuits recognize threats in the environment and how experience with things that can potentially harm us form memories that can last a lifetime. Dr. Helmstetter's laboratory utilizes numerous approaches in addressing this fundamental question including examination of gene expression, utilization of functional brain imaging and analysis of behavior in both laboratory animals and humans."
Co-sponsored by the Lecture & Fine Arts Committee.