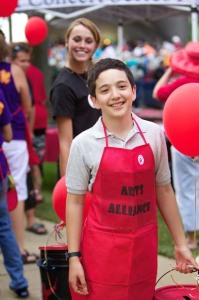 For information, sponsorship, and donations please e-mail contact.chesapeakeorchestra@gmail.com
Advertise your Business!
The River Concert Series provides a valuable opportunity for the general public to connect with local businesses. If you are interested in advertising your business in the Chesapeake Orchestra Program, please contact Nell Elder Design, at nell.elder14@yahoo.com or (240)-687-5418
Be a 2017 River Concert Series Vendor!
To be a vendor for the 2017 River Concert Series please contact (240) 895-3246 or events@smcm.edu