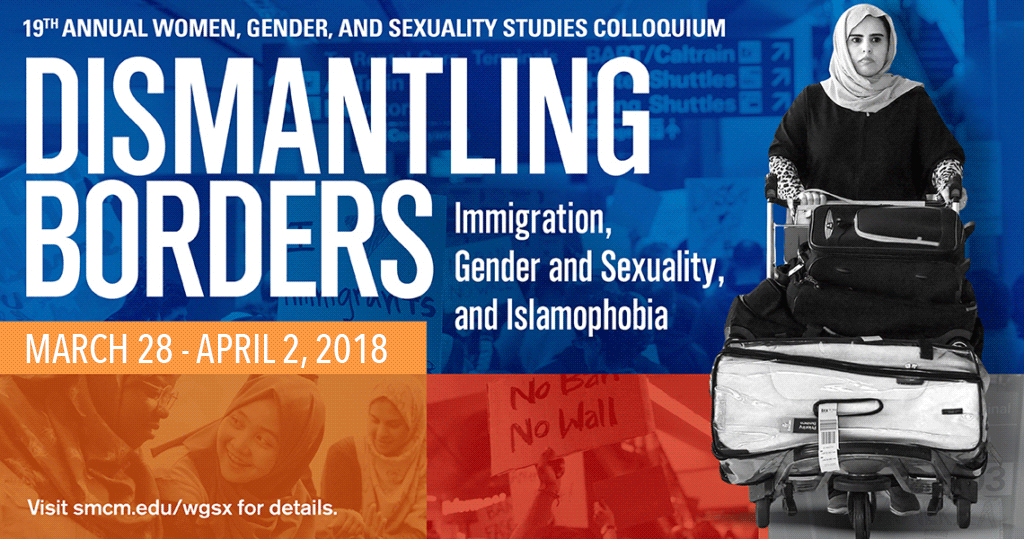 The 2018 WGSX Colloquium focuses on the intersection of gender, sexuality, and immigration, and centers on the specific experiences of Muslim women as they must contend with the additional forces of Islamophobia.
Keenly aware that the anti-Muslim bigotry of the current moment tends to flatten Muslim representation into two-dimensional stereotypes, the colloquium endeavors to broaden the conversation by focusing on the rich, multi-dimensional, and varied Muslim women's experiences.
Visit the Women, Gender and Sexuality Studies Program web site.