What does StRIDE mean?
Saint Mary's Resource for Inclusion, Diversity, and Equity
Inclusion, Diversity and Equity are core components of the St. Mary's Way and mission of the College. Each bares a separate definition and is mutually exclusive in the way the StRIDE Office operates and leads the College towards its next level of excellence. They are also interdependent because one enhances the other and increases the others' overall impact.
What are the StRIDE Office Collaborative Foci?
The StRIDE Office seeks to impact how students think, assess, and behave in a pluralistic society by creating real-life experiences that entice students to share and learn. We foster demonstrable social, cultural, and sensitivity skills to help increase retention, broaden inclusion, and to prepare students for a lifetime of successful engagement across cultural, ethnic, gender, orientation, and ability lines.
The StRIDE Office seeks to penetrate every facet of SMCM life. We aspire to advance the quality and speed of SMCM curricular and co-curricular transformation as well as impact the way the College trains its personnel and reaches out to its surrounding communities. Examining campus life, culture and pathways to achievement of the College's mission provides opportunities to find and introduce new paradigms toward multiculturalism, truth, and graduation.
Staying connected to national, regional, and local innovation and discovery related to StRIDE functionality is vital. We represent the College for national diversity concerns and collaborate with regional and local leaders for broad-reaching solutions and collaborations. Leadership for advancement in public affairs as well as in pedagogy and the curricula are hallmark components for StRIDE annual outreach and engagement initiatives.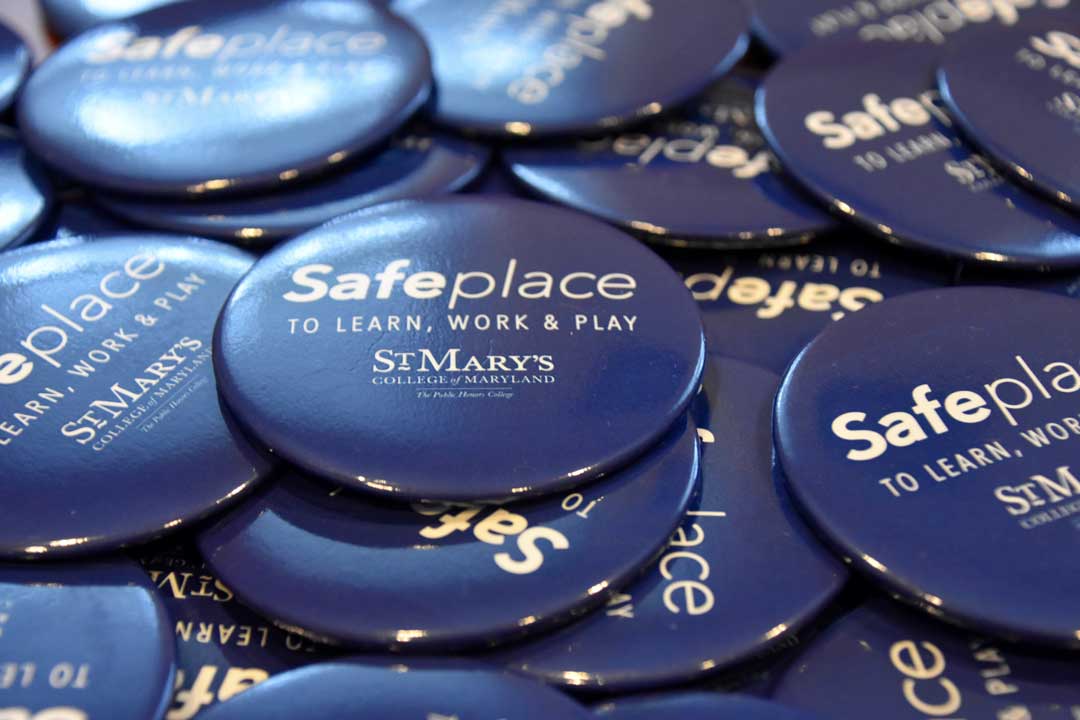 SafePlace
SafePlace is more than a buzzword for physical shelter or refuge from unpleasant campus circumstances.
It is a promise that the College will provide appropriate services to students as well as places and activities that allow people to be themselves, share and learn from others, and to thrive in their own way. The StRIDE Office is constructed with students in mind and a SafePlace at heart, so you can be you, and know that's OK, every day. Browse below to see where you can come for self expression, fun, and to help provide diversity services to others.