Inclusion & Equity Initiatives (Advocacy Foci)
Inclusive & Equity Strategy (StRIDE Strategic Plan) – The StRIDE Associates & Leadership Team (SALT) aids the VPIDE with drafting and implementing the StRIDE Office Strategic Diversity Plan. The plan serves as an overlay of StRIDE functionality, aspirations, and metric design.
Diversity SMCM – Annual training, assessment, and presentations that provide customized delivery of SMCM core values and expectations for a diverse, civil, and thriving community.
College Access Recruitment Partnerships – The StRIDE Office works with several College and community offices to supplement and establish pathways to enrollment for underrepresented populations.
Campus Culture & Collaboration – StRIDE leads creation, formatting and hosting of a variety of events, forums and series that showcase the diversity within the College.
Workforce Diversity (Recruitment & Retention) – Partnership with HR provides inroads to employment for diverse professionals throughout and beyond the tri-county region. The StRIDE works to ensure that value-added components of College life are used to draw new talent and perspectives to the College's workforce.
Supplier Diversity (Value-Added Procurement) – Initiatives with College procurement officials allow for more diversity in the presence of contractors seen on and around campus. StRIDE seeks to help magnetize the College for services provided by underrepresented external professionals and businesses.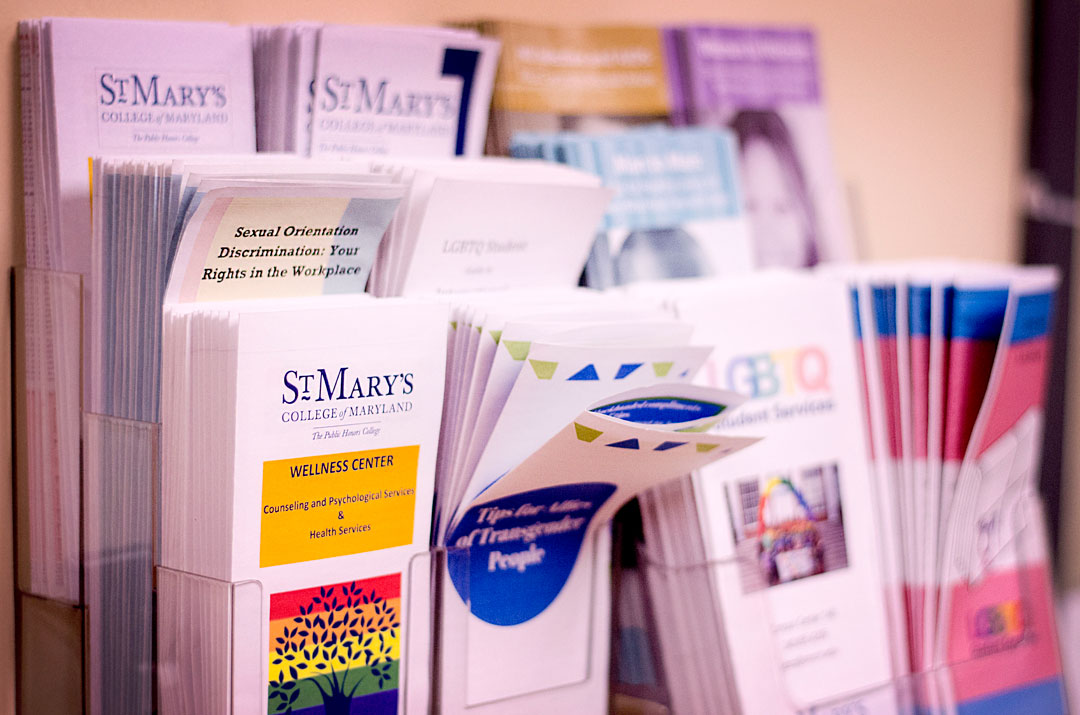 Diversity SMCM
Annual (fall and spring) and mandatory campus-wide diversity education for new faculty, staff and students. This experience utilizes a hybrid approach that allows for enhanced visual, participatory, and behavioral-based learning. Participants first view an online video then gather for a large-group lecture and small-group scenario discussions. A pre and post assessment of learned behaviors and values is applied for purposes of behavior improvement and identifying areas of diversity that need more attention.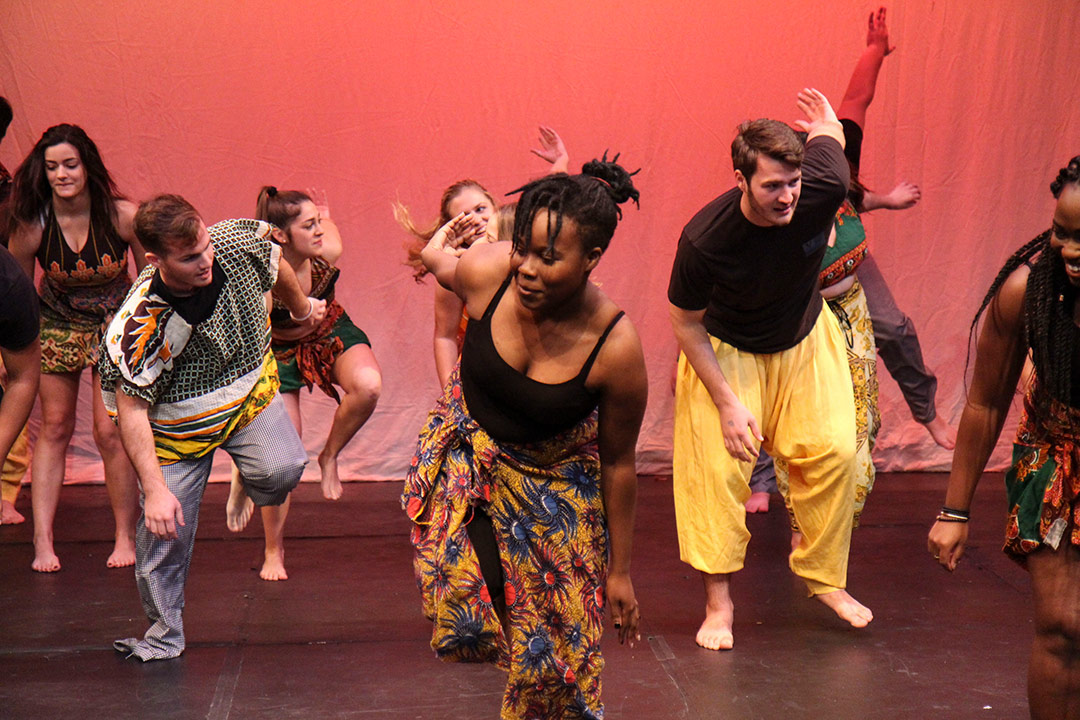 College Access Recruitment Partnerships
The StRIDE Office works with internal units to improve the College's magnetism for underrepresented populations. Primary partners in this effort include:
Academics – to collaborate for diverse pedagogy and representation
Athletics – to establish diverse student support and Seahawk pride
Marketing – to establish culturally-sensitive imagery, essence, and esthetics that represent home-away-from-home touch points
Office of Admission – to establish dual relationships with local schools
Student Affairs – to establish student-led initiatives for attraction and "branding" of the SMCM experience
Campus Culture & Collaboration
Faculty, staff and student collaborations make up this exciting segment of the StRIDE agenda. Various forums, series, cultural and socially significant events are created to advance the College's tradition of sharing as a tool for educational benefit. Partnerships in this area include:
Faculty Senate, Academic departments, and Individuals
Staff Senate, Affinity groups, and Individuals
Student organizations
Staff support leaders
Workforce Diversity (Recruitment & Retention)
StRIDE partners with HR to advance the College's diversification success via strategy recruitment and intentional retention initiatives. The partnership provides leadership for activities such as SMCM workplace fairs, affinity group development, and staff mentoring programs which establish ongoing knowledge about how to gain employment at the College as well as how to maintain a strong and growing career path after hire. Partnership initiatives may involve:
Recruitment Process Analyses
Retention Practice Analyses
Identification and Benchmarking of Diversity in Personnel Categories
Mentoring Program Design, Development, and Implementation
Affinity Resource Group Design, Development, and Implementation
Supplier Diversity (Value-Added Procurement)
Improving the award and presence of underrepresented contractors, vendors, and consultants is important to the vitality of the greater community. The StRIDE Office shares leadership with the Office of Procurement to magnetize the College for relationships with suppliers that both support economic development of the tri-county region and exposes the SMCM community to diversity within trades needed to maintain campus beauty and upkeep. Leadership in this area produces supplier diversity fairs, relationships with state vendor offices, and expands the College's footprint as a economic driver.