National & Regional Focus – the StRIDE Office is structured to connect with national and regional resources for advice and improvement of its function as a change agent and leader at SMCM.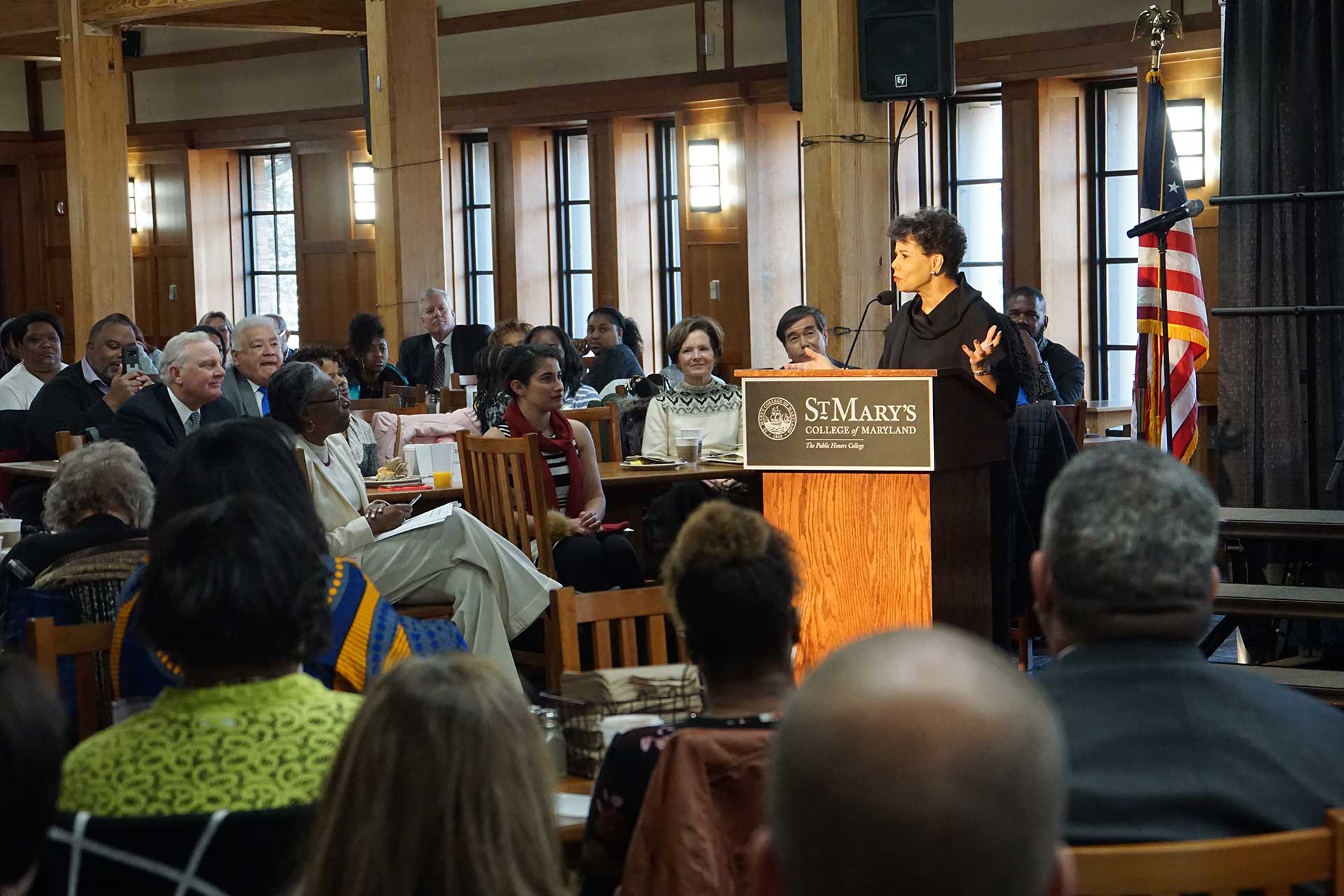 National Diversity Practice Membership
The StRIDE Office serves as the "window" for the College to view the practice of diversity administration. As such, memberships in national organizations are obtained to link the College to networks for access to best practices in diversity research, program development, education, training, and administration.
Strategic Community Outreach & Partnerships
Local community engagement is central to building the strongest SMCM footprint for diversity leadership. The StRIDE Office leads tri-county engagements such as the Dismantling Racism's All-Community Collaborative, and seeks to partner with faith, government, social, and educational agencies for creation of a chain of impact with each diversity initiative.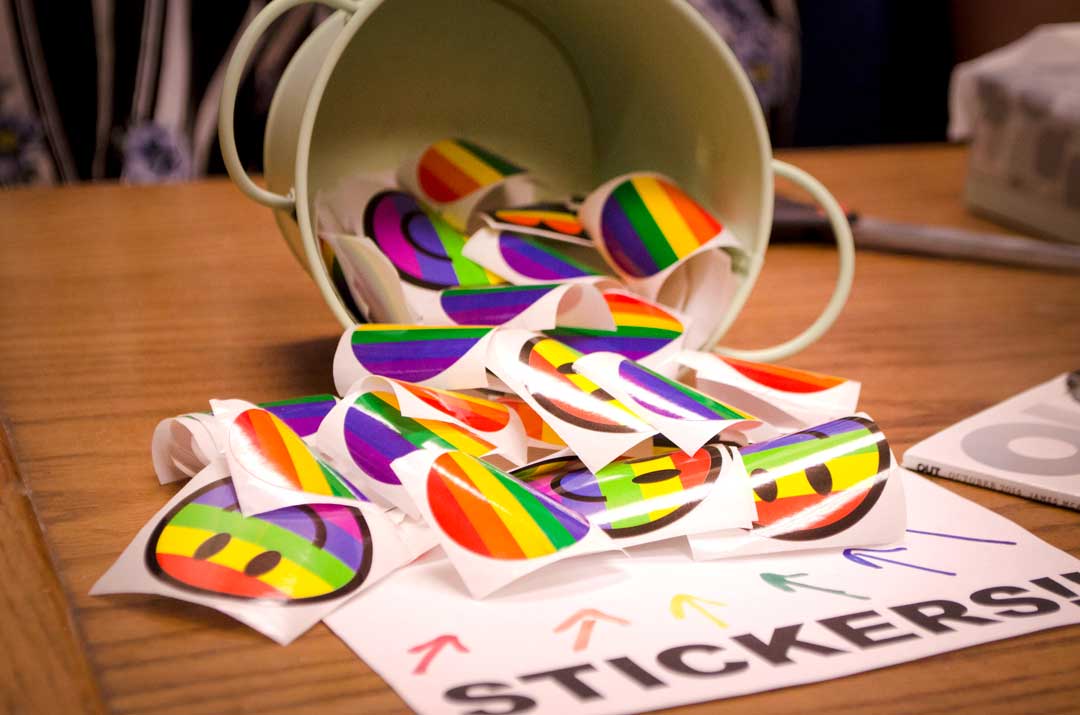 StRIDE Diversity Training Institute
The StRIDE Office intends to extend its campus-based diversity education to the greater community through its Diversity Training Institute (DTI). The Institute will target community behavior change by providing several key concepts and discussions that address how people think and make decisions about others prior to knowing truth about their circumstances. The DTI will serve agencies of all types throughout the tri-county region.
Regional Conference Host
Tri-county collaboration will set the pace for this annual conference. The conference may feature presentations, special addresses, vendors, and edutainment that engages diversity professionals and advocates from all industries. SMCM and the StRIDE Office will host this cross-industry, two-day event with partners from various organizations, foundations, and individual interests.