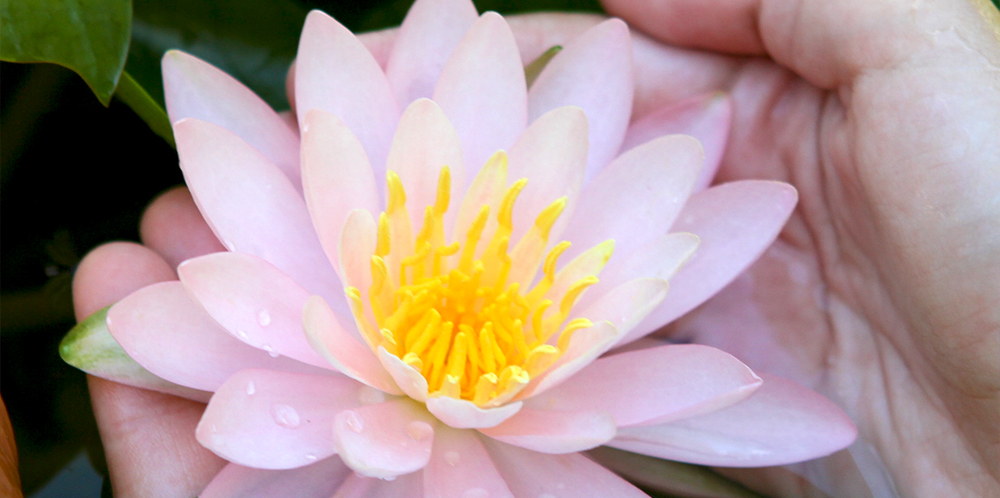 A healing group for students who have had unwanted sexual experiences
This is a group for exploring where you are now, and where you'd like to be. We don't re-visit past incidents in this group, which are best approached in individual sessions.
In this group you can explore your conflicting emotions, behaviors you've taken on that you'd like to stop, feeling safe and strong, and how to regain a measure of control in your life.
This group uses art to explore what lies outside of our conscious awareness. No skill with art is needed. Anyone can do this group… anyone.
This is a 6-week group that will meet on Wednesdays from October 21st – December 2nd, from 3 – 4:30pm.
As a group, not a class, commitment to all 6 sessions is essential. It's offered every semester, so should attendance be tricky, please hold off for the next run.
To register, please email: mbhaugaard@smcm.edu.