Prepare Persist Succeed
Exclusive to St. Mary's College, students have the option of using Job-IQ, an online program, and a part of the Career Center's curriculum that teaches career exploration, resume development, and interview and networking skills. Job-IQ includes personal guidance by matching you with an alumni mentor.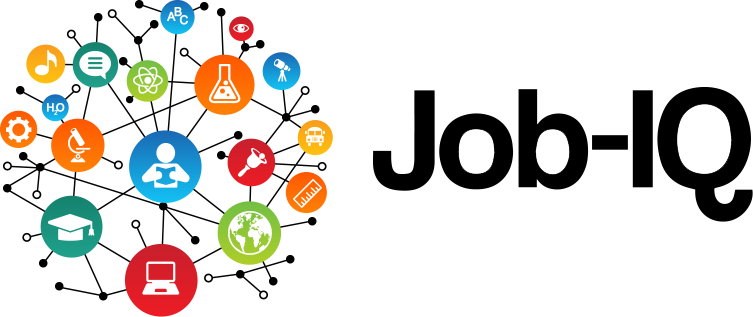 Access the Job-IQ Professional Contact Directory

Assess the connections you need

Develop conversational skills

Practice making connections

Understand how to build relationships

Navigate the workplace with professional contacts
These benefits enable our students to graduate with a top-ranked liberal arts honors education, and training in professional skills employers told us they want now, not later. The combination gives our students everything they need to handle whatever challenges the 21st-century work world may have in store.
Job-IQ's approach is built on our philosophy that preparing our students for meaningful life work lies at the heart of the liberal arts mission. We believe educating the whole person is an essential foundation for a career path.
Your Move
St. Mary's College offers an education on par with the best private liberal arts colleges, at the value of a public institution, in a setting that's breathtakingly beautiful. If that sounds up your alley, take the LEAD.