As a new component of the LEAD initiative, we are conducting Career Exploration classes that focus on developing professional skills and getting prepared for internships and jobs both during and after a student's time at St. Mary's College.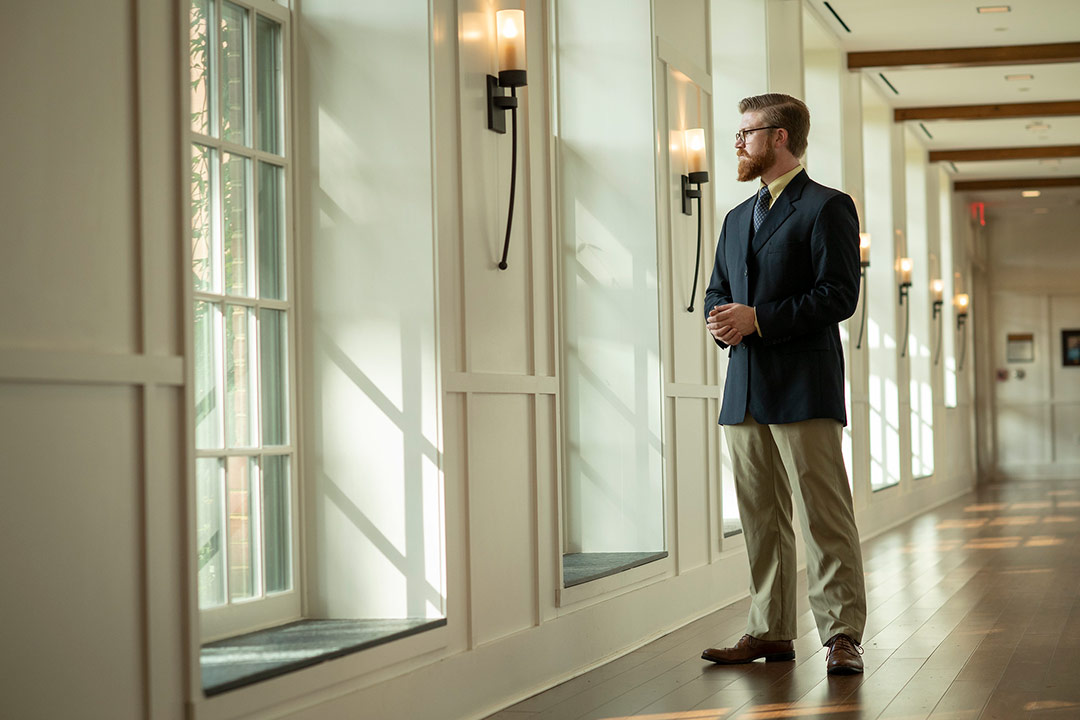 A first semester in this course will focus on resume building, cover letter writing, discovering your personal strengths, shadowing different jobs, and learning about different career fields by networking with alumni and going on Career Immersion trips. A second semester in this course focuses on interview skills and professional communication, job application strategies, and landing an internship. These classes are 1 credit weekly courses.
In addition to these courses are Living Learning Communities (LLC) where cohorts of students live in the same building or hallway and conduct campus-wide activities based on a certain focus. Past LLCs have focused on things such as service, education, or leadership. These students have similar goals and interests and explore these focuses by taking advantage of certain networking resources provided for them, as well as implementing their ideas to the campus community through projects and event planning. To be part of an LLC, you may be invited to apply based on academic credentials and career interests. If you are interested in learning more about joining an LLC, please contact Executive Director of Student Life, Derek Young, at dmyoung@smcm.edu or 240-895-4207 or visit the Office of Residence Life in Glendening Hall 150.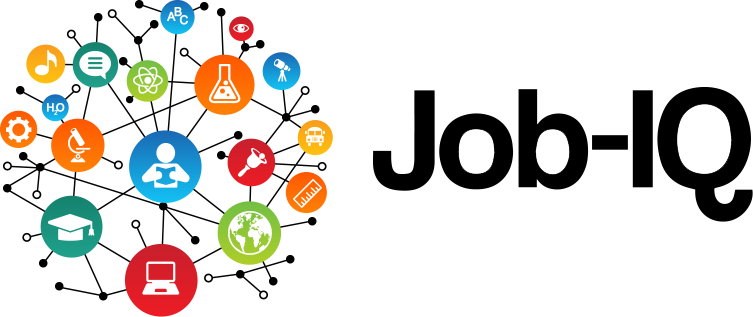 Exclusive to St. Mary's College, first-year students have the option of using Job-IQ, an online career curriculum that teaches career exploration, resume development, and interview and networking skills. Job-IQ includes personal guidance by matching you with an alumni or community mentor. LEARN MORE »

"Job-IQ benefits students by giving them a leg up at a very early stage. Ultimately a lot of students who don't have Job-IQ are really behind the eight ball of not knowing what to expect in the workforce until after they accept a job; Things to expect like what to wear, what time to show up, and little nuances of office life." -Amir Reda '11
Career Development Center
The Career Development Center works with students and alumni of St. Mary's College of Maryland to define career aspirations, identify employment and educational opportunities, and offer support at every stage of career development. LEARN MORE »

Seahawk Scholars
Seahawk Scholars programs are our signature Living and Learning Communities (LLC) and Learning Communities (LC). LEARN MORE »
Your Move
St. Mary's College offers an education on par with the best private liberal arts colleges, at the value of a public institution, in a setting that's breathtakingly beautiful. If that sounds up your alley, take the LEAD.