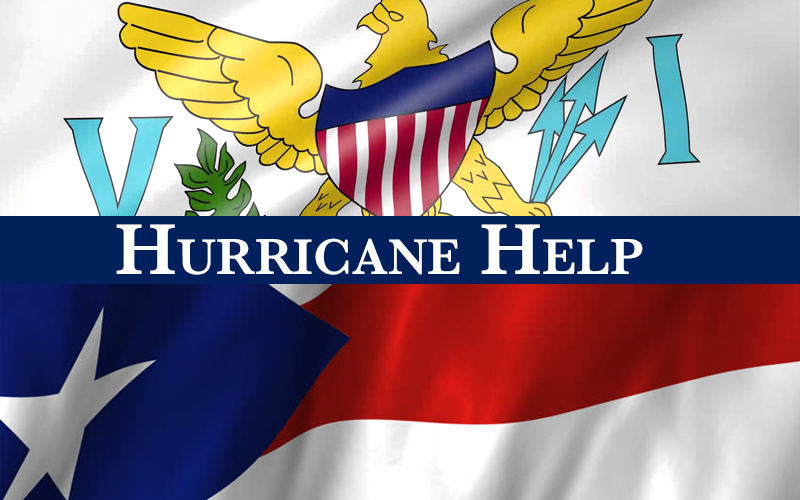 St. Mary's College of Maryland welcomes students from Puerto Rico and the U.S. Virgin Islands who have been displaced due to Hurricanes Irma and Maria. St. Mary's College wants to do our part in providing financial relief for those students as they aspire to their college degree.
We are Here to Help
To support you, St. Mary's College is waiving the 12-month residency requirement and offering in-state tuition to ensure your education remains on track. St. Mary's College was recently named one the "Best Colleges for Your Money" by Money magazine.
The College is also raising funds for the Displaced Student Assistance Fund – a special fund designed to support students attending St. Mary's College who have suffered catastrophic circumstances resulting in their displacement.
How to Apply
1. Follow this link: https://www.smcm.edu/admissions/how-to-apply/. Select the appropriate admission process, and complete either the Common Application or the St. Mary's College Application. Application fees are waived for students displaced by the hurricanes.
2. Download and complete the Maryland Out-of-State Fee Exemption Application », and provide proof of relocation from one of the qualifying areas. Documentation includes but is not limited to: a driver's license, ID card, vehicle registration or other documentation that proves relocation to Maryland.
3. If you were previously receiving financial aid, please contact the Financial Aid Office at (240) 895-
3000 or email us at finaid@smcm.edu.