ST. MARY'S COLLEGE OF MARYLAND AWAITS YOU!
We are excited to welcome you to campus,
but in order to keep everyone safe we ask that you follow these guidelines:
Campus visitors must be up to date on vaccinations for COVID-19 and be able to present proof upon request by College officials when attending indoor events or large gatherings outside when social distancing cannot be ensured. If campus visitors are not up to date on vaccinations or cannot show proof, they must present proof of a negative COVID-19 test taken within 72 hours of arrival to campus. Face coverings must be always worn indoors.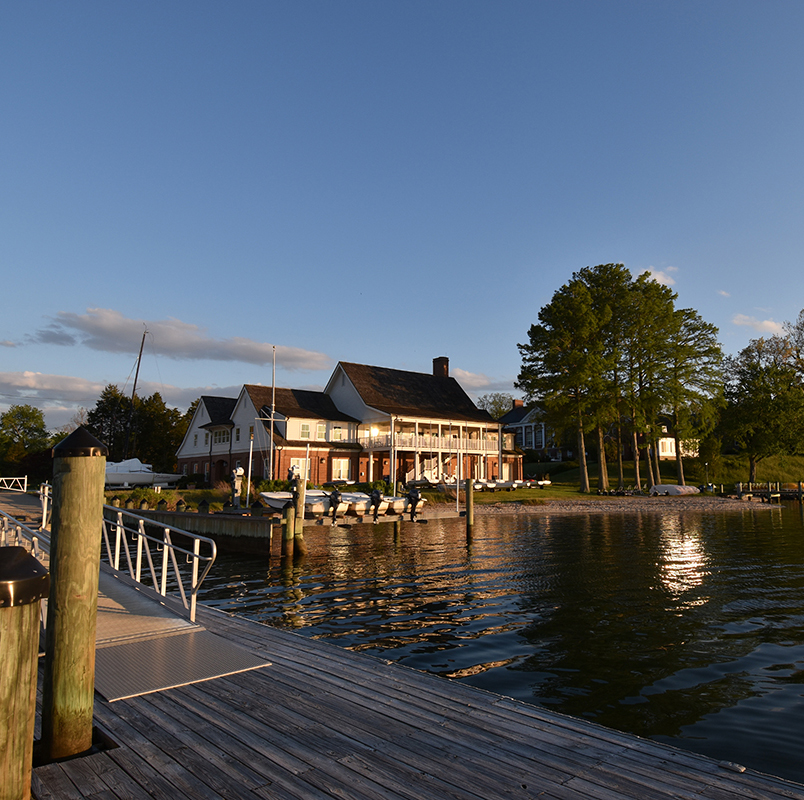 The best way to experience the St. Mary's College of Maryland community is to see it for yourself. The Office of Admission is excited that we are hosting visitors on campus. Sign up for a visit and you will be able to take a student ambassador-led tour of our beautiful, waterfront campus, discover all of the incredible things St. Mary's College has to offer and get any questions you have answered.
As a result of COVID-19, guidelines have been established to help keep our community and each other safe. Our campus visits are available by appointment only. Please do not come to campus without registering, as we are unable to accommodate walk-in visitors. At any time, visitors may sign up to take a self-guided tour of our campus at a time that works for them.
All persons must wear a mask or face covering while inside the buildings and maintain social distance whenever possible throughout their visit. Our campus visits are offered Monday through Friday and select Saturdays. Check the schedule for tour times on the day you wish to visit. We look forward to meeting you and showing you around our campus!
The Future Seahawk Series is a series of virtual events designed to provide you with any and everything you would need to know about becoming a Seahawk. Events will be held weekly on Wednesdays and Fridays beginning March 9 through April 20.
There is a lot we have planned to really make you feel welcome here at the National Public Honors College. Check out the Future Seahawk Series event calendar. You may register for the events that are of interest to you by clicking on the title of the event.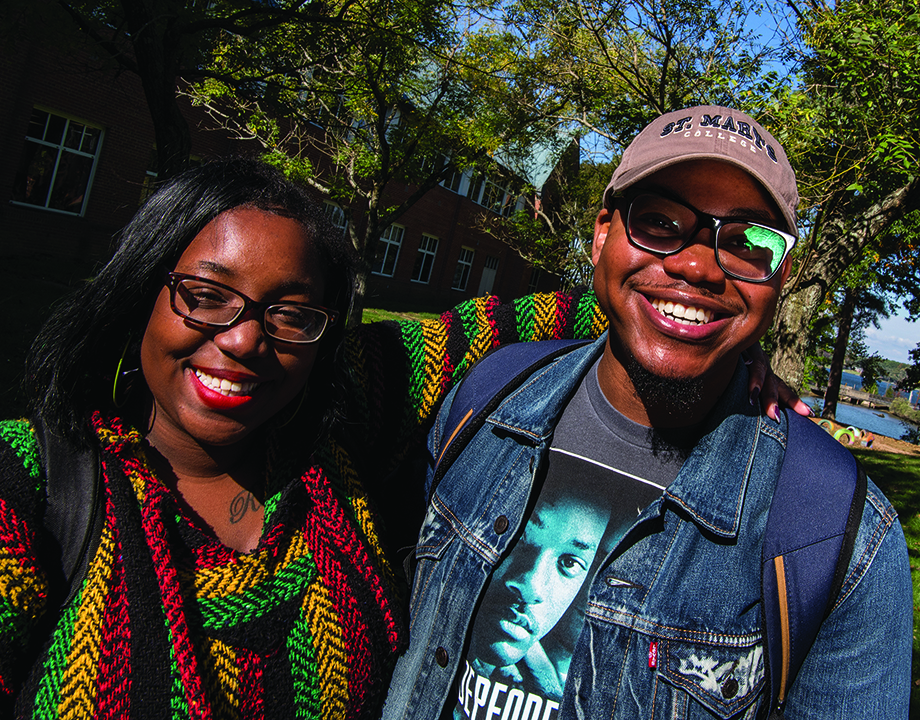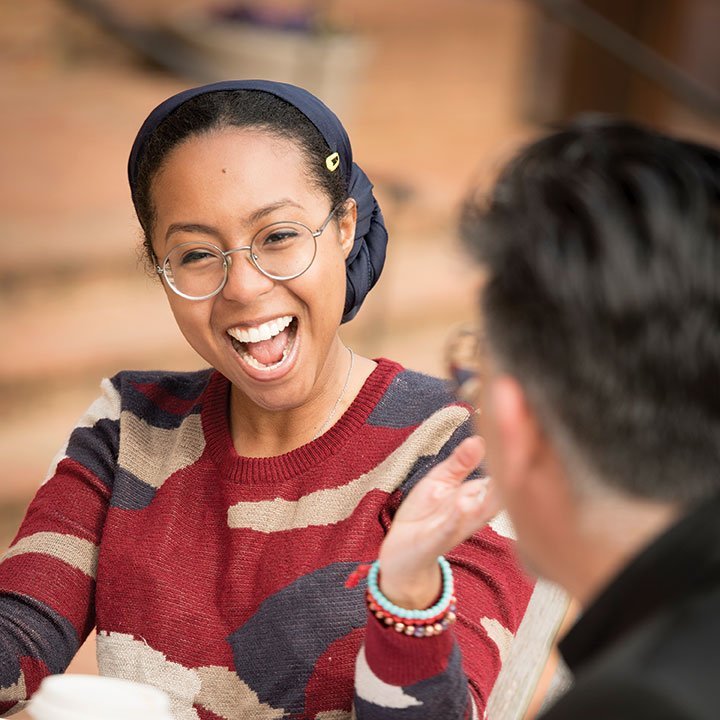 You are invited to schedule a one-on-one session with an Admission Counselor, Office of Student Financial Assistance or a Current Student.
These conversations are a fantastic option to get your questions answered and learn more about SMCM. We will contact you during your selected time with a phone call or video chat, your choice!
ATTEND A VIRTUAL INFORMATION SESSION
We wish you could see campus in person this time of year; the weather is wonderful and the landscape is coming alive. Oh, and the gorgeous sunsets on the river!
Our Live Virtual Information Sessions and tours are your opportunity to get tons of general information and have your questions answered by an admission counselor and a student ambassador. If you have not visited our campus, this would be a great choice!
Interested in learning more about St. Mary's College and the transfer process?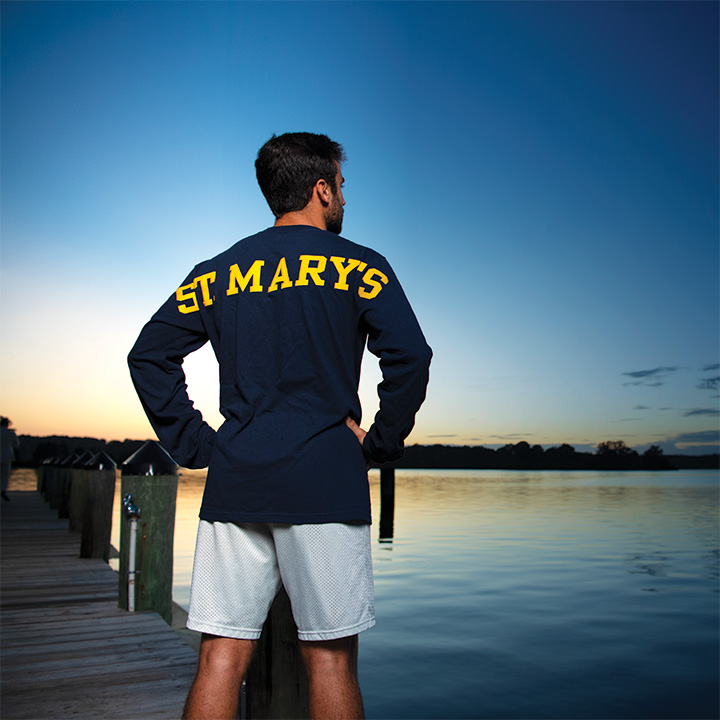 TOUR OUR BEAUTIFUL CAMPUS
EXPLORE CAMPUS WITH OUR INTERACTIVE PANOPLANNING TOOL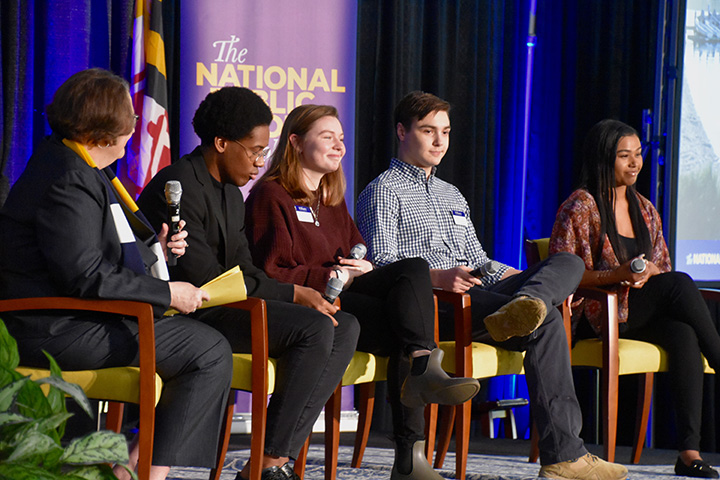 CHECK OUT LIFE AS AN SMCM STUDENT
Watch current students, staff and faculty share insights about our academic programs and student life with prospective students.