Career Advising
We can meet with you to discuss your career path and help give you clarity around your next step. To get started, make an appointment or stop in during Open Advising hours (listed in the sidebar navigation) to meet with Career Development student workers and staff.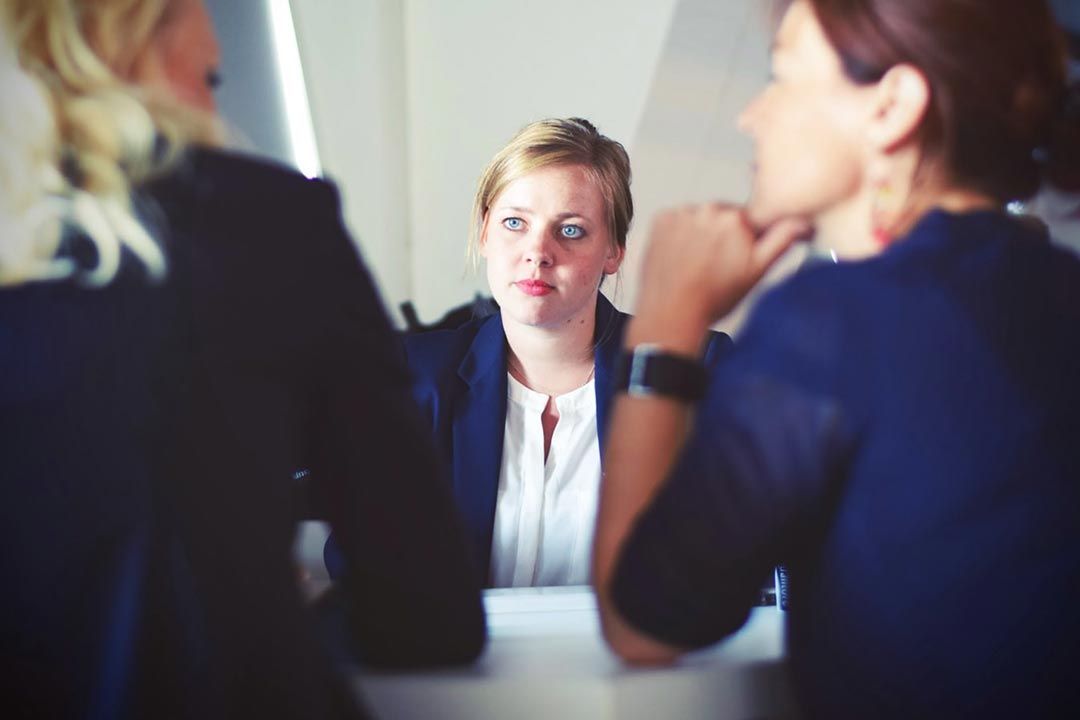 Interviews
Interviewing is an integral part of acquiring a job, and we work to provide accessible interview opportunities to our students. Every semester we host employers to an on-campus Interview Day to interview students who sign up for companies and jobs that they are interested in. Please check the calendar for this semester's Interview Day, and find our list of employers and their available positions in our Career Development Center Google Drive.
/
In-Person Mock Interviews
As part of our professional development, we conduct mock interviews for different levels and ranges of student preparedness. In these mock interviews, you may be interviewed by an individual or a panel of Career Center staff and will also be provided a video of your interview. Following the interview will be a discussion of feedback and also helpful tips for future interviews. Contact the Career Center or visit the office to make an appointment for a mock interview.
/ /
Digital/Remote Interview Support
In addition to interview preparation, we may also help provide a space if needed for phone interviews or Skype interviews. Contact or visit the Career Center for specifics on this.
Students who have benefitted from Interview Day in the past:
Ahmed Mohamed '20 is a computer science major who participated in the 2019 Interview Day. Mohamed interviewed with NAVAIR and was offered an internship under the Branch of Model Development and Data Management for summer 2019.
Rose Young '20 is a physics and mathematics double major. Young interviewed with both NAVAIR and NSI during the Interview Day held in the spring of 2019. Young was offered a Student Trainee position with HR at NAVAIR. She accepted this internship position for the summer of 2019. Her internship is working in the Stem Student Employment Program (SSEP) as a Math and Data Analysis Students. Her current plan is to continue working for them throughout her senior year at SMCM as she was offered a full-time permanent position upon graduation in May 2020.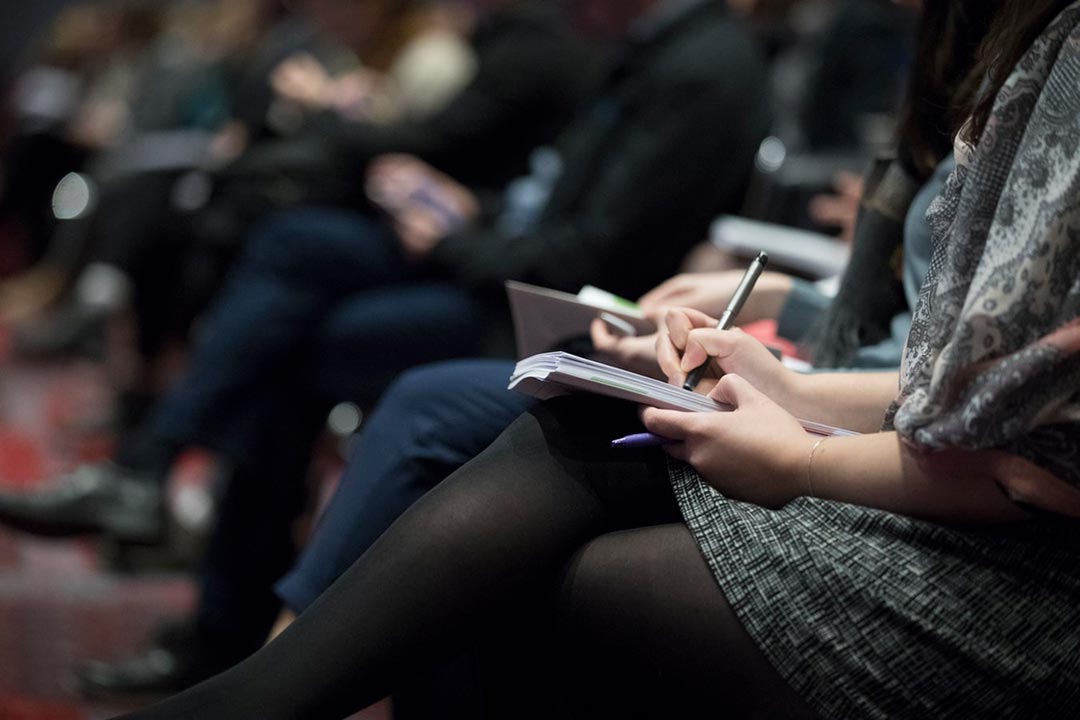 Career Fairs
Each semester, we host a Career Fair on campus for all students to attend. A list of organization attendees will be provided to students to encourage research into potential employers ahead of time. Over 30 employers and businesses attend each fair, from both local and out-of-county businesses, the Naval base, alumni owned organizations, and more.
All students attending a Career Fair should prepare printed, professional resumes and attend in professional attire. Please come into the Career Development Center walk-in hours for help preparing for this event.