Through courses, coaching, and connections, the Center for Career & Professional Development empowers St. Mary's College of Maryland students and alumni to navigate and succeed in their professional journeys.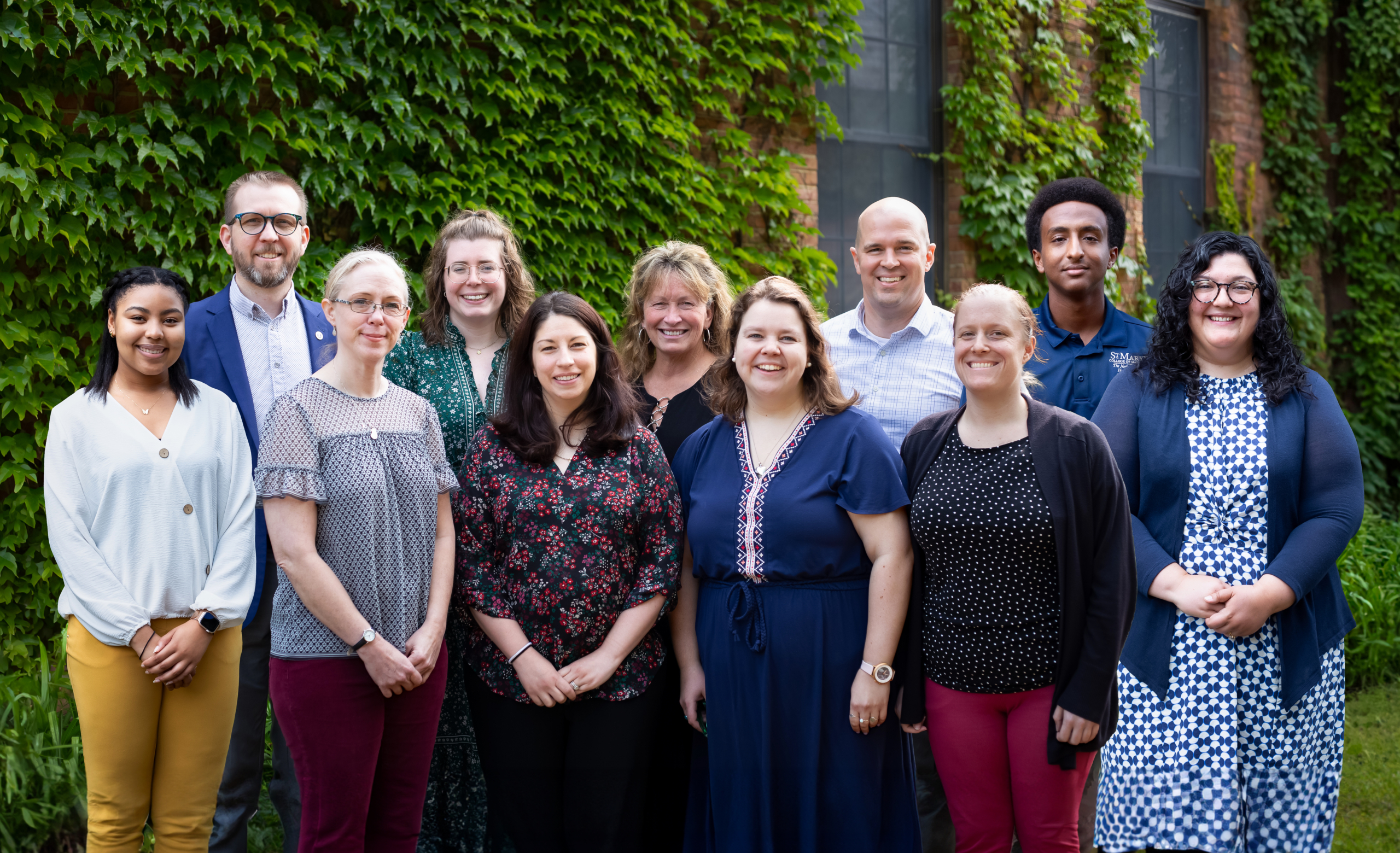 During the 2022–2023 academic year, we expanded our ability to serve our students, alumni, and community through a variety of initiatives as an essential part of the signature Learning through Experiential and Applied Discovery (LEAD) curriculum. Read about our successes here, or contact us for additional information.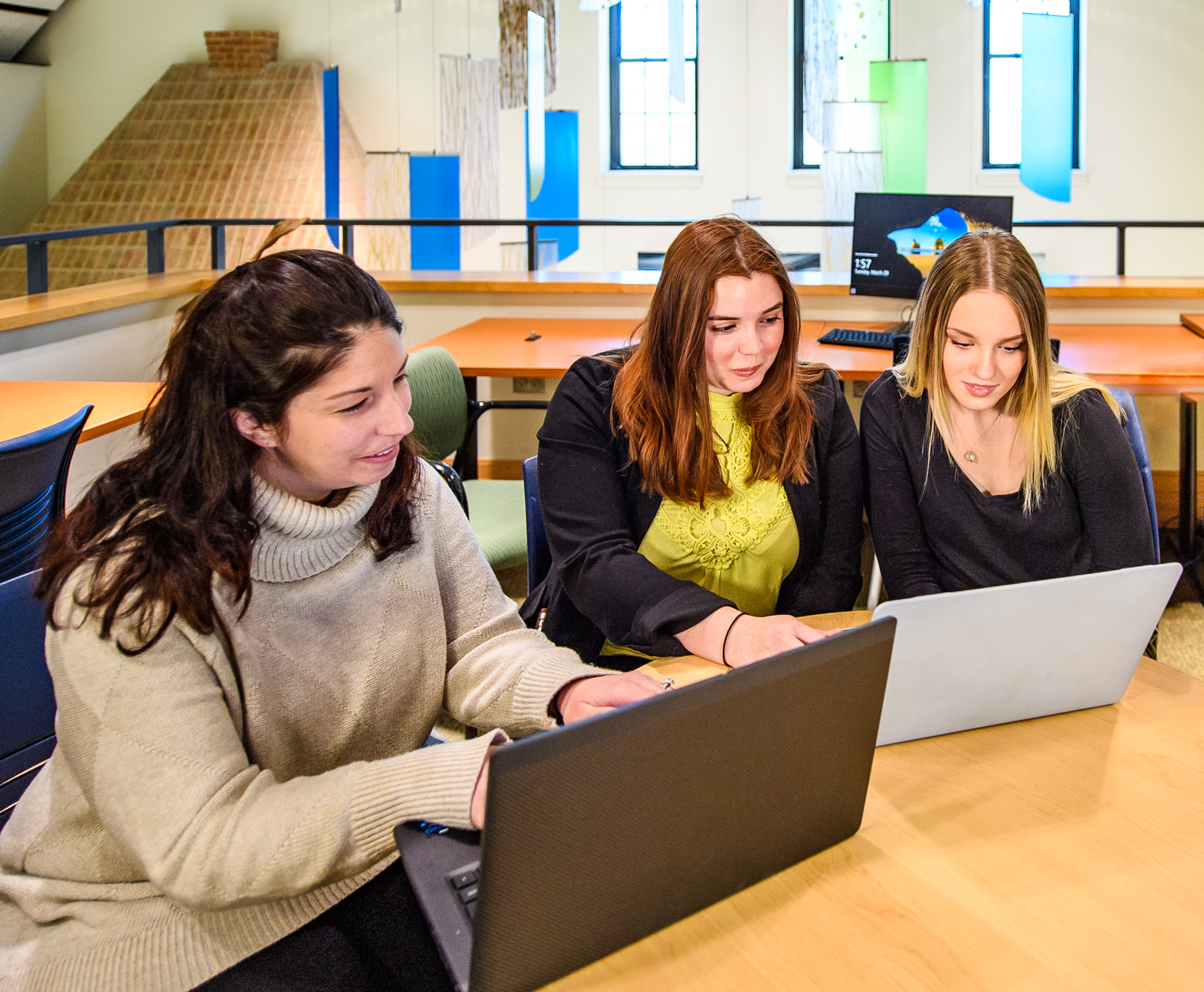 We want to help you prepare for the future! Whether you are a St. Mary's College student or alum, you can meet with our team in person, online, or by phone for help with the following:
The Professional Pathways (CORE-P) courses are a key component of the Learning through Experiential and Applied Discovery (LEAD) curriculum. CORE-P courses prepare students to successfully bridge from college to career, and are based on the career-readiness competencies identified by the National Association of Colleges and Employers (NACE).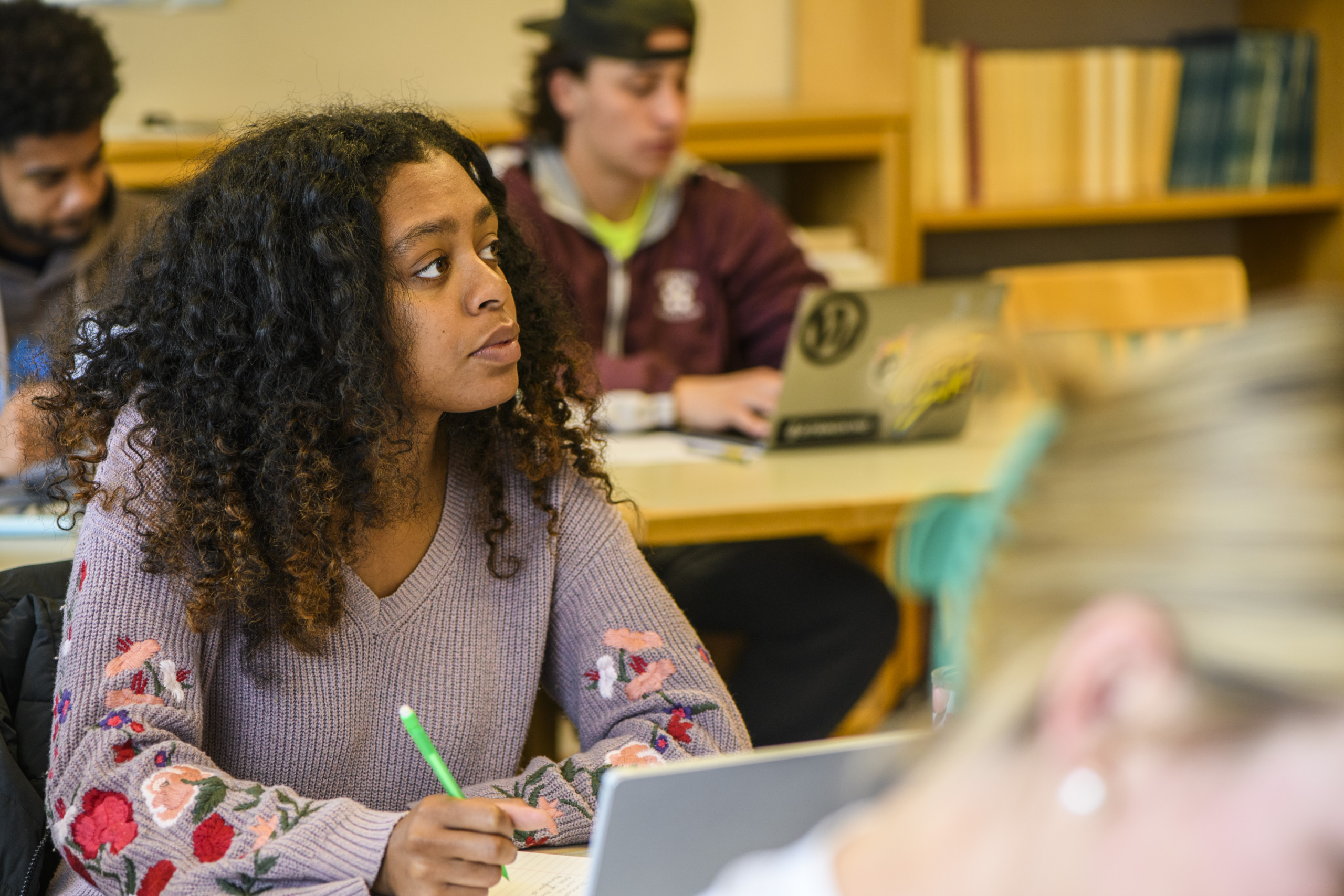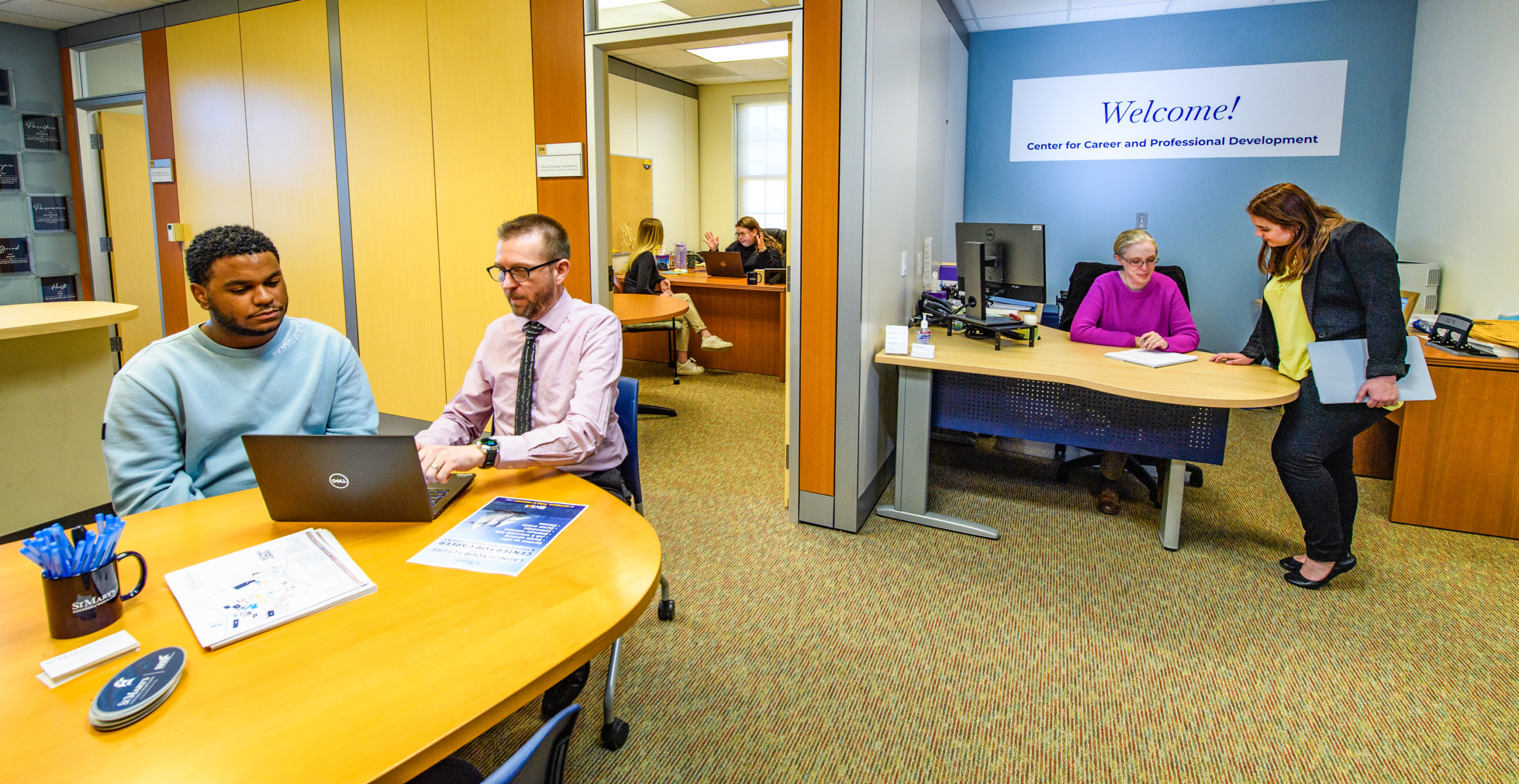 Writing a great resume, cover letter and reference list can open doors for you, and we'd like to help! See the tips below for detailed instructions on how to write them effectively.
We can share resources that help students find an internship year-round! Earning credit for your internship is also an option to all students. Be sure to contact our Internship Coordinator before starting an internship if you want to learn more about the process or are interested in earning credit.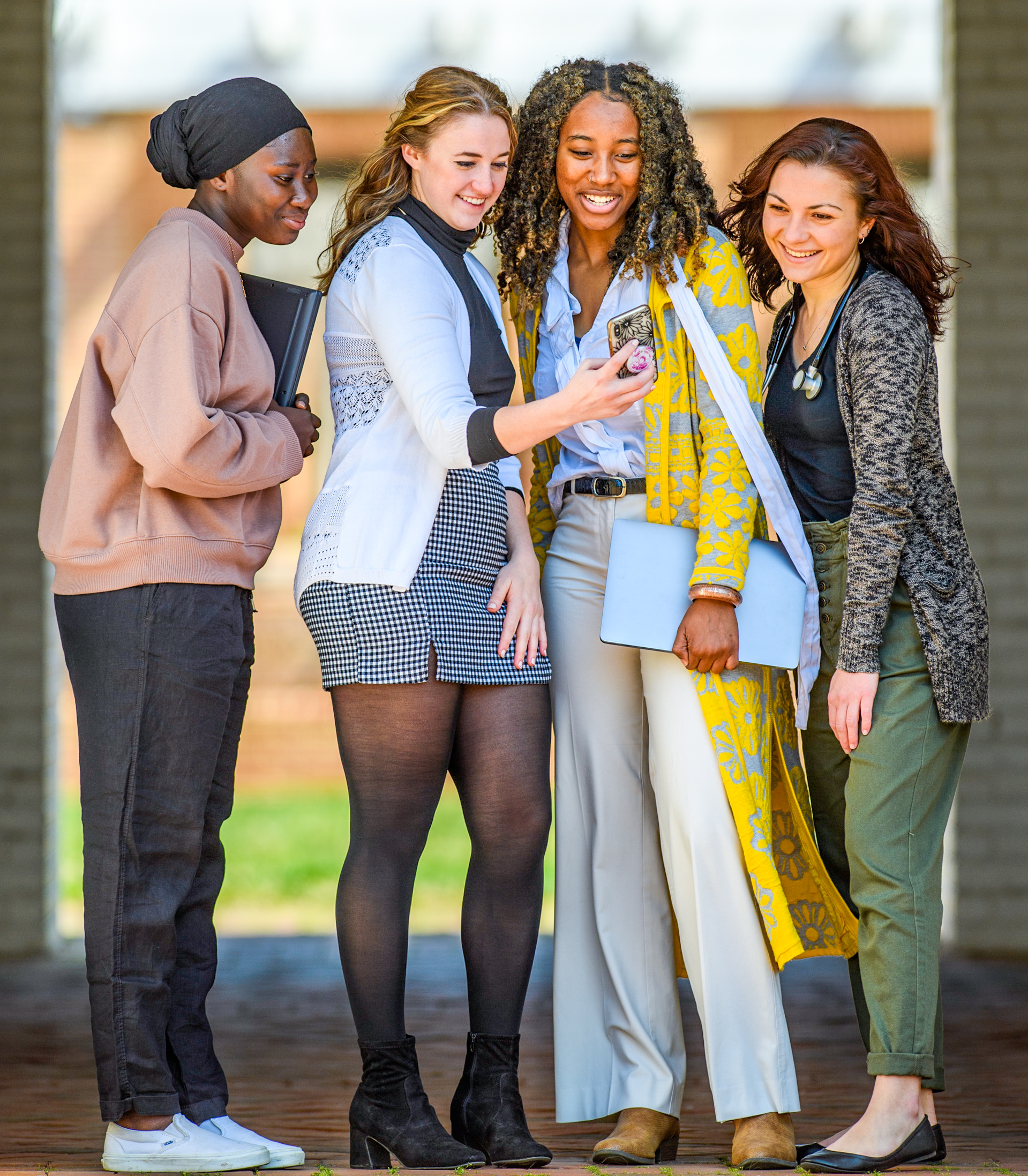 Not sure what path to pursue? Our team can help you analyze industries and your interests to guide you towards career success. Please click the "Make an appointment" button below or explore the following resources.
Students can use their St. Mary's College login for their Handshake account at smcm.joinhandshake.com. To find on-campus jobs and internships, search for "Saint Mary's City". Recent alumni can also use Handshake—just email us at careercenter@smcm.edu and we'll help you sign up!