Each year, we invite an array of publishing professionals to campus to talk about the publishing world. These folks participate in a panel discussion about publishing (how it works, how to break in, what not to do, etc.) and then are available for one-on-one meetings with conference participants.
2019 Panelists
---
Lea Beresford
Lea Beresford is a senior editor at Bloomsbury and has also worked at Random House and the Irene Skolnick Literary Agency. She is the editor of Deborah Levy's Booker Prize finalists Hot Milk and Swimming Home, Adrienne Celt's Invitation to a Bonfire, and Erika Swyler's forthcoming Light from Other Stars, among many others. A graduate of Cornell University, she lives in Brooklyn.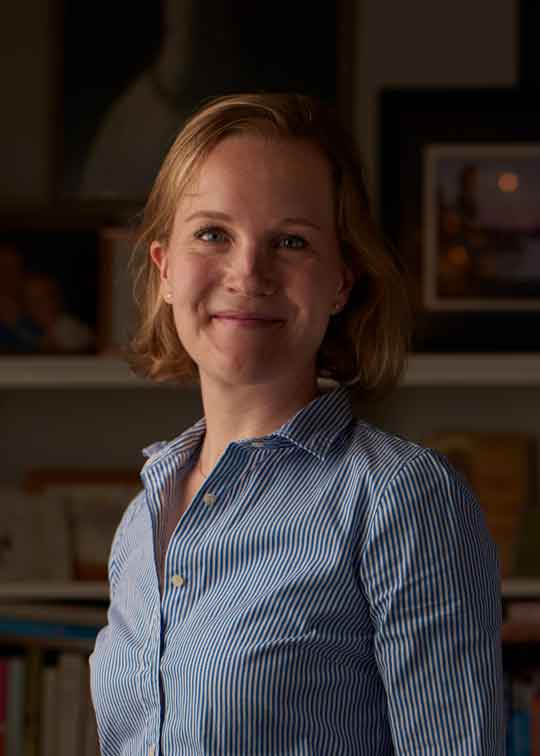 ---
Susanna Einstein
Susanna Einstein launched E.L.M. in 2015 after working as an agent for ten years, first at LJK Literary Management and then at the Einstein Thompson Agency. She has worked in publishing since 1995, first in the publicity and editorial departments at what was then called Warner Books (now Grand Central Publishing) and then as a literary scout at Maria B. Campbell Associates. Susanna has a particular fondness for crime fiction, upmarket commercial women's fiction, MG and YA fiction, and narrative non-fiction. She likes a good story well told.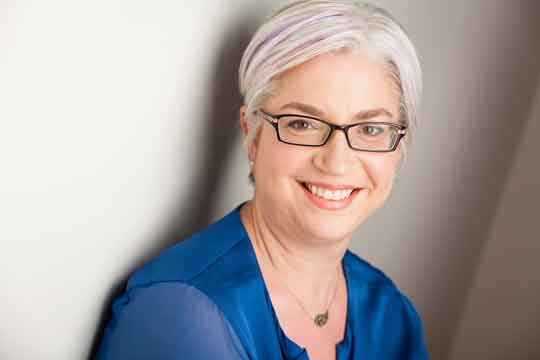 ---
Mark Drew
Mark Drew has been with the Gettysburg Review since 1998, serving first as assistant editor and currently as editor. He earned his AA at Elgin Community College, BA at Knox College, and MFA in creative writing at the University of Alabama. While in Tuscaloosa, he received an Academy of American Poets Prize, served as managing editor and editor of the Black Warrior Review (1993-95), taught American literature and creative writing as an adjunct instructor, and developed an abiding affection for Crimson Tide baseball and Southern BBQ. He has had poems appear in the Gettysburg Review, Lament, the Mankato Poetry Review, and elsewhere, and has published a limited-edition, letterpress chapbook titled Uncertainties.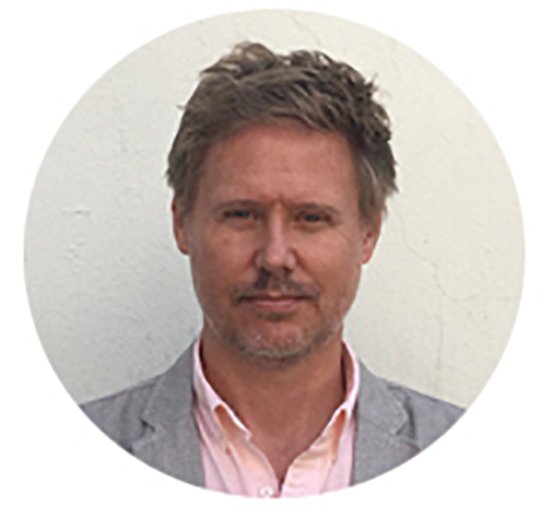 ---
Past Panelists
2018
Jessica Papin, agent, Dystel, Goderich & Bourret
Caroline Casey, editor, Coffee House
Gregory Donovan, editor, Blackbird
2017
Mitchell Waters, agent, Curtis Brown
Naomi Gibbs, editor, Houghton Mifflin Harcourt
Rae Bryant, editor, Doctor T. J. Eckleburg Review
2016
Reiko Davis, agent, DeFiore and Company
Nate Brown, editor, American Short Fiction
2015
Noah Ballard, agent, Curtis Brown
Anjali Singh, editor, The Other Press
2014
Mitchell Waters, agent, Curtis Brown
Jon Parrish Peede, publisher, Virginia Quarterly Review
2013
Elisavietta Ritchie, Editor, Washington Writers' Publishing House
Libby O'Neill, Managing Editor, Atticus Books and Atticus Review
2012
Robert H. Pruett president, Brandylane Publishers
Greg Nicholl, assistant editor, Johns Hopkins University Press
Jen Michalski, editor, jmww
Howard Yoon, agent, Ross Yoon Agency