Each year, we invite an array of publishing professionals to campus to talk about the publishing world. These folks participate in a panel discussion about publishing (how it works, how to break in, what not to do, etc.) and then are available for one-on-one meetings with conference participants.
2022 Panelists
---
Sara Goodman
Sara Goodman is the editorial director of Wednesday Books, a young adult crossover imprint at St. Martin's Publishing Group. Among the many authors Sara has edited are Rainbow Rowell, the #1 New York Times bestselling author of Eleanor & Park, Fangirl, and the Simon Snow books; Courtney Summers, the New York Times bestselling author of Sadie, All The Rage and This is Not a Test; Kim Liggett, author of the New York Times bestselling novel The Grace Year, in addition to editing the anthologies My True Love Gave To Me and Summer Days and Summer Nights with Stephanie Perkins.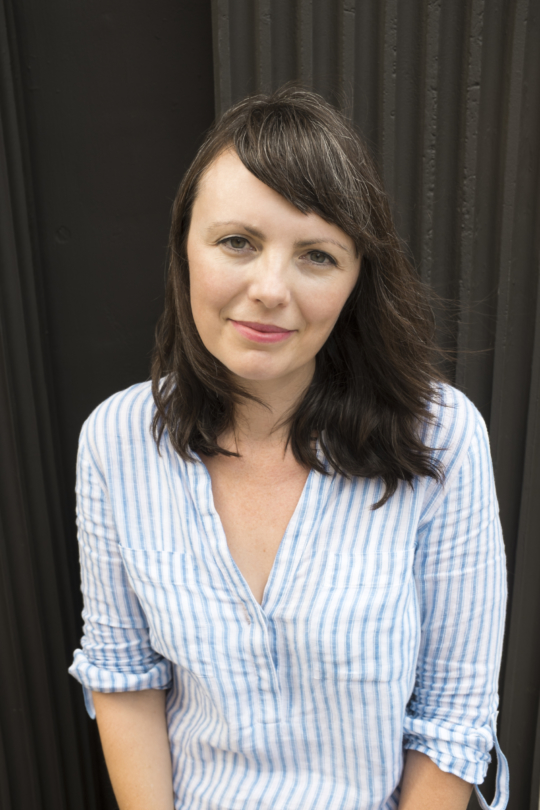 ---
Kayla Lightner
Prior to joining Ayesha Pande Literary, Kayla worked as an assistant at Liza Dawson Associates. A Georgia native, she earned her B.A. in English from Vassar College. Before finding her way to publishing, she held various positions including a fashion market assistant at Harper's Bazaar and a freelance writer at Creative Loafing Atlanta. An adventurous reader, Kayla loves stories—across commercial fiction, literary fiction, and nonfiction—that masterfully straddle the line between story-telling and teaching her something new. She's particularly enamored with speculative fiction that centers BIPOC voices, humorous essay collections, and compelling family sagas. When Kayla's not reading, she can be found writing, performing stand-up, and reminiscing on her rugby days.
@LightnerKayla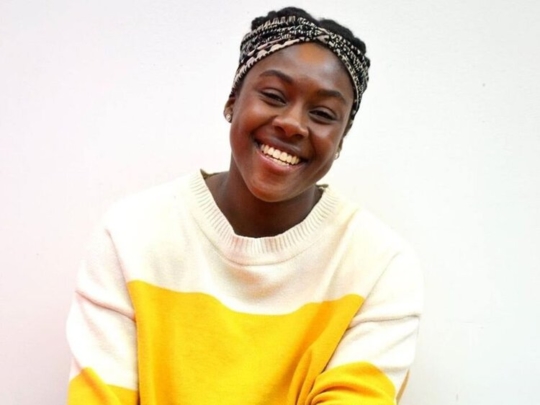 ---
Finn Cohen
Finn Cohen is an associate editor at The Sun. He grew up in Durham, North Carolina, and has a music degree from Duke University. He has been an editor and writer at The New York Times, Apple News, and The Moscow Times.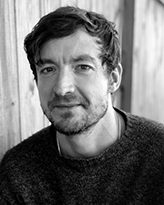 ---
Past Panelists
2021
Jason Myers, ex. director and editor-in-chief of EcoTheo Review
2019
Lea Beresford, Sr. editor, Bloomsbury
Susanna Einstein, founder, E.L.M.
Mark Drew, editor, Gettysburg Review
2018
Jessica Papin, agent, Dystel, Goderich & Bourret
Caroline Casey, editor, Coffee House
Gregory Donovan, editor, Blackbird
2017
Mitchell Waters, agent, Curtis Brown
Naomi Gibbs, editor, Houghton Mifflin Harcourt
Rae Bryant, editor, Doctor T. J. Eckleburg Review
2016
Reiko Davis, agent, DeFiore and Company
Nate Brown, editor, American Short Fiction
2015
Noah Ballard, agent, Curtis Brown
Anjali Singh, editor, The Other Press
2014
Mitchell Waters, agent, Curtis Brown
Jon Parrish Peede, publisher, Virginia Quarterly Review
2013
Elisavietta Ritchie, Editor, Washington Writers' Publishing House
Libby O'Neill, Managing Editor, Atticus Books and Atticus Review
2012
Robert H. Pruett president, Brandylane Publishers
Greg Nicholl, assistant editor, Johns Hopkins University Press
Jen Michalski, editor, jmww
Howard Yoon, agent, Ross Yoon Agency