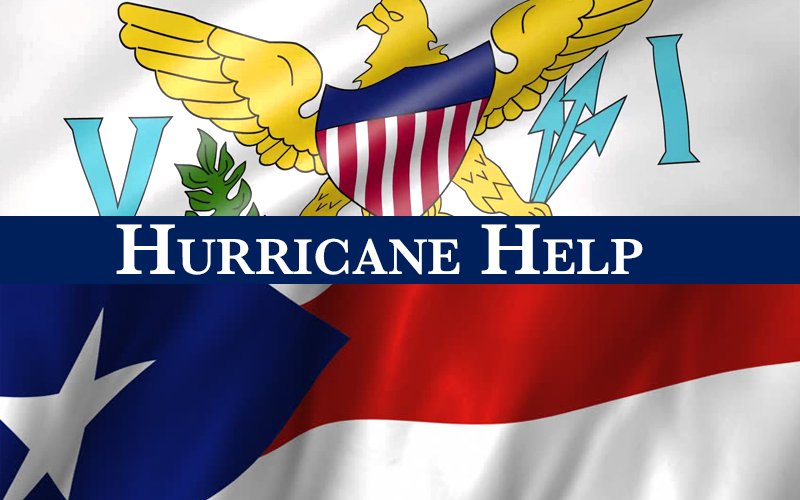 In the wake of Hurricanes Irma and Maria, thousands of college-age students from Puerto Rico and the U.S. Virgin Islands have sought refuge on the U.S. mainland. To assist students who have been displaced by these storms, St. Mary's College is waiving out-of-state tuition rates and offering tuition at the in-state rate.
The College is also raising funds for the Displaced Student Assistance Fund – a special fund designed to support students attending St. Mary's College who have suffered catastrophic circumstances resulting in their displacement. For these students, the fund is designed to off-set additional or unexpected expenses such as books, clothing, travel costs, etc.
Your support will have a lasting impact in the lives of students who have been displaced by circumstances beyond their control but remain committed to continuing their education.