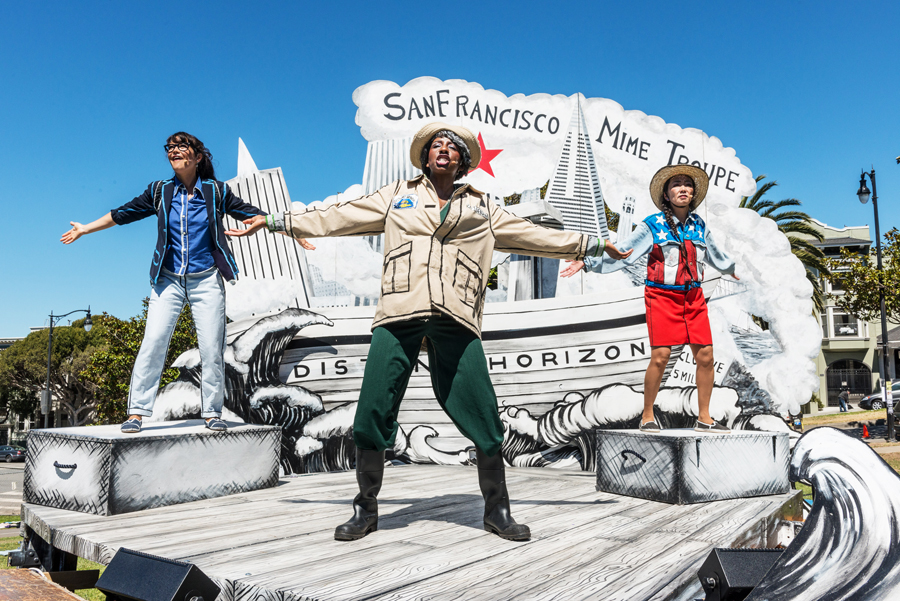 Off-campus internships are one of the best ways for current and just-graduated students to gain experience in the real work-a-day world, explore prospective careers, and even prepare for graduate work. As current students, you can earn academic credit for your experience, too, including satisfaction of the Core requirement, ELAW (Experiencing the Liberal Arts in the World).
TFMS students have interned with a variety of organizations, related and unrelated to theater, film, and media, including:
The San Francisco Mime Troupe
Chesapeake Shakespeare Company
Baltimore's Center Stage
Chesapeake Chamber Music Festival
Ken Burns' Florentine Films
Emily Sillcox ('12, B.A. film and media studies, double minor in biology and environmental studies) found a way to combine her interest in the sciences with her passion for filmmaking when she interned at the National Wildlife Federation in Reston, VA before entering the MFA graduate program in science and natural history filmmaking in the school of film and photography at Montana State University.
TFMS faculty and staff at the Career Development Center will be happy to assist in locating off-campus internships of interest and value.