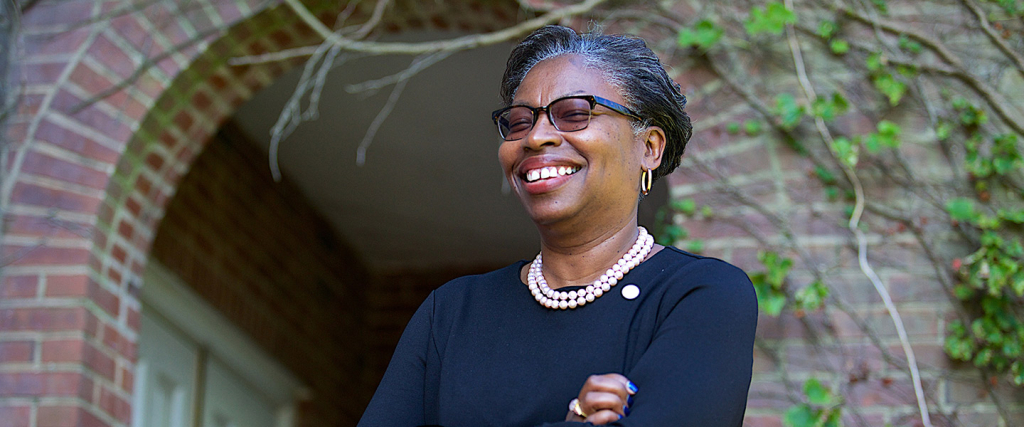 President Tuajuanda C. Jordan
President Tuajuanda C. Jordan, St. Mary's College of Maryland's seventh president, strongly believes in applied liberal arts learning. Her support for faculty developing cross disciplinary classes that exemplify innovative learning experiences is a signal of her vision for the College. The Tiny House Project is one such class. President Jordan's support made it possible for sixty St. Mary's students to participate in a sustainable design project as a classroom and community experience.

Big Ship Salvage
John and Carla Clifford, owners of Big Ship Salvage were so intrigued to learn about our Tiny House Project they extended us a superb discount on some reclaimed ship portholes we are re-purposing as gable windows. Before growing their company into the largest inventory of nautical antiques in the United States, John served in the Air Force and worked with Lockheed and the Space Shuttle Program.

Maine Heritage Timber
Maine Heritage Timber, a remarkable company that reclaims century-old sunken lumber from the bottom of a 1,000 acre lake in Millinocket, Maine, has generously donated interior finishing materials. In addition to wainscoting re-cut from perfectly preserved old growth timber from the bottom of the Penobscot River and refashioned into gorgeous interior paneling, our Tiny House Project will feature Timberchic, their pioneering ultra-thin interior planking that is finished with sustainable, non-toxic coatings derived from whey protein.

Rich Platt
Rich Platt is a Professor of Psychology at St. Mary's College of Maryland, occasional magician, and incredible green building materials renaissance man. He graciously donated salvaged oak flooring and Meranti wood (commonly known as Phillipine Mahogany) for our siding that was originally milled to clad outdoor hot tubs. Rich shares his vast knowledge and building expertise with the Tiny House Project on an ongoing basis, along with the occasional specialty tool.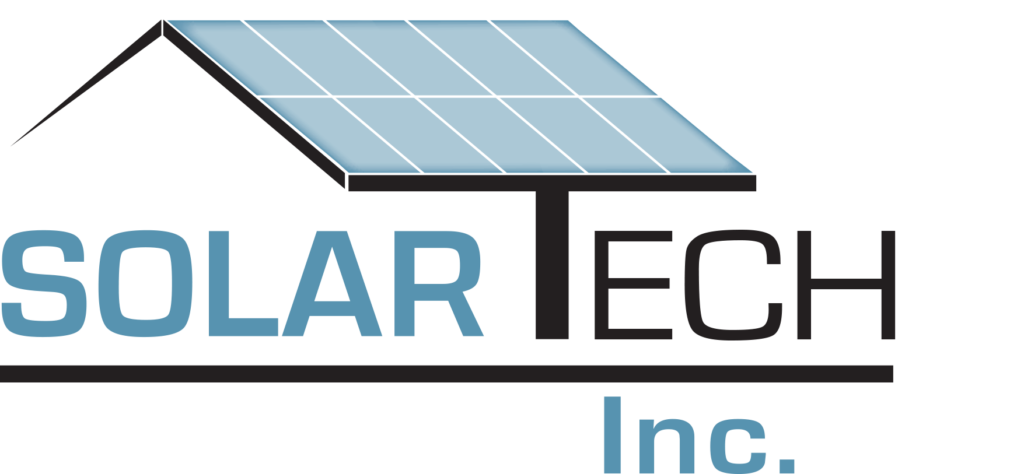 Solar Tech
Jeff Croisetiere '04, Solar Tech Operations Manager and SMCM Alum, has leaned into the Tiny House Project, consulting extensively on our hybrid energy generation and storage system. Solar Tech, Inc. is a North American Board Certified Energy Practitioner company serving Southern Maryland's renewable energy needs for over 15 years. Solar Tech is working with third party vendors to develop a cutting edge mobile power module for the project.
TDE Electric
Terry Dollarton, Owner and Principal Electrician at TDE Electric out of Hollywood, MD has helped us troubleshoot our electrical wiring. He generously  donated his time and expertise.

Tidewater Recycled Granite
Tidewater Recycled Granite is part of a national network of sustainability entrepreneurs who use innovative technology to divert granite and natural stone from the landfill. Patty and Randy Long recycle and repurpose granite into thin, user-friendly, veneer tiles. The natural stone they donated to the Tiny House Project is beautiful, durable, and healthy, since it emits no volatile organic compounds (VOCs). Their products are the only 100% recycled stone tiles on the market, sourced entirely from countertop fabrication industry scrap.

Vermont Natural Coatings
Vermont Natural Coatings patented PolyWhey® uses whey protein, a byproduct of cheese making.Developed through collaboration with scientists at the University of Vermont and local woodworkers, PolyWhey replaces toxic ingredients traditionally found in high performance wood finishes.These finishes are not only made from a sustainable resource and contain extremely low VOC levels, but they are also free of red letter ingredients including carcinogens, mutagens, and reprotoxins. The first gallon of Vermont Natural Coatings PolyWhey Floor Finish was delivered to Willey's General Store in  Greensboro, VT in 2007. Today, Vermont Natural Coatings is available in more than 400 partner retailers throughout the United States and Canada. But you needn't travel to Vermont to see their beautiful and sustainable products in action: Vermont Natural coatings has donated a range of interior stains and finishes for our Tiny House Project.

Winters HVAC Services
Winters HVAC Services, a family owned and operated company which has served Southern Maryland since 1948, generously helped the Tiny House secure the donation of a high efficiency mini-split system directly from a manufacturer. With owner Jimmy Winters at the helm, the folks at Winters HVAC worked closely with the Tiny House Project to determine the best type of equipment and consulted with project leaders to identify the best location and configuration given the challenges of a Tiny House on Wheels (THOW). Jimmy's offer to donate installation costs and labor made a tremendous difference to the project and exemplifies his company's commitment to the local community and the learning experiences of high school and college students in St. Mary's County.