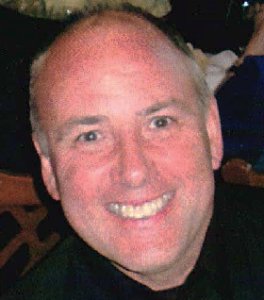 Owner
Hudson Consulting, LLC
Mike Dougherty was born in Philadelphia, Pennsylvania. He graduated from the U.S. Naval Academy in 1973 and received his Naval Flight Officer (NFO) Wings in 1974.
His first tour was with Patrol Squadron 4 based at Barber's Point, Hawaii, flying the P-3B Orion. He was then assigned to the Naval Academy Candidate Guidance Office in Annapolis, where he supervised recruiting within a nine-state area. During this tour, he earned his Master of Science in Personnel Management from George Washington University.
He completed the Program Manager's course at the Defense Systems Management College in 1986 and in November 1991, he assumed command of the Naval Air Technical Services Facility, Philadelphia, PA. In May 1997, he became Commanding Officer of Naval Air Engineering Station, Lakehurst, New Jersey.
Assigned to the Naval Air Systems Command Headquarters, Patuxent River, MD in July 1999, Mr. Dougherty assumed the duties of Director, NAVAIR International Programs (AIR-1.4), a position he held until his retirement from active duty in August 2002. Joining Government Service, he established the International Programs Office for Research, Development, Test, and Evaluation within the Naval Air Warfare Center. In February 2004, he rejoined NAVAIR Headquarters, again filling the now-civilian billet of Director, International Programs.
Following his retirement from Government Service in October 2013, Mr. Dougherty established Hudson Consulting LLC.
He has taught Business and Organizational Management for the University of Maryland, European Division, and for the College of Southern Maryland.
He and his wife of 45 years, Alice, live in California, MD. They have four adult children and, in July 2019, will welcome their 11th grandchild.