Our standard bearer since 2014, Dr. Tuajuanda C. Jordan is a distinguished scholar and visionary leader with a wide range of contributions to higher education. We invite you to explore the many ways she exemplifies The St. Mary's Way, both on and off campus.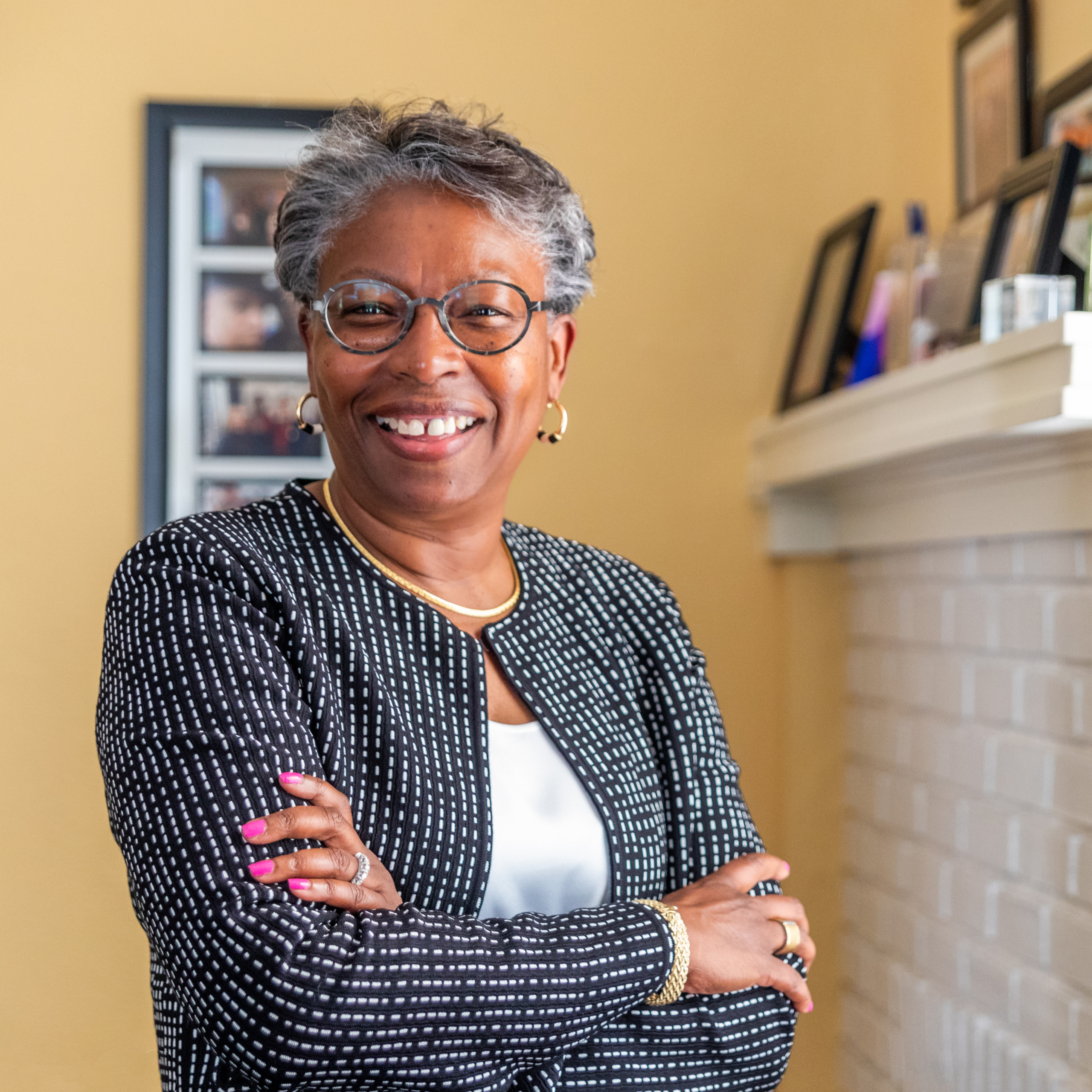 Welcome to the National Public Honors College
St. Mary's College of Maryland, an institution more than 175 years in the making, is a public honors college steeped in the tradition of the liberal arts. There are only two such institutions in the country and we are the 'senior statesman.'
Here individuals have a strong sense of their history, an understanding of their mission, and an eye toward the future. It is an institution where committed leadership, creativity, innovation, collaboration, and integrity are expected of and appreciated by everyone in the community.
I invite you to become familiar with St. Mary's College of Maryland—the people, the beautiful history-rich location and unique educational opportunities. You will learn much by exploring our website, but I also welcome you to campus for a visit, where you can meet directly with our excellent faculty and staff, tour our facilities and really get to know this place so many of us find to be utopia on the banks of the St. Mary's River.
In 2022-23, we are developing a new strategic plan to help guide our progress for the next three years. I invite you to follow our efforts.
Sincerely,
Tuajuanda C. Jordan, PhD
Tuajuanda C. Jordan, President
St. Mary's College of Maryland
Dr. Jordan discusses a liberal arts education.
Keep up-to-date with Dr. Jordan by reading the latest news.