Congratulations, Seahawk!
A Letter from the President
April 17, 2020
Dear Seahawks,
Greetings from The National Public Honors College! Deciding which college to attend is an important decision, probably one of the most important you've made to date. Your applying to St. Mary's College of Maryland suggests that you value the type of learning environment that a small liberal arts college can provide. Nonetheless, the global pandemic can make choosing the right college more challenging because of the uncertainty it presents.
At St. Mary's College, I like to say that we are realistic idealists. As idealists, we are planning to be open and fully functional in the fall. Our campus offices are continuing to send you all the information you need to be prepared for move-in and the first day of class because in the ideal world things will return to near normal soon.
Realistically, however, we don't know when the Governor of Maryland will convey that it appears to be safe to be social, how long the "all-clear" will last, and what impact the new normal will have on any of us. But that uncertainty is okay. We are a small institution and a close-knit campus; these characteristics help us to be nimble. And, because our classes are small, we get to know each other quite well and are very supportive of each other during periods of disruption.
Our excellent faculty and staff will be prepared to pivot quickly to whatever the situation requires. They demonstrated this adaptability in March 2020 when we needed to move to remote instruction and programming swiftly. Now that they have that experience, they will continue to work over the summer to refine and enhance their courses and programs to ensure the same high quality one expects from a nationally-ranked liberal arts college if the pandemic dictates that we continue remote instruction a bit longer or must move to a hybrid instruction model. Regardless of the mode of delivery, you have my word that your educational experience will be engaging and rigorous. And, if we find ourselves having to begin the fall semester in remote instruction mode, your fall tuition will be adjusted to reflect that circumstance.
Every day we awaken to both the familiar and the unknown. At this point in time, that juxtaposition presents opportunities for growth and experimentation in the comfort and safety of your home surrounded by family and friends. At St. Mary's College of Maryland, you will aspire to experience the world beyond the familiar because you will be comfortable in this environment with your Seahawk family. We look forward to welcoming you to your home on the banks of our beloved river in the fall.
Sincerely,
Tuajuanda C. Jordan, PhD
President
"You did it! You've been admitted to St. Mary's College, the National Public Honors College. Be Proud, celebrate, and thank whoever helped get you here.
However, there are still some things we have to take care of. We need to know where you are in the process, so we can point you to the information most relevant for you. If at any point you feel confused – don't be afraid to pick up the phone and call us at 240-895-5000 or email us at admissions@smcm.edu."
Where are you in the process?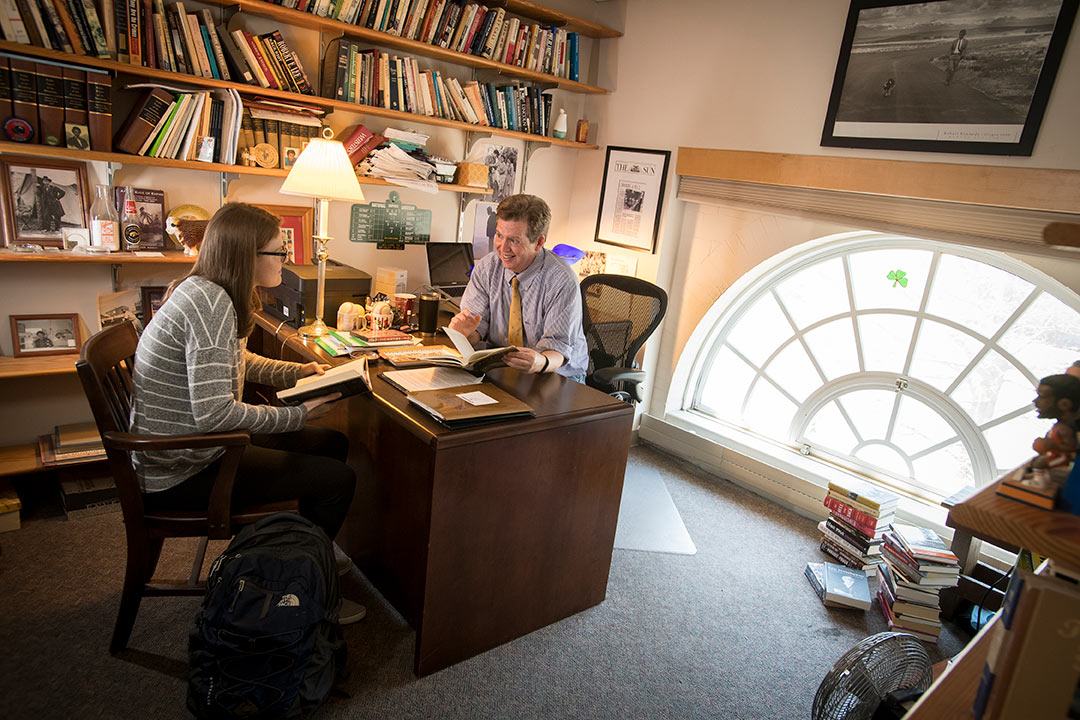 Still need convincing?
Learn more about SMCM
Explore our community
Get Social with SMCM
Virtual Appointments
Schedule a 1-on-1 virtual appointment with:
Visit Campus
Our students, staff, faculty and alumni say you have to see it to believe it:
Community Chats
Get in touch with a current student or faculty member for more insight and a little bit of story time. Contact Katelyn Woods at 240-895-5000 or kbwoods@smcm.edu to set things up→
Parents
We've created this hub of need-to-know information and resources so you are equipped to support your student and help them make it their best four years.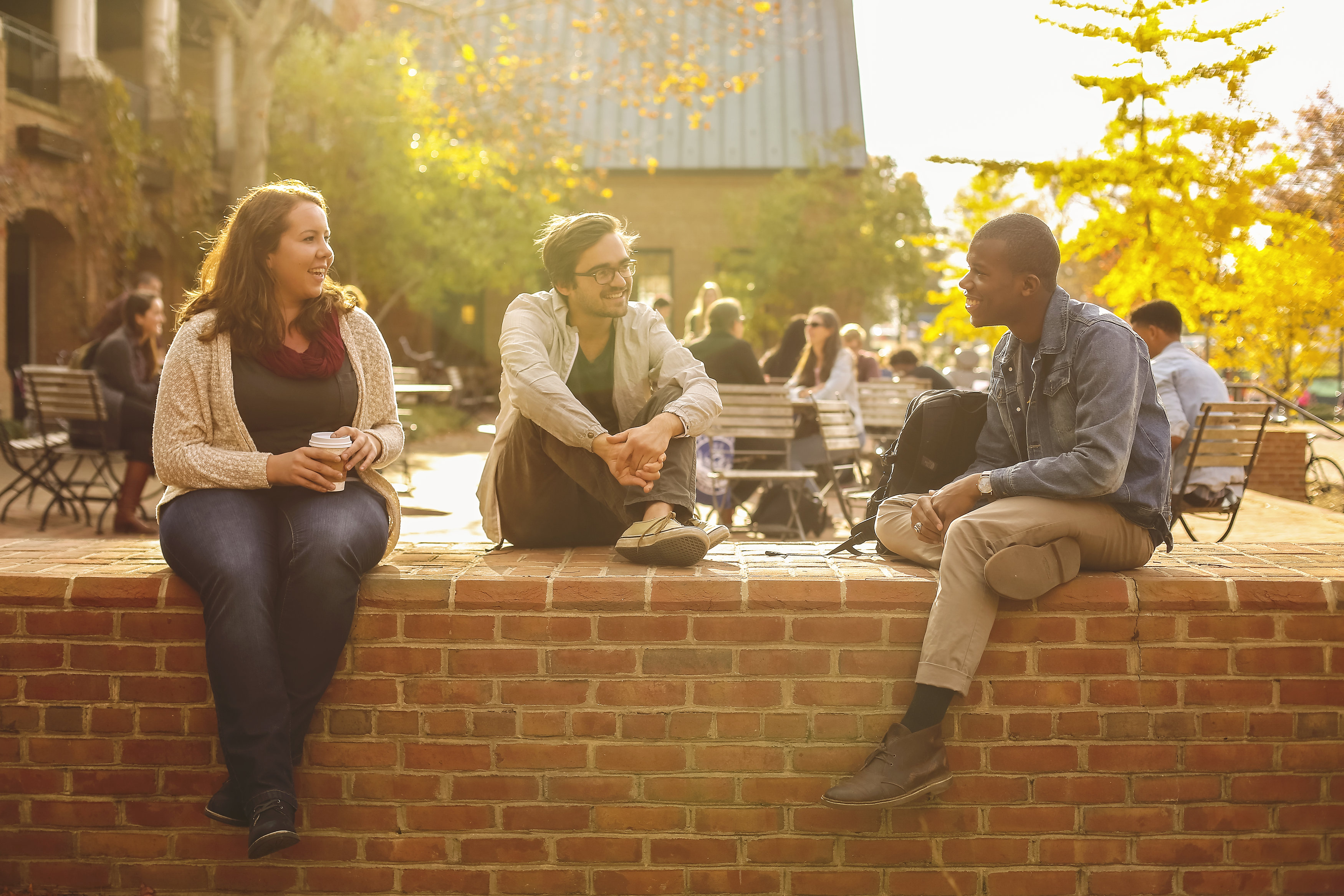 Now let's secure your spot
Your enrollment deposit secures your spot at St. Mary's College. It is a $500 non-refundable upfront portion of your tuition. Remember: the deadline to submit your enrollment deposit is January 15 for Early Decision applicants, and May 1 for Early Action and Regular Decision applicants.
How to pay your deposit?
Pay via Telephone
Pay your enrollment deposit over the phone by calling us at 240-399-7213 or 240-895-5000
Pay Online
Pay your enrollment deposit online through the SMCM Applicant Gateway.
Financial Aid Questions?
Contact a student financial assistance counselor by calling 240-895-3000, emailing osfa@smcm.edu, or via online chat at https://www.smcm.edu/osfa/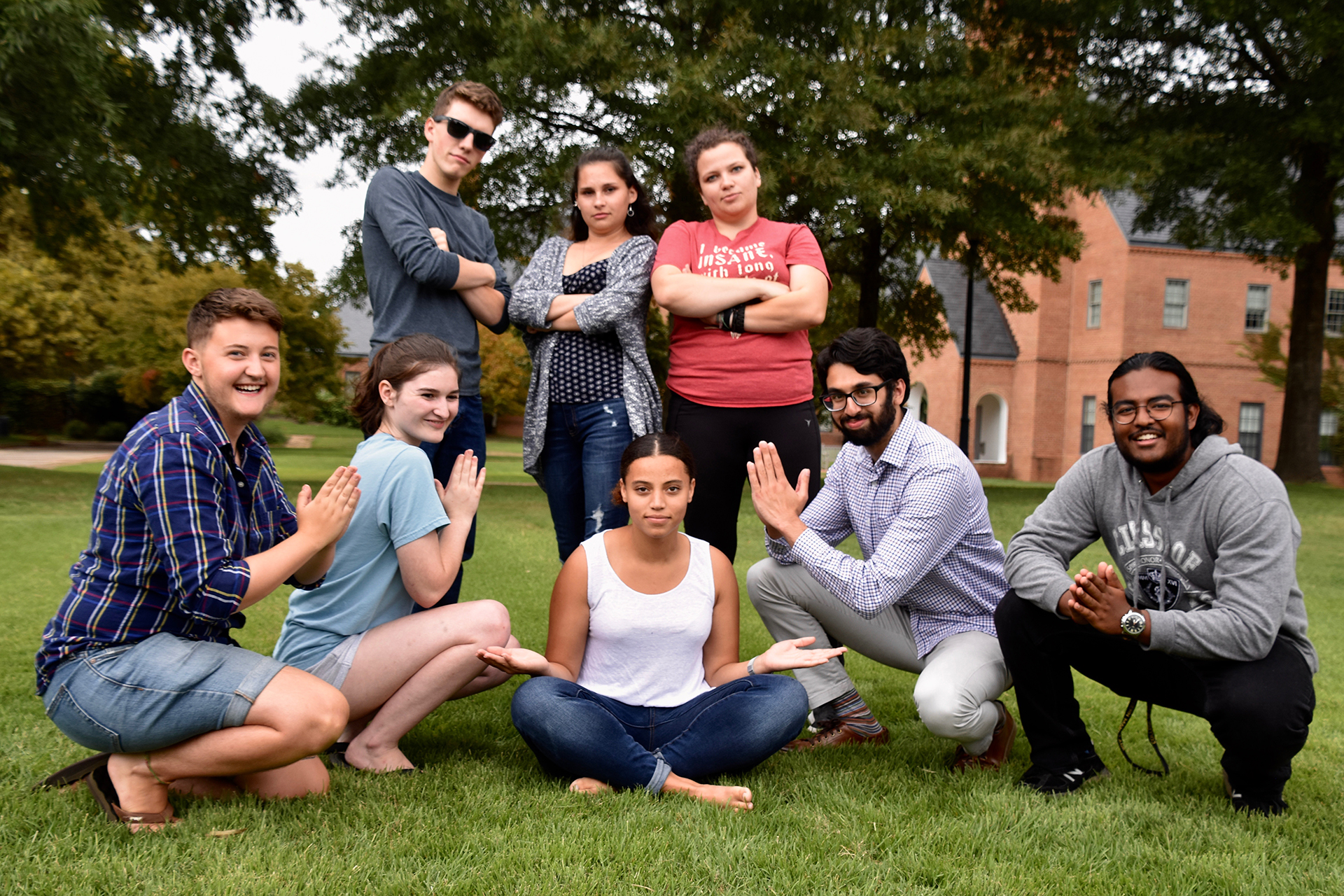 You've paid your deposit,
Now it's time to get pumped