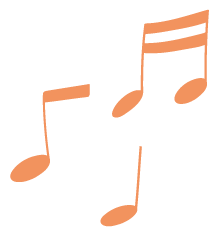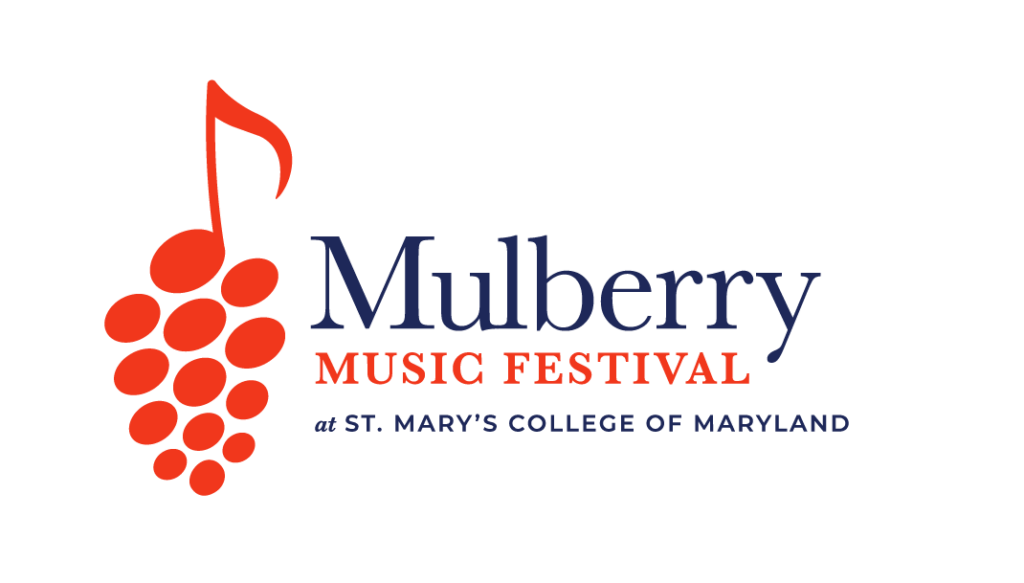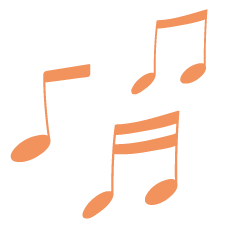 Friday, June 16, 2023 - 6-9 p.m.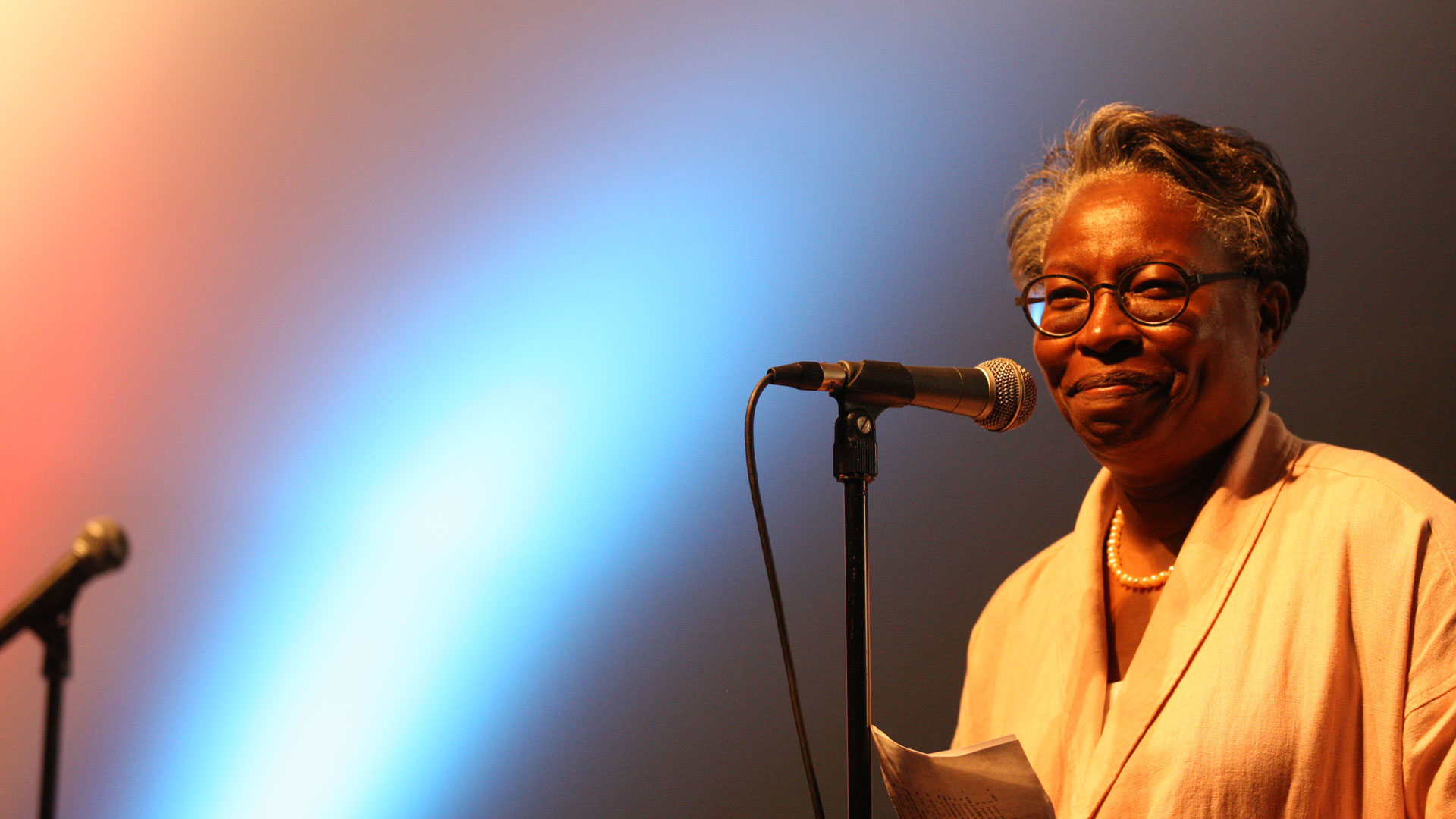 "At St. Mary's College, we value our liberal arts foundation – the diversity of thought and expression, creativity, and respect for self and others. We teach students how to express themselves in order to add color and life to our world in a way that only each unique individual can. In this spirit of creativity, I initiated the Mulberry Music Festival in order to bring people together around the universal language that is music."
-Tuajuanda C. Jordan, President of St. Mary's College
The 2023 Mulberry Music Festival will be on Friday, June 16, featuring four great acts: Oh He Dead, Kevin Howard, The Boneshakers, and headliners The JoGo Project.
The event, which kicks off a weekend of Juneteenth activities across St. Mary's County, is free of charge and open to the public.
THANK YOU!
We had a great crowd and a funky, rocking, soulful time with Oh He Dead, Kevin Howard, the Boneshakers the JoGo Project and of course, our own Carly Harvey '07! We already can't wait until next year. Check back here for photos and videos of this fantastic evening.
2023 Mulberry Music Festival Promo Video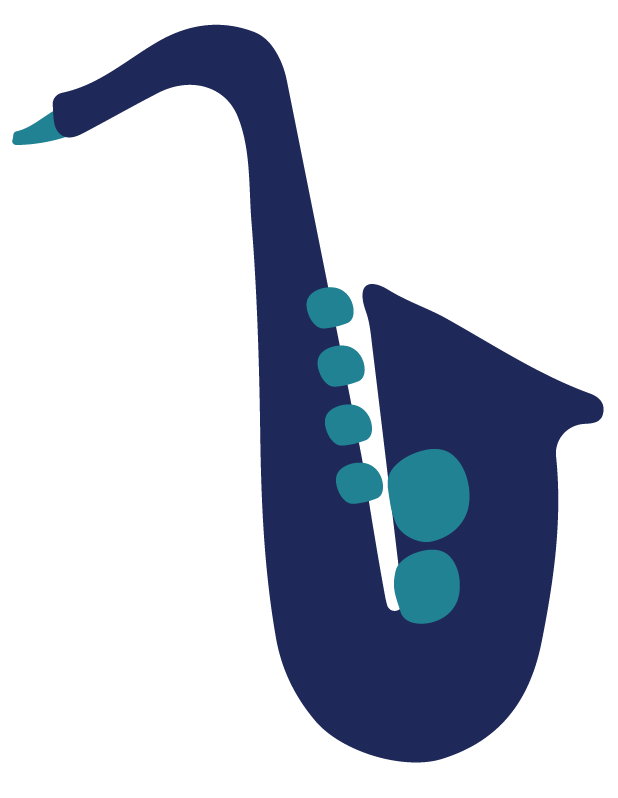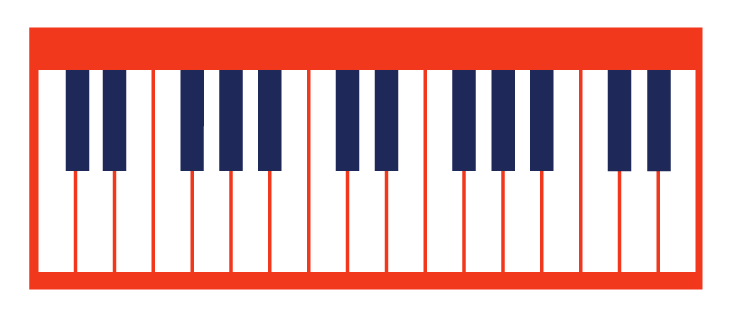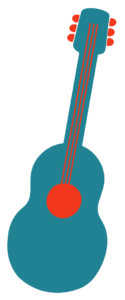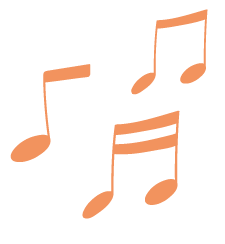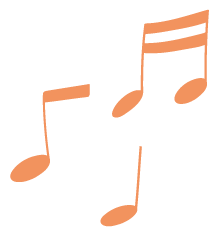 Mistress of Ceremonies
Named "D.C.'s Queen of the Blues" by Dr. Nick Johnson of WPFW Radio, Carly Harvey '07 was featured in Big City Blues magazine in 2018 as one of the youngest blues artists to watch. In 2021, she won the Wammie Award for Best Blues Artist. Her EP "Kiss & Ride, Vol. 1" (2019) is available through Apple music.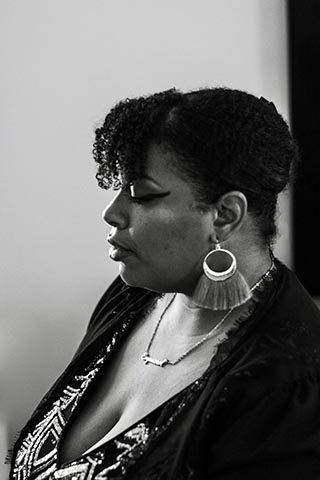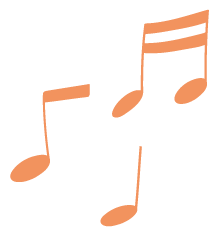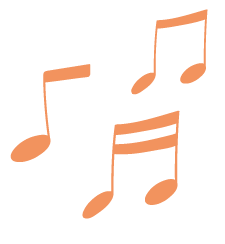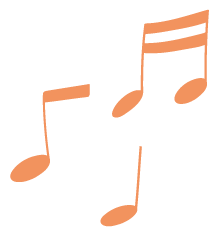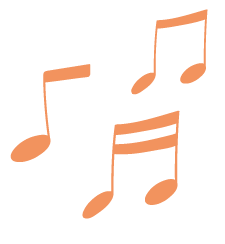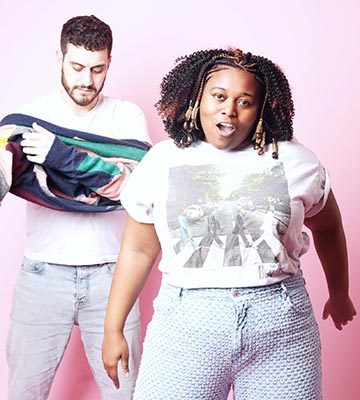 Oh He Dead
Lead singer CJ Johnson, "maneuvers her powerful voice — a combination of Stevie Nicks and Tracy Chapman" (NPR) in rhythm with the band's "infectiously groovy" and "sublime instrumentation" (NPR) to create an "infectious and soulful sound" (Washington Post). Founded in 2015 by Johnson and Andy Valenti, the close-knit six-piece band weaves in and out of genres ranging from soul to funk to folk to rock, all tied together by the stirring harmonies of Johnson and Valenti.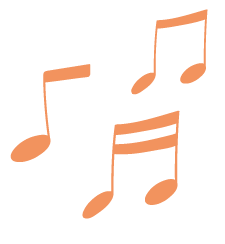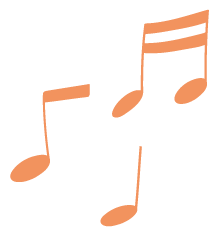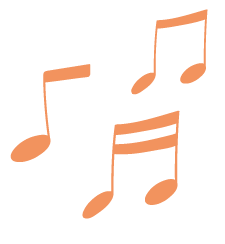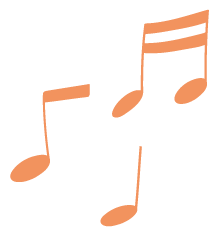 Kevin Howard
Kevin Howard is a world-class keyboardist, composer, producer and businessman.
Born and raised in Pittsburgh Pennsylvania, now making his home in Maryland. Kevin Howard's smooth dynamic sound, warm personality and infectious smile will have you yearning for more. Together with his band of world-class musicians, the sounds you'll experience are tantalizing, smooth, dynamic, and mesmerizing.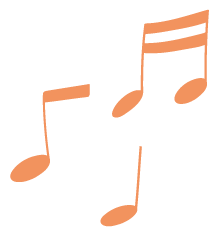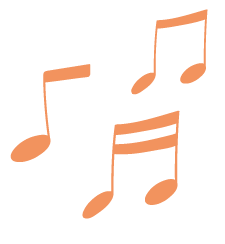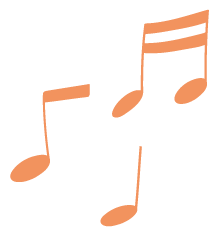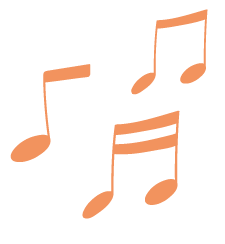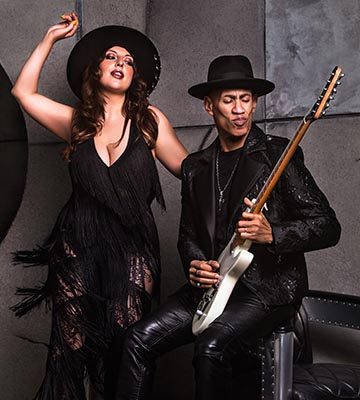 The Boneshakers
No holds barred funk, blues, and rock that marries the sounds and spirits of Detroit Rock City, Memphis, and Mussel Shoals. In the remarkable 25 year career of The Boneshakers, the iconic band has always been lead by world-renowned guitarist Randy Jacobs of Was (Not Was). The band and members have toured and recorded with Bonnie Raitt, BB King, Keb Mo, Aretha Franklin, Elton John, Bootsy Collins, Tears 4 Fears, Bob Dylan, Stevie Wonder, Gov't Mule, and Iggy Pop…just to name a few. They have built a substantial following among blues, jazz, and funk audiences with their powerhouse style.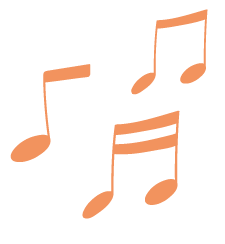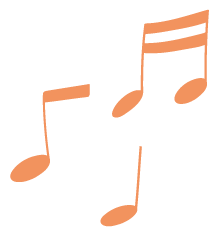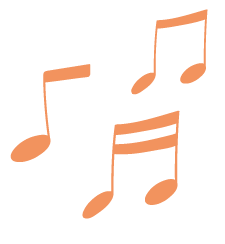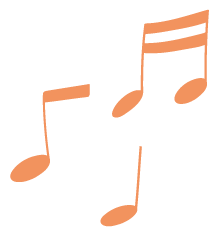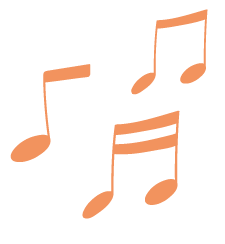 The JoGo Project
Headliner The JoGo Project is a Wammie Award winning band based in Washington, DC that fuses many styles of music, but with Jazz harmonies and a driving Go-Go beat at its core. JoGo was founded in 2014 by DC Native and a prominent figure on the Jazz scene Elijah Jamal Balbed during his residency at Strathmore. Nine years later, The JoGo Project has become a mainstay in the DC music community and is dedicated as ever to keeping DC's Go-Go music alive while also exploring new sounds and repertoire.
When Elijah was a Sophomore at Howard University, he received a life-changing call from James Brown's last drummer Robert "Mousey" Thompson. Mousey said "Elijah! Call Bryan Mills! He needs a sub with Chuck Brown and I told him you're the guy!". Subsequently, Elijah would go on to perform with Chuck from May of 2011 until the Godfather of Go-Go's death the following year – May 16th, 2012. That year Elijah spent with Chuck instilled a new-found love for Go-Go music, which would forever influence his sound and approach to music. When it was time for Elijah to start a band of his own – he knew it had to be something that brought his Jazz and Go-Go worlds together.
Hence, The JoGo Project.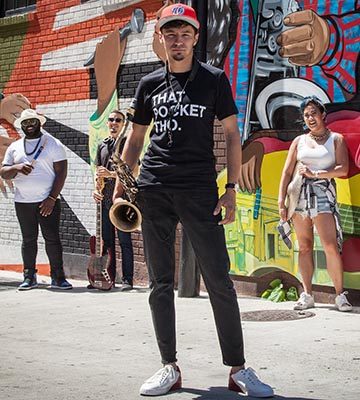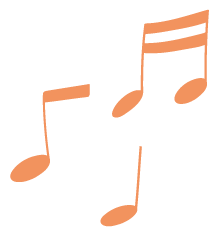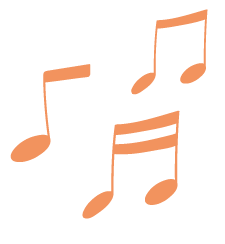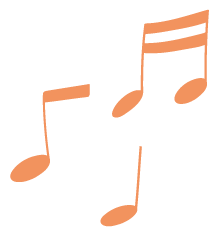 Attend in Person
If you plan to attend the concert in person please review the details below.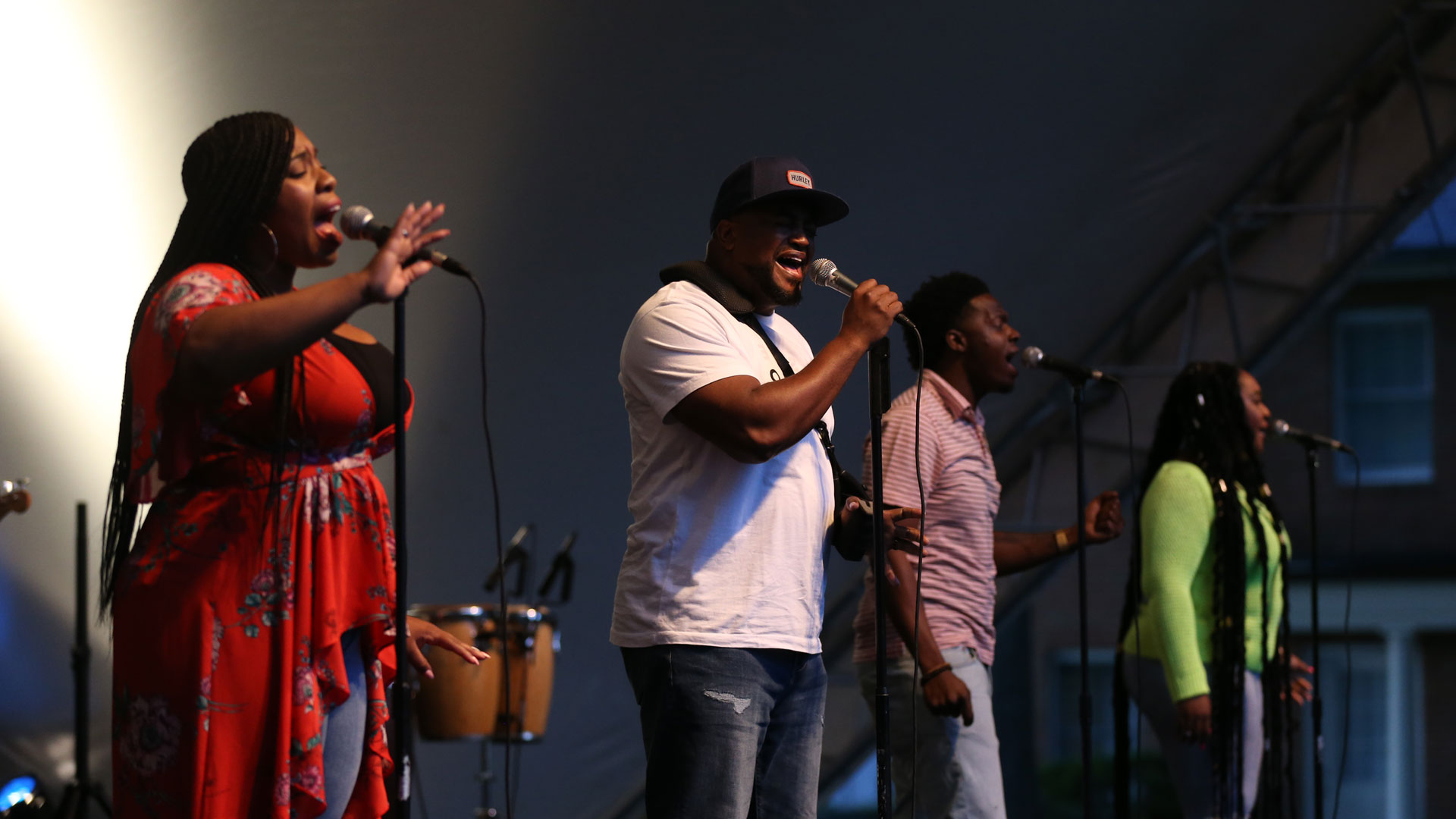 Friday, June 16, 2023
The event is free of charge and open to the public.

Continue the celebration by attending the UCAC Juneteenth Celebration on Saturday, June 17 in nearby Lexington Park.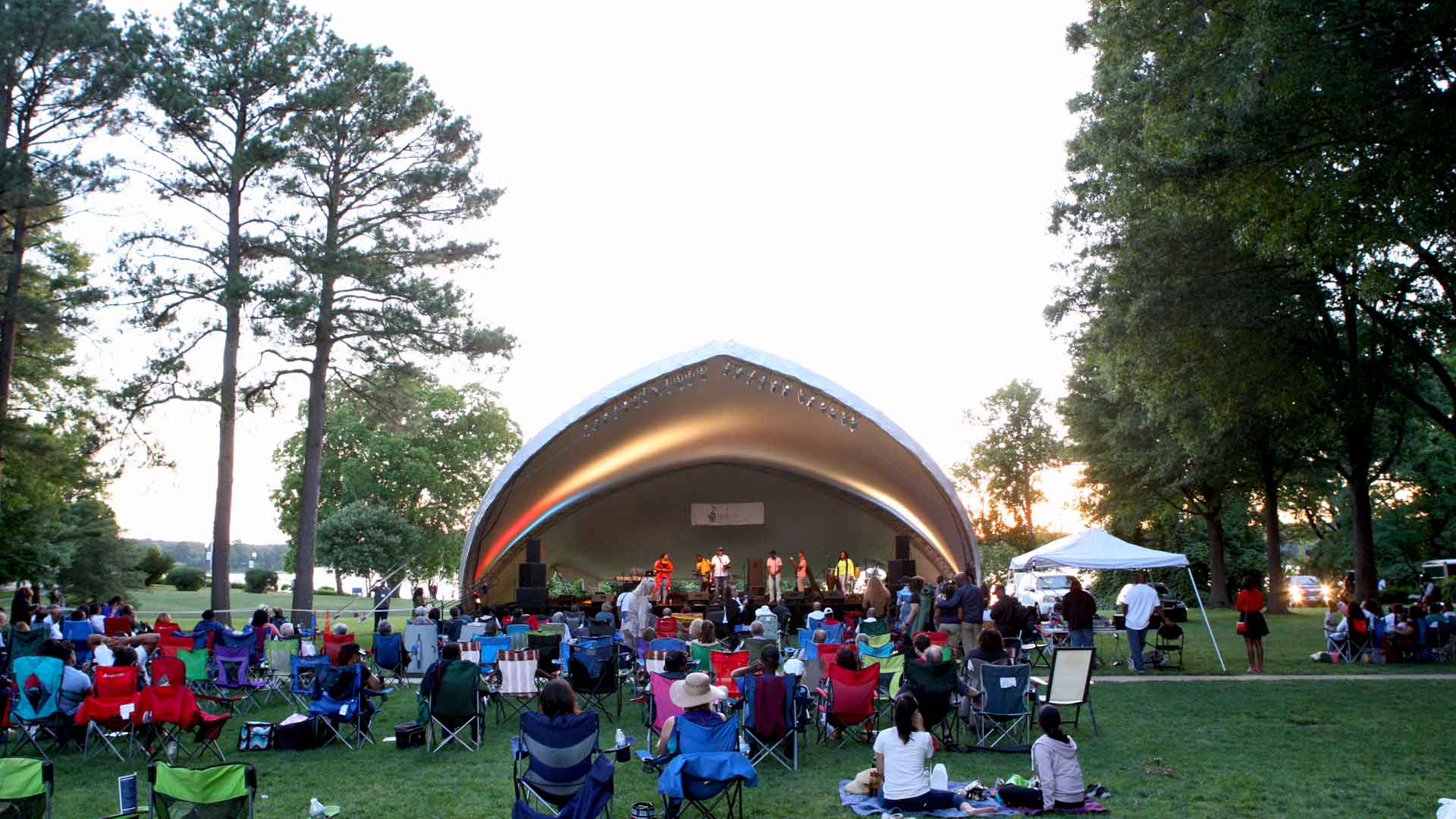 Location
The event will be held at St. Mary's College, on the Townhouse Green.
Follow the signs on Route 5 to all parking for the Mulberry Music Festival.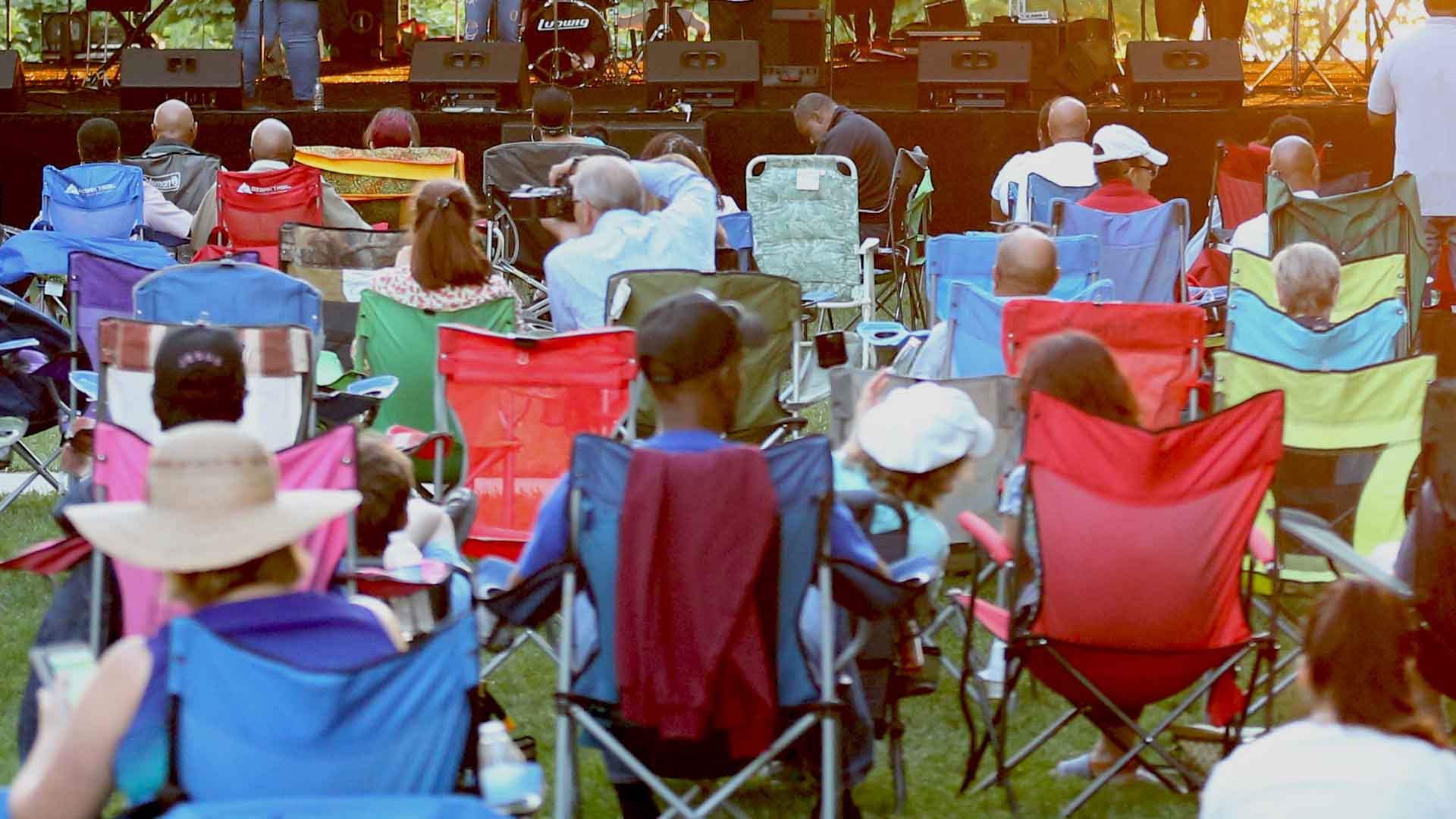 What to Bring
Those in attendance are invited to bring:
lawn chairs
blankets
food (but see below for all our wonderful vendors who will be on site)
BUT no pets are allowed. We love your furry friends, but they must remain at home.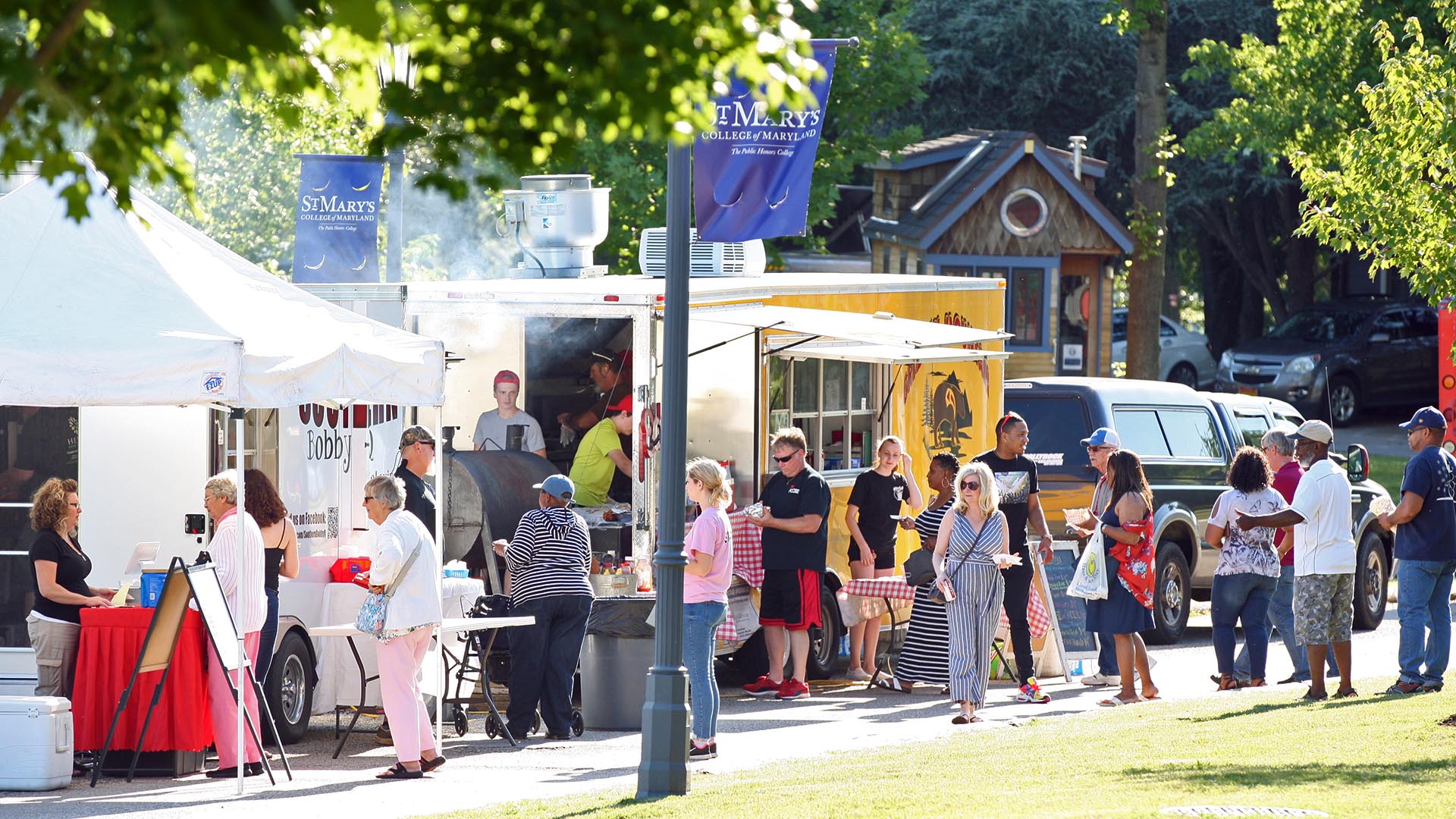 VENDORS
Some of Southern Maryland's favorite food vendors will be on site for the festival. Vendors currently scheduled to participate include:
88 Eats
Blue Wind Gourmet
Chaptico Market & Deli Catering
Freeze Daddy MD
Linda's Cafe
Mission BBQ
Old Tiger Espresso Bar
Salted Scoop
Slim Chickens
Sweet Tooth Funnel Cakes
Wildewood BBQ Co.
2022 Mulberry Music Festival: Jazz
History
The Mulberry Music Festival is the vision of President Tuajuanda C. Jordan and is held every year on the eve of Juneteenth, the day (June 19th) commemorating the emancipation of all slaves in the United States.
Originally created in 2019, the inaugural Mulberry Music Festival featured a gospel theme and featured chart-topping recording artist Jason Nelson.