Our Purpose
The SMCM Foundation helps ensure that the College has the resources to foster the excellence that the National Public Honors College requires and to prepare the next generation of engaged, global leaders.
Vision
Our vision is to attract significant resources to foster excellence at St. Mary's College of Maryland through leadership in fundraising, prudent investing and stewardship.
Mission
Our mission is to initiate, cultivate and maintain strong lifelong relationships with alumni, friends and partners by creating a culture of giving, volunteer leadership and exemplary fiduciary responsibility toward the goal of a bright future as a preferred public liberal arts honors institution.
Values
◈ Integrity
◈ Collaboration
◈ Stewardship
◈ Leadership
Goals
1. Ensure the work of the Foundation is aligned with the strategic priorities of the College.
2. Increase the College's capacity to fundraise.
3. Maintain the Foundation's fiscal integrity and provide financial oversight to inspire confidence among donors and prospects.

Dina Jones '27, the most recent recipient of the Bonnie Marie Green Scholarship, is majoring in English and minoring in Spanish. Dina is pictured with Foundation President Bonnie Green '74.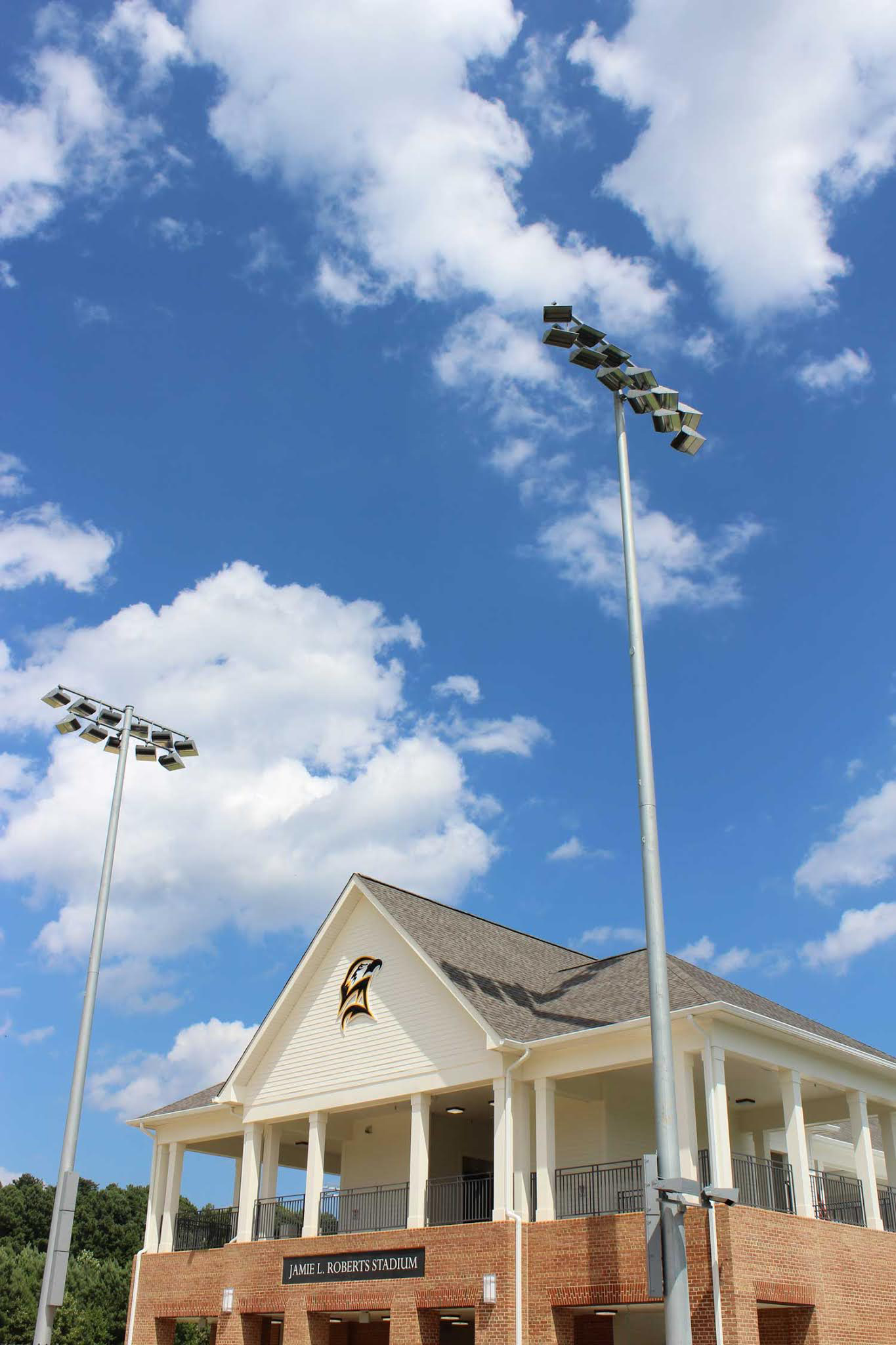 Jamie L. Roberts Stadium