2023 River Concert Series
Presented by the Chesapeake Orchestra & St. Mary's College of Maryland
St. Mary's College of Maryland, along with the Chesapeake Orchestra and its Music Director Jeffrey Silberschlag, are proud to announce dates for the 2023 River Concert Series.
A Southern Maryland tradition now in its 25th season, this family-friendly music festival, and winner of two Governor's Awards for Arts, Tourism, and Community Economic Development will be held on the St. Mary's College Townhouse Green. The programs will be on Friday evenings at 7 p.m. starting on June 23, and continuing until July 21. Fireworks are planned at the conclusion of the June 30 concert.
The concerts and parking are free and open to the public. There are on-site vendors who offer food and beverages for purchase, though you are also welcome to bring your own. Blankets and/or lawn chairs are recommended; but please, leave your pets at home. We love your furry friends, but they are not allowed at the River Concerts.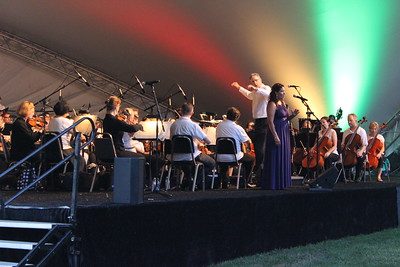 June 23 @ 7 p.m.: Legends
N'Kenge, vocalist
Jeffrey Silberschlag, trumpet soloist
Leonard Bernstein – On the Town
Stephen Sondheim arranged by William Thomas Mckinley – Nothings Gonna Hurt You & Joanna
Music selections from The American Trumpet CD with the Seattle Symphony
Music of the great DIVAS of the Sixties and Seventies, including iconic songs of Whitney Houston, Dionne Warwick, and Diana Ross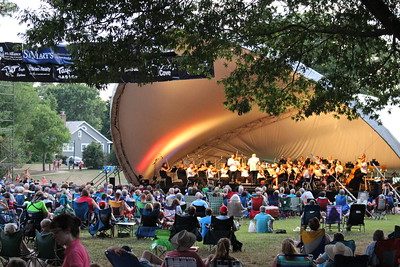 June 30 @ 7 p.m.: The Royal Treatment
Duke Ellington – Three Black Kings
Queen – The Best of Queen!
Prince – Greatest Hits
Copland – Fanfare for the Common Man & Rodeo
John Williams – Superman!
Fireworks are  scheduled to follow the June 30 concert, subject to weather conditions.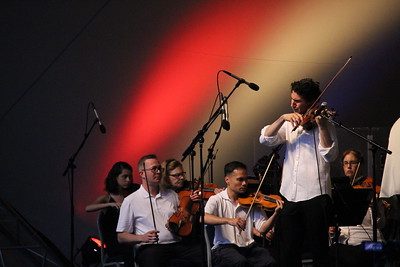 July 7 @ 7 p.m.: Direct from Italy: The Alba Music Festival's 20th Anniversary Season
Thomas Pandolfi, pianist
G. Rossini – Overture to The Barber of Seville & Overture to La Gazza Ladra
S. Rachmaninov – Rhapsody on a Theme by Paganini
Ludwig Van Beethoven – Symphony No. 6 "The Pastorale Symphony"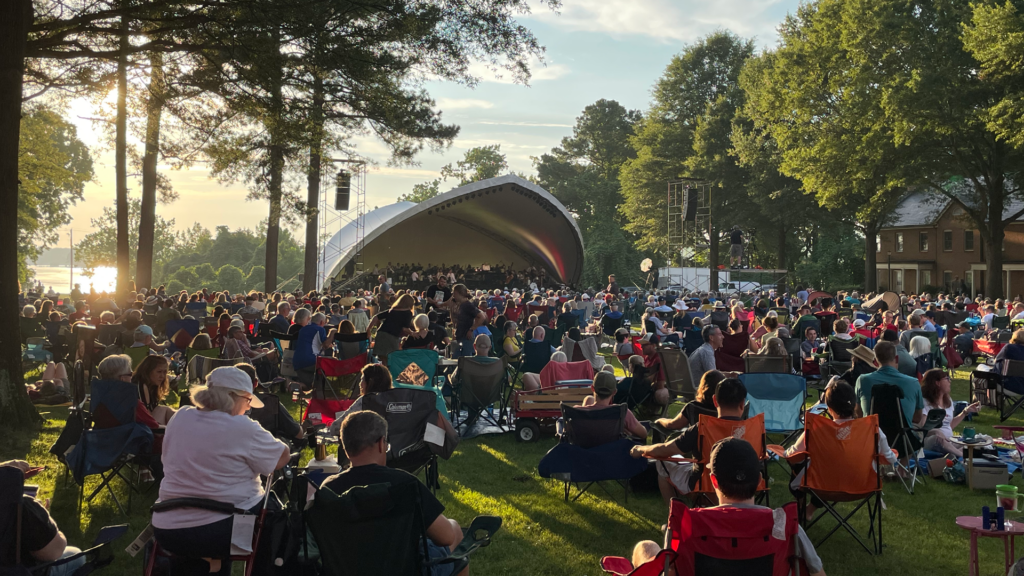 July 14 @ 7 p.m.: From Paris to Buenos Aires and back
José Cueto, violinist
Poulenc – Sinfonietta.
Milhaud – Concertino de printemps op 135
Piazzolla – Verano – (Summer) from The Four Seasons of Buenos Aires / Oblivion
Gershwin – An American in Paris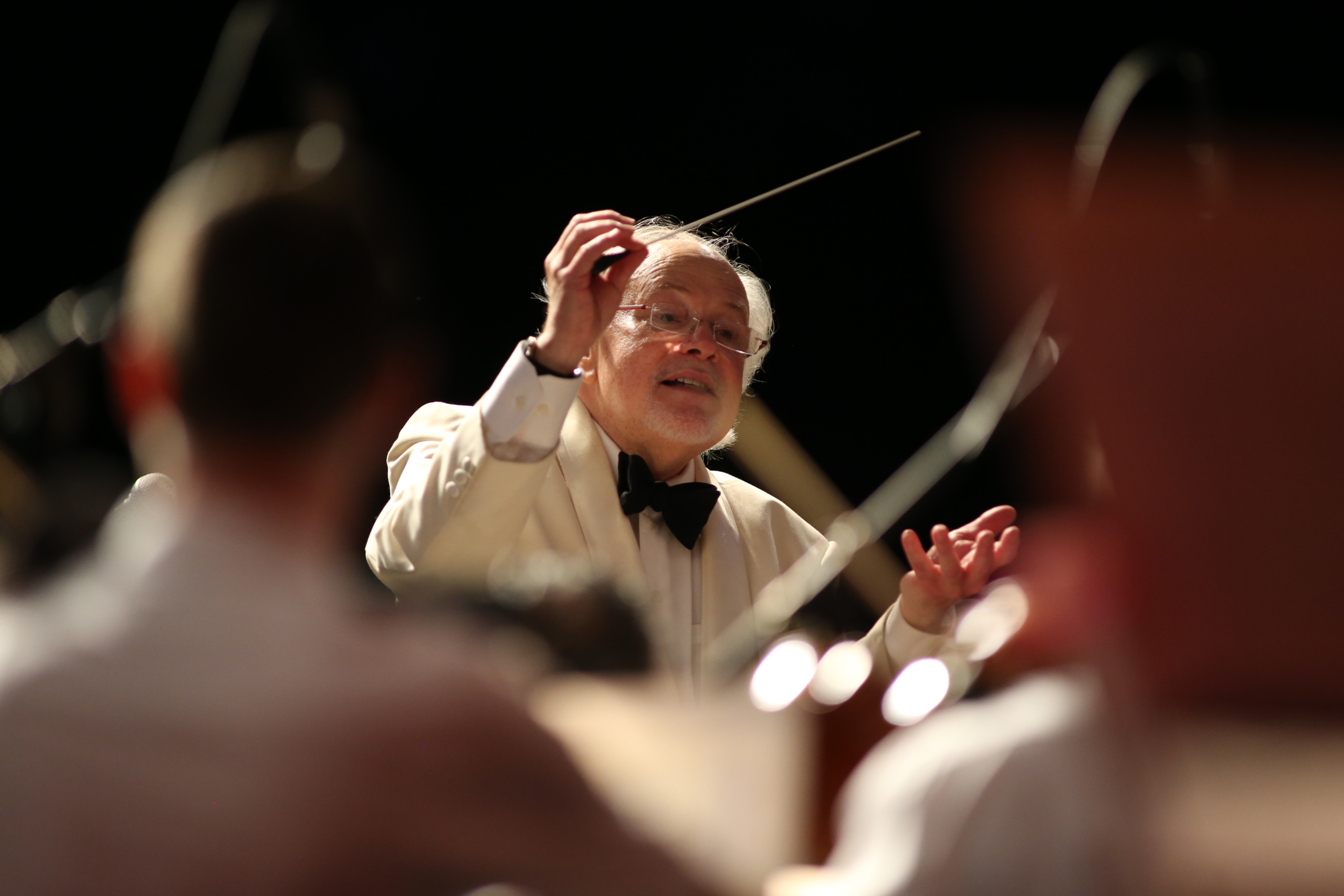 July 21 @ 7 p.m.: The Grandest Finale
Bernstein and Gershwin FOR THE WIN!
Melanie Ashkar, vocalist
Steff Sccaggari, piano soloist
Bernstein – West Side Story Suite & Songs
Gershwin – Rhapsody in Blue