Where the memories are made
St. Mary's has one of the finest college waterfront facilities available for recreational activities, collegiate and professional athletic training, and major aquatic events and championships.
Not only is the The Teddy Turner Waterfront and the James P. Muldoon River Center a great place for everything from relaxing to studying, but it's the home of St. Mary's national championship sailing team and the club crew team.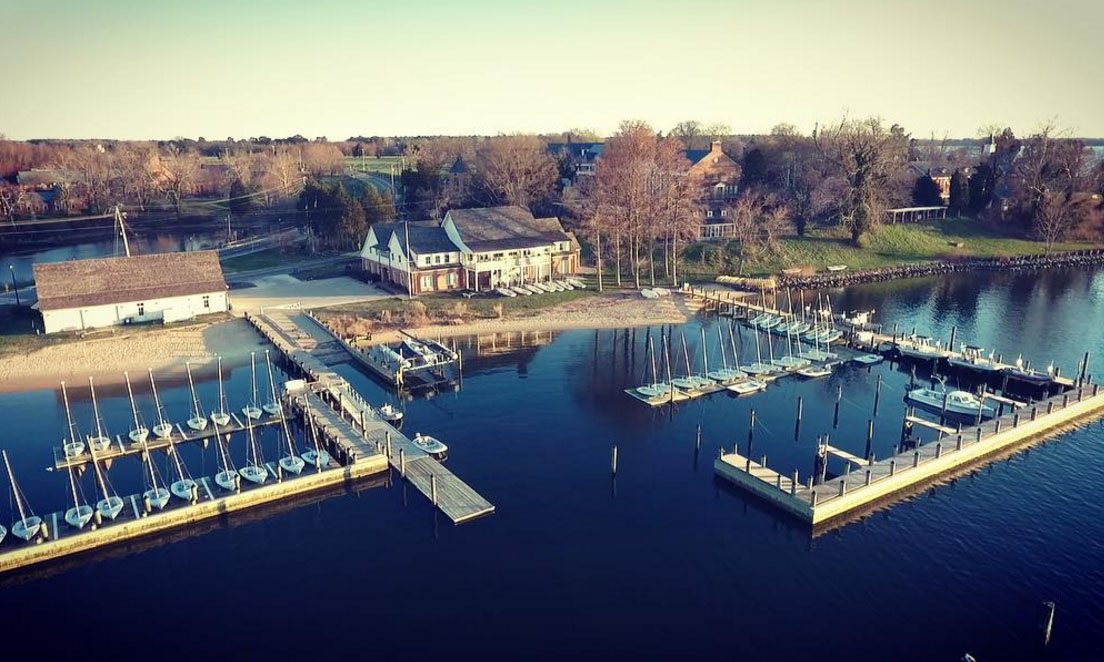 Waterfront Hours
| | |
| --- | --- |
| Check-Out Desk Hours | |
| 1pm to 5pm daily, 7 days/week | |
Note: The waterfront is open during summer school through one week after Gov Cup. During open hours, the Monitor station located under the stairs on the lower deck of the River Center is staffed by two student workers.