Through connections, coaching and classes, the Center for Career & Professional Development helps St. Mary's College of Maryland students and alumni prepare for and sustain success in their chosen careers.
There is no upcoming events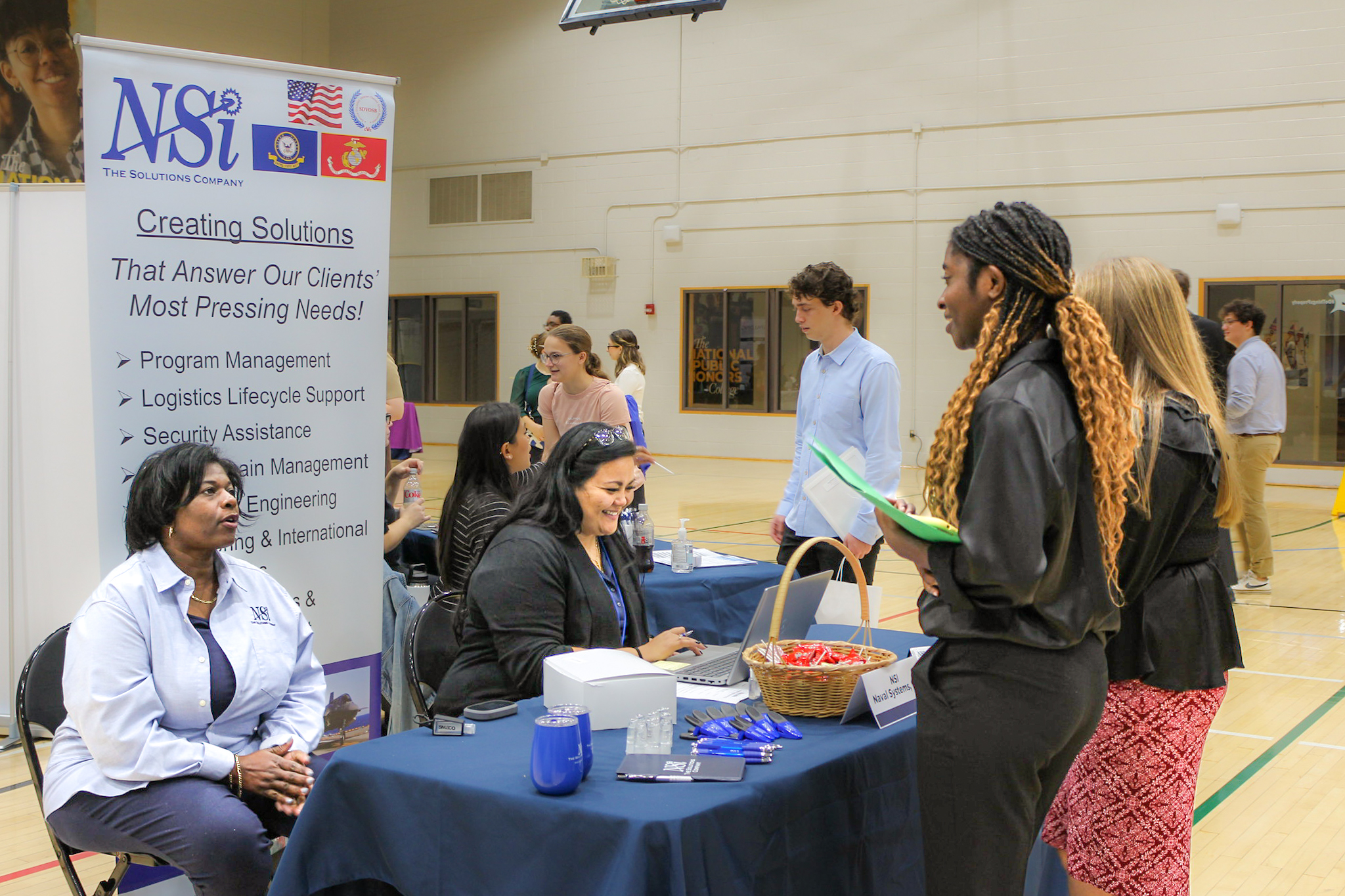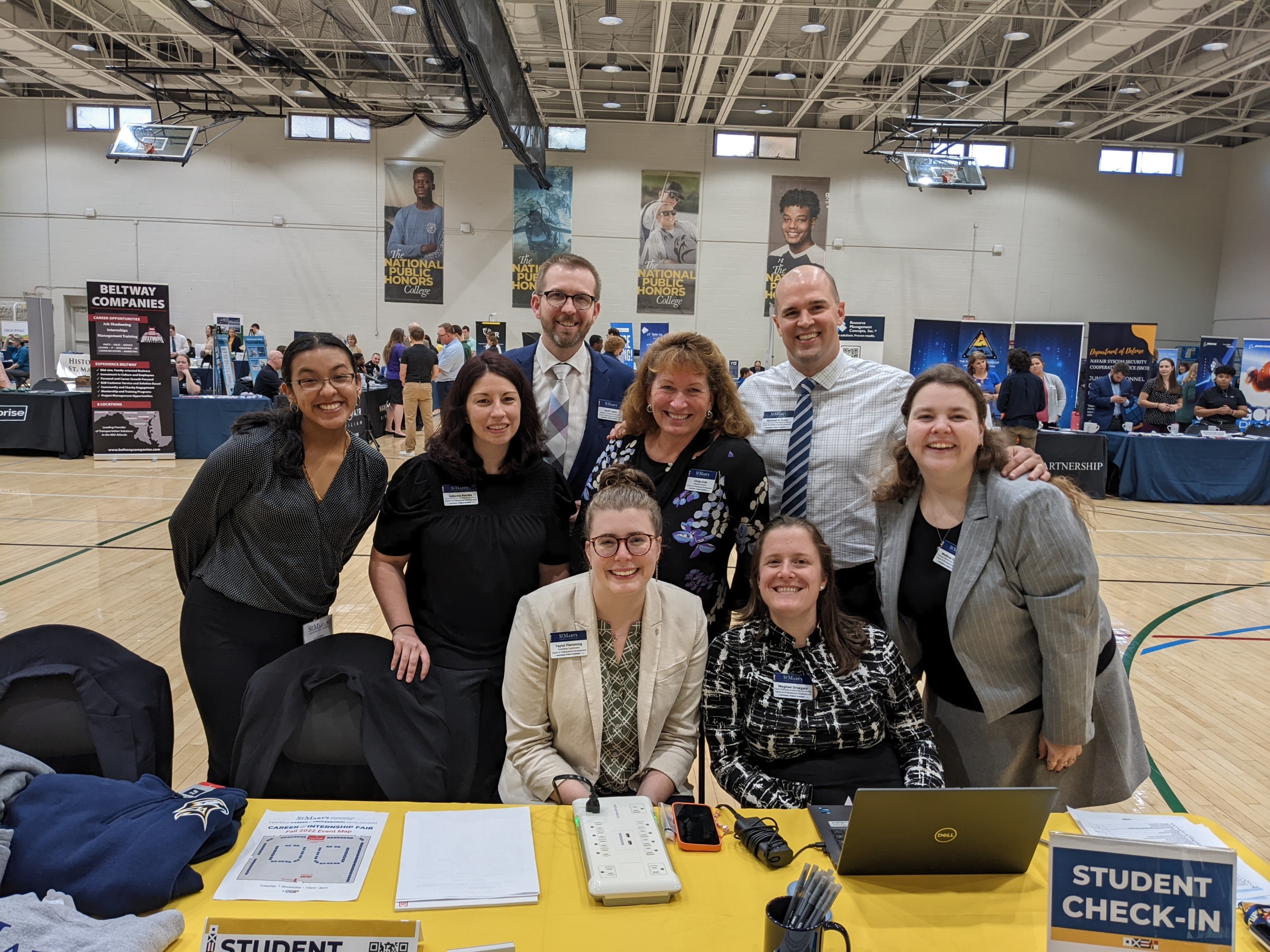 We want to help you prepare for the future! Whether you are a St. Mary's College student or alum, you can meet with our team in person, online, or by phone for help with the following:
Writing a great resume, cover letter and reference list can open doors for you, and we'd like to help! See the tips below for detailed instructions on how to write them effectively.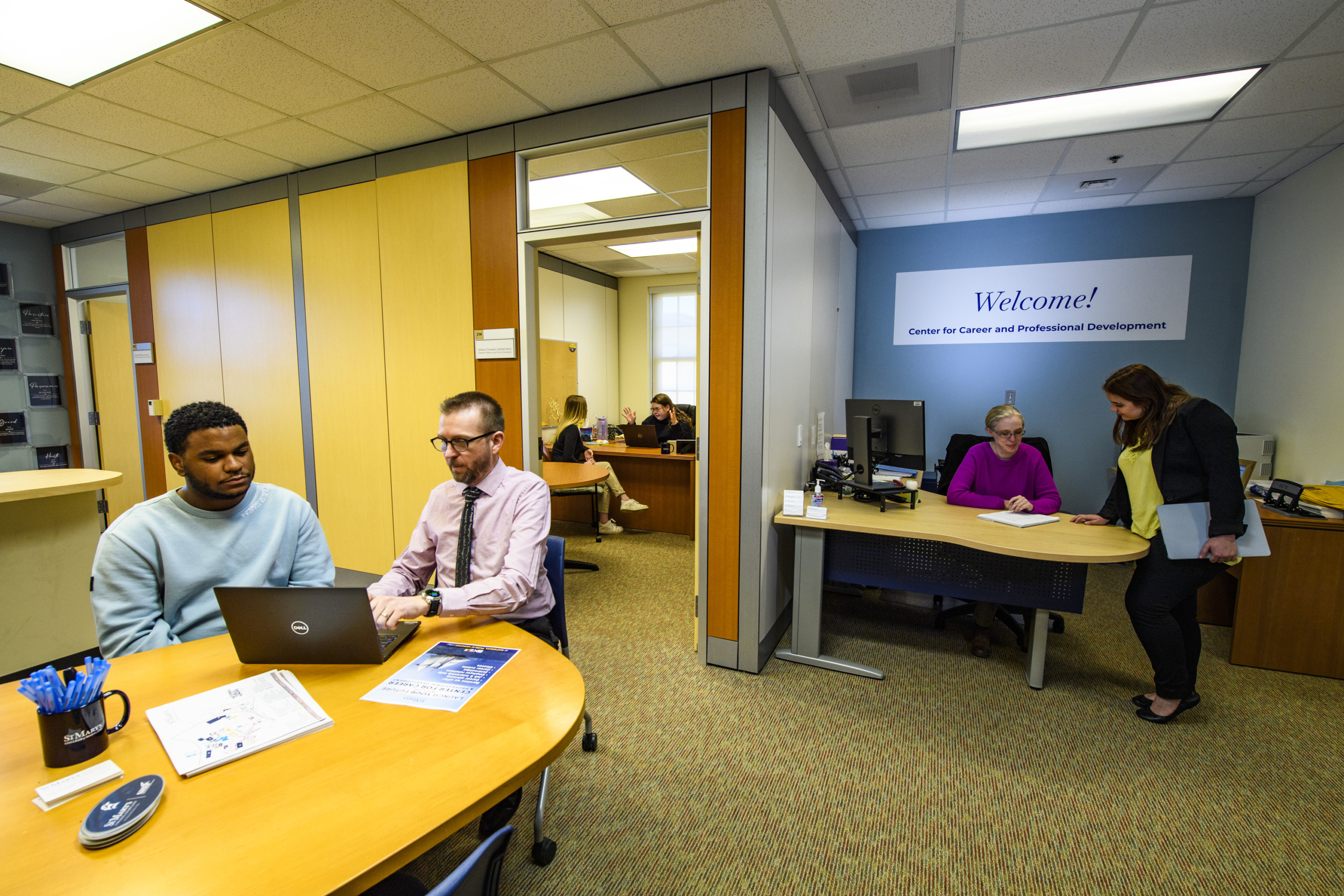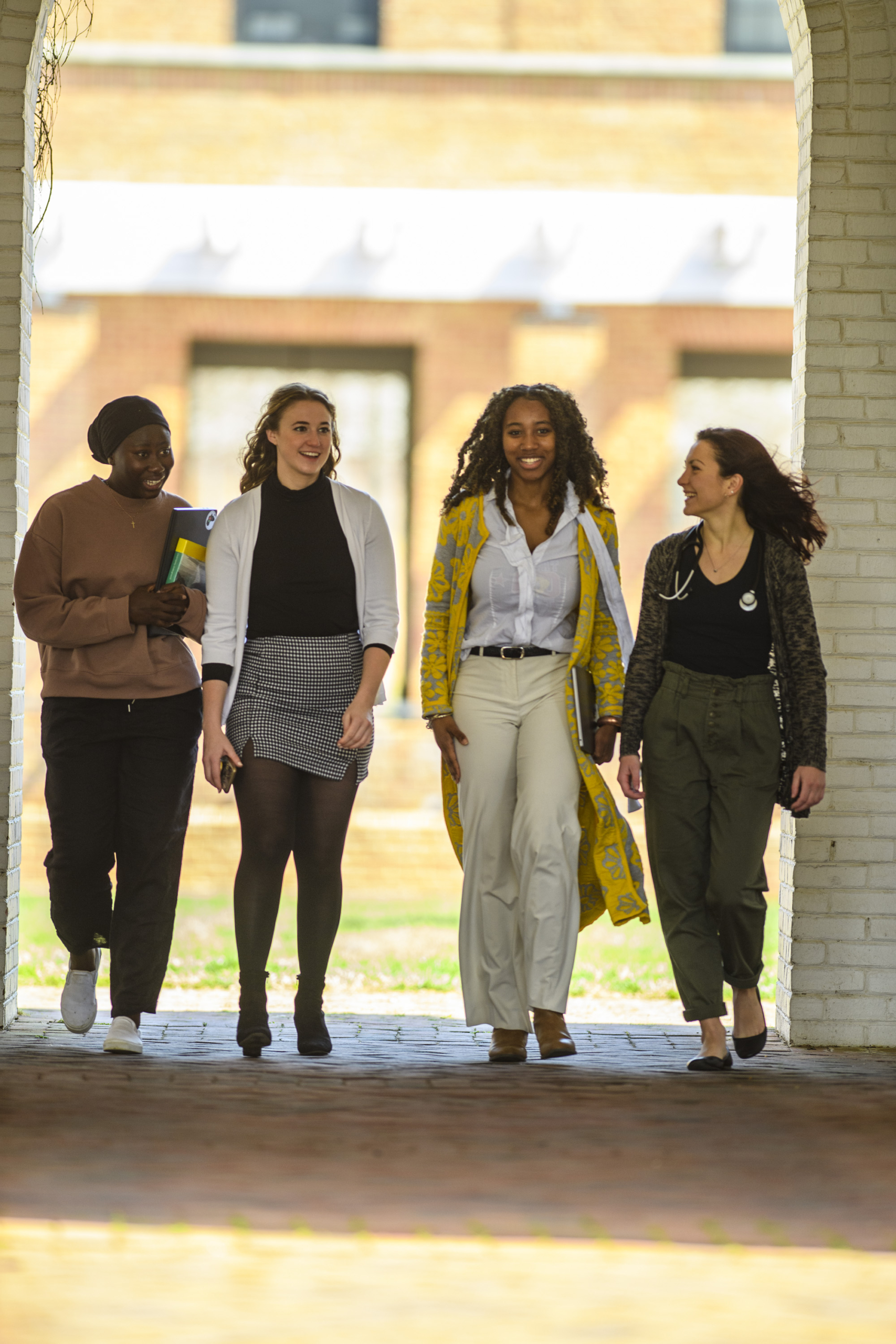 We can share resources that help students find an internship year-round! Earning credit for your internship is also an option to all students. Be sure to contact our Internship Coordinator before starting an internship if you want to learn more about the process or are interested in earning credit.
Not sure what path to pursue? Our team can help you analyze industries and your interests to guide you towards career success. Please click the "Make an appointment" button below or explore the following resources.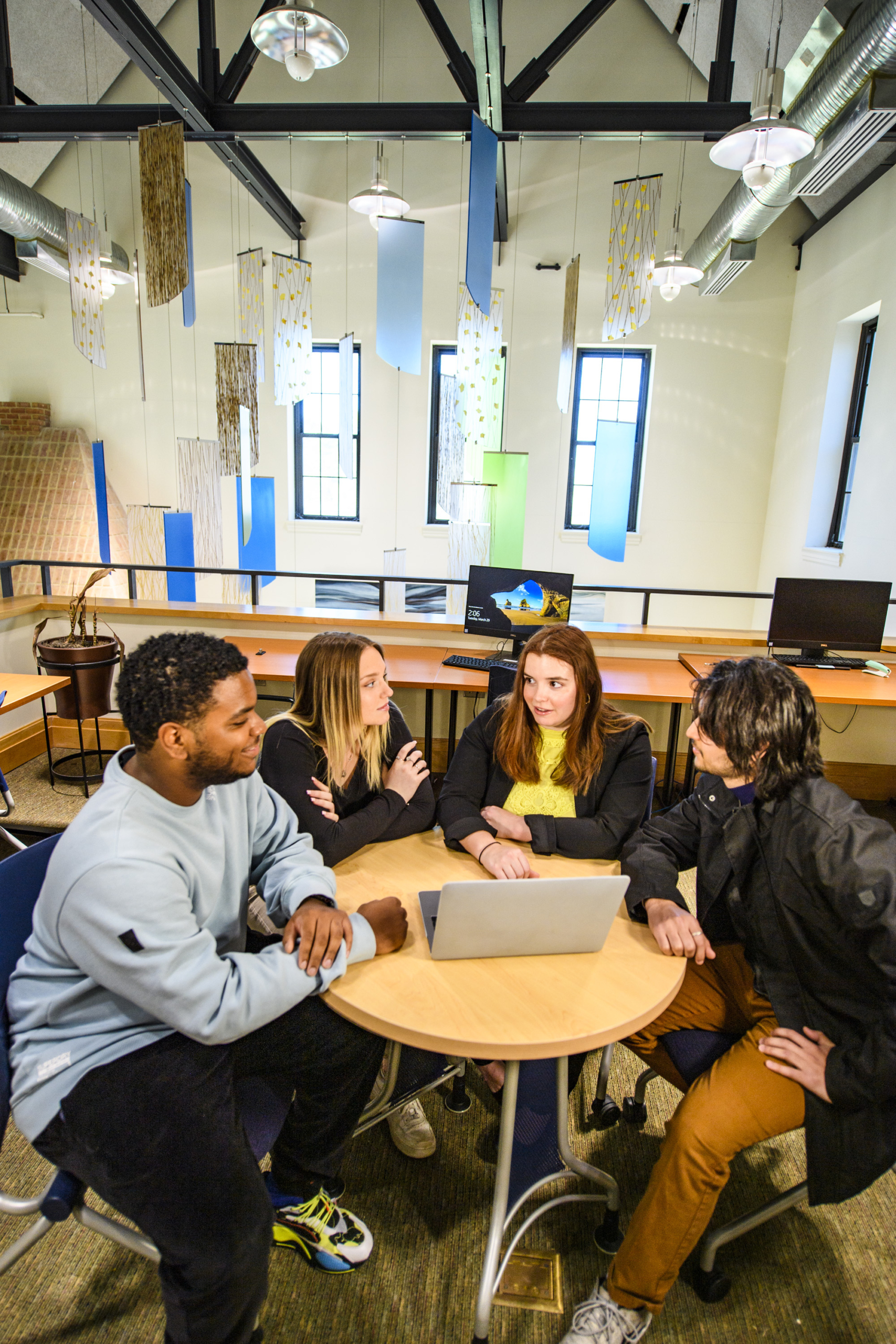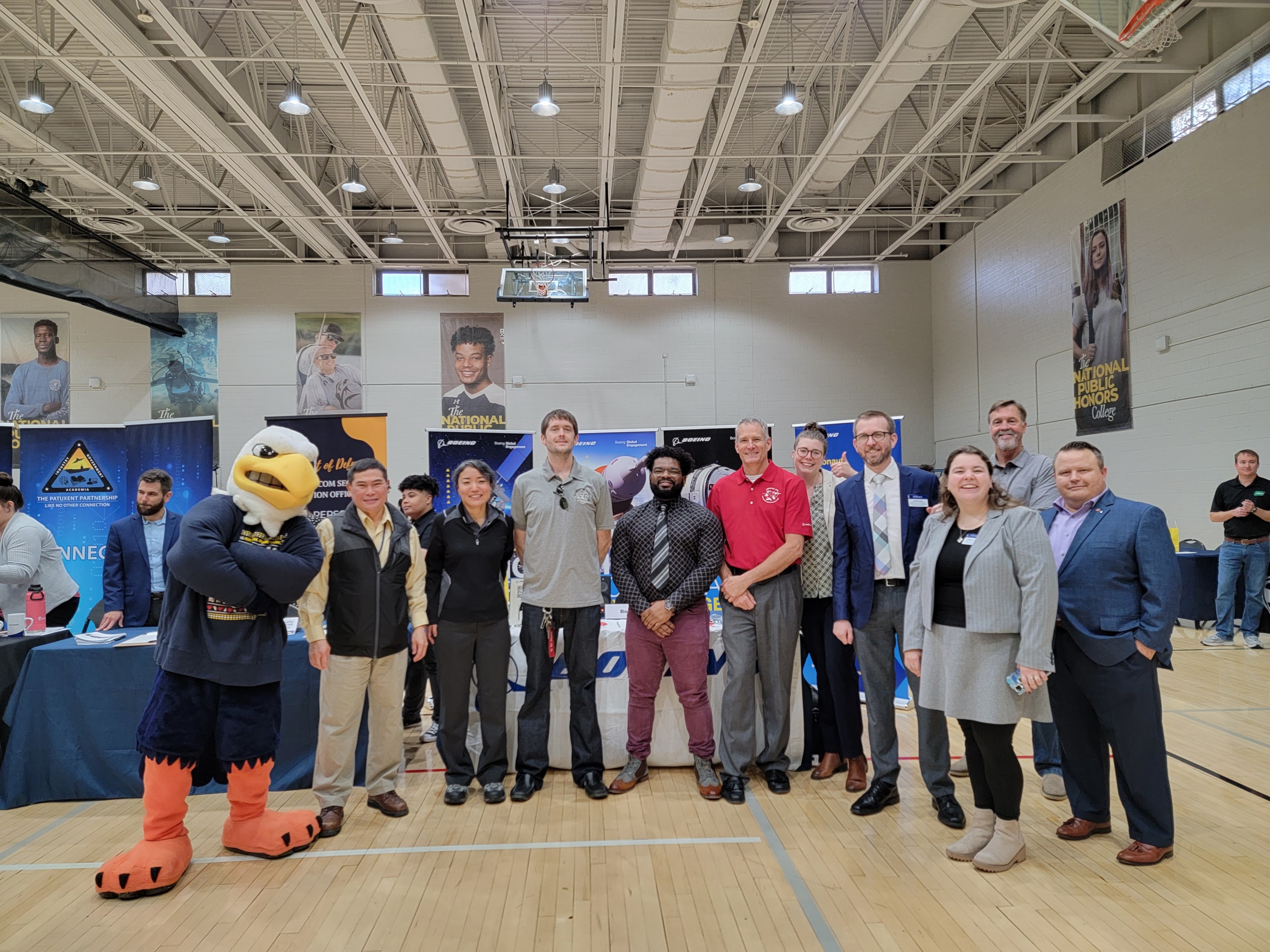 Students can use their St. Mary's College username and password to log in to their HireSMCM account. Once logged in, you can search for "SMCM" or click on "On Campus Jobs".
READ ABOUT INTERNS AND MENTORS
Q: How does having a mentor or securing an internship benefit a college student?
A: Mentorships and internships bridge the gap between school learning and workplace experience, preparing individuals for their future career years prior to their college graduation date. As a college student, having a mentor or the opportunity to participate in an internship in a field of interest can be the first stepping-stone to a bright career ahead.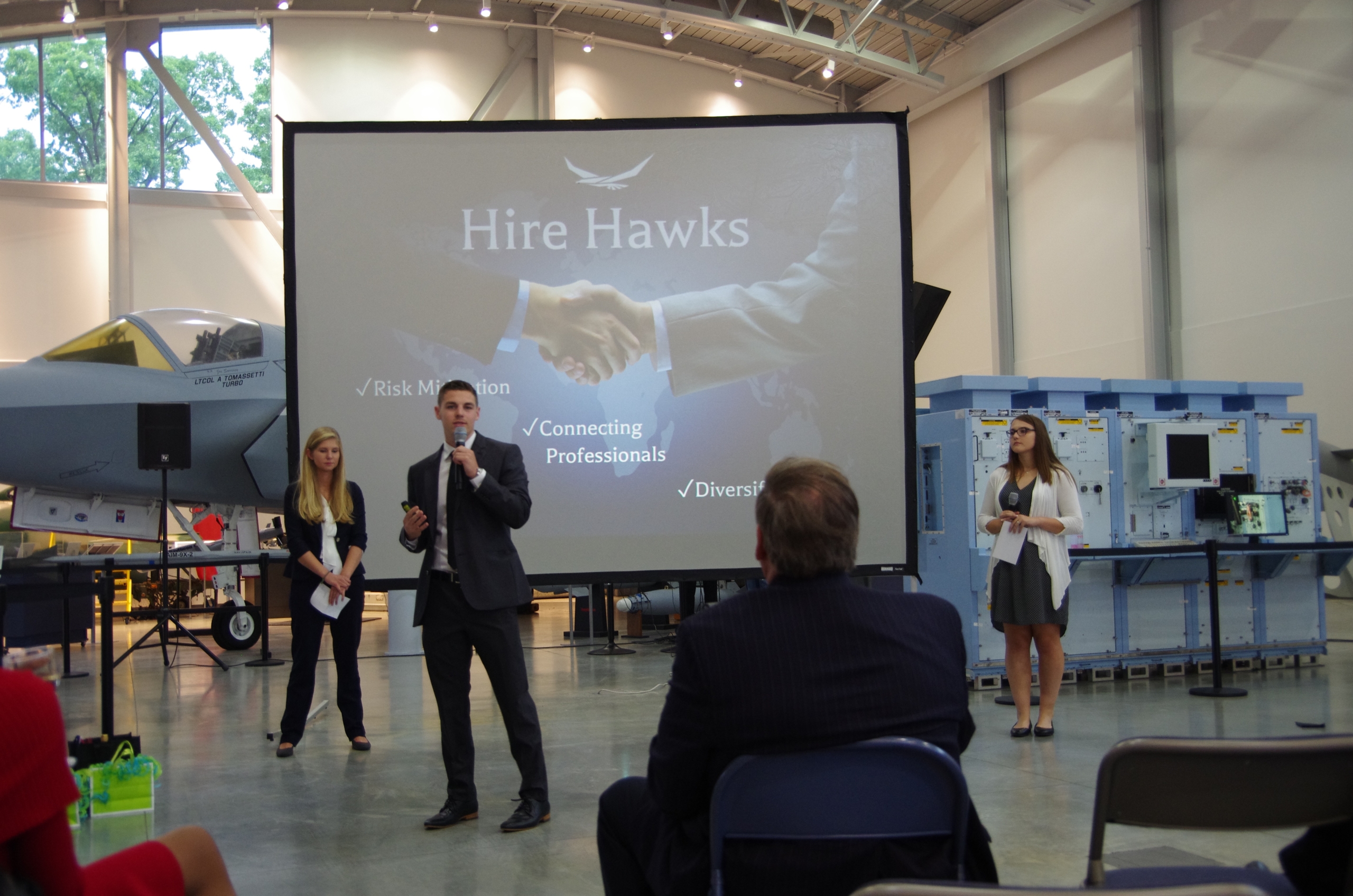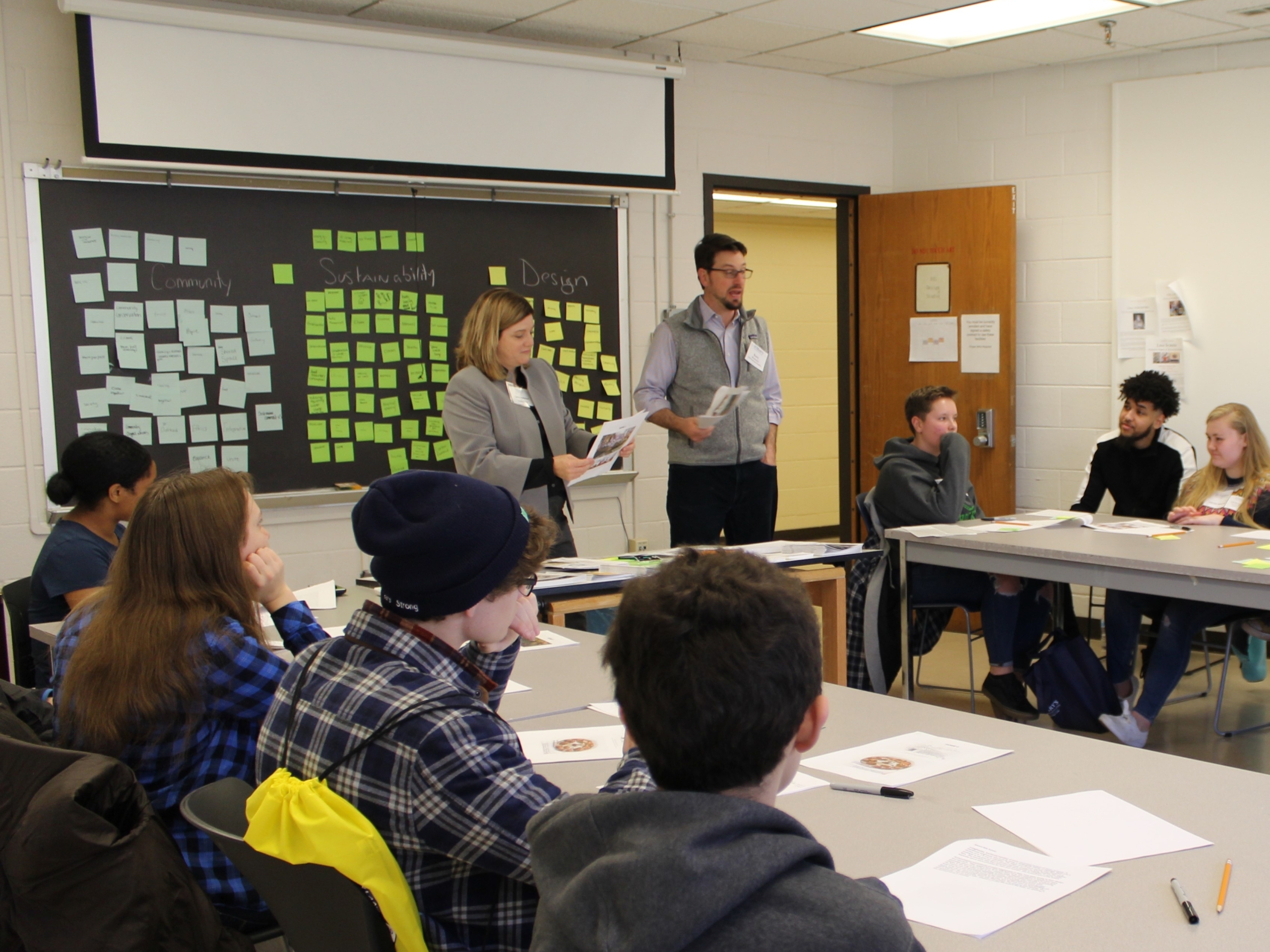 PROFESSIONAL PATHWAY CLASSES
We prepare students at St. Mary's College of Maryland to successfully bridge from college to careers. Starting in their first semester, students take a total of 3 credit hours of career pathways literacy classes. The classes offer flexible and immersive assignments and are designed to meet the needs of students exploring their career options as well as those who have a chosen career path.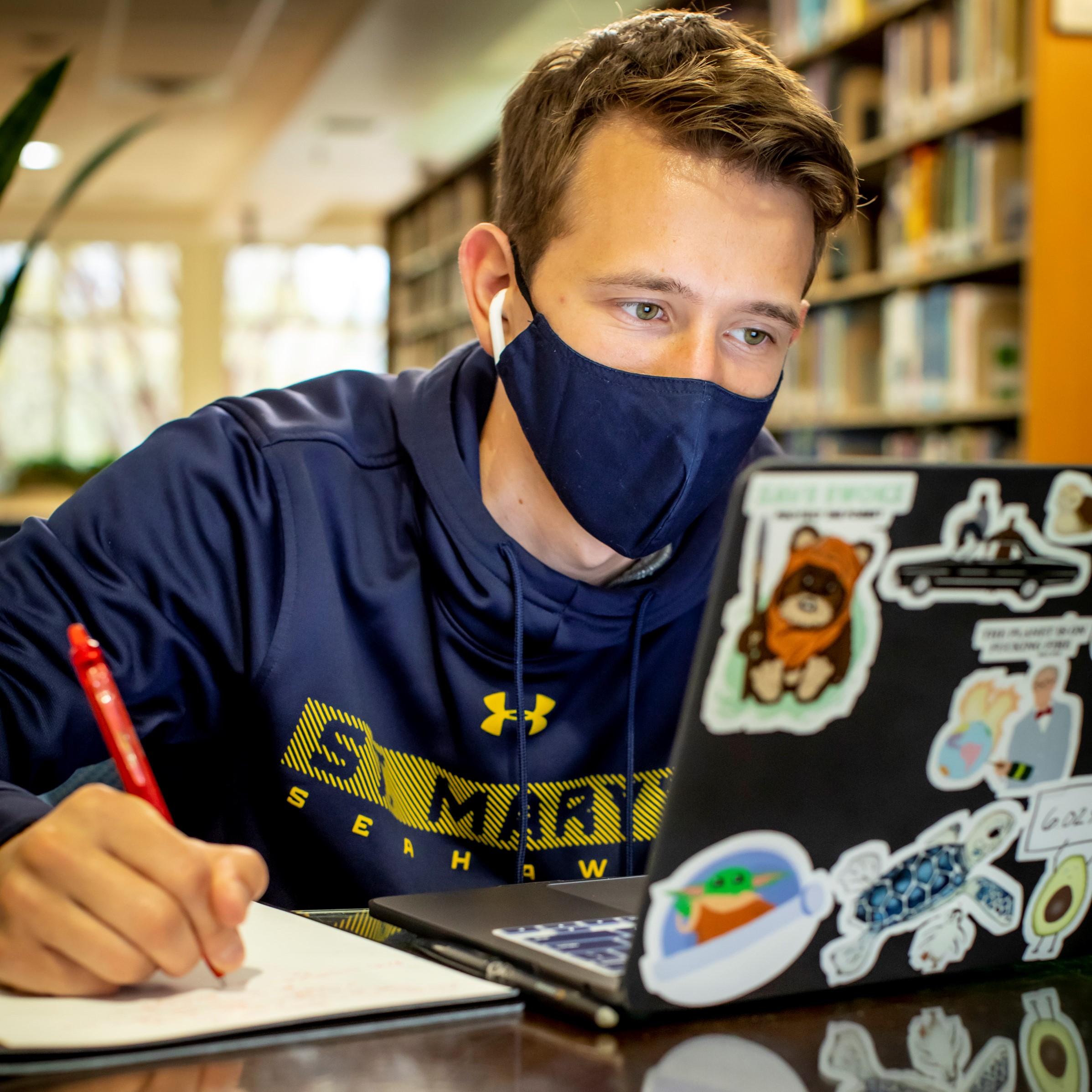 ENTREPRENEURSHIP, INCUBATORS & START-UPS
Entrepreneurs are driven by curiosity and a desire to solve problems and find new opportunities. Strategic thinking, innovation, communication, networking, and finance are some of the skills student can develop through our:
Seedspot Collaboration
Entrepreneurship Class
Incubator and Start-up Opportunities
Whether their career path leads to a career in a traditional work setting or to a start or early-venture company, 21st Century graduates value social impact and understanding innovation and entrepreneurship is critical professionally and personally.