St. Mary's College students go all in. And student life is no exception.
Our slice of the college experience is a swirl like no other: skateboards, athletics (Go Seahawks!), bikes and bikes and bikes, bonfires at the Point, 100+ student clubs, a climbing wall, fly fishing classes, bare feet, award-winning theater. And we can't forget Bottom County, our outdoor student run music festival.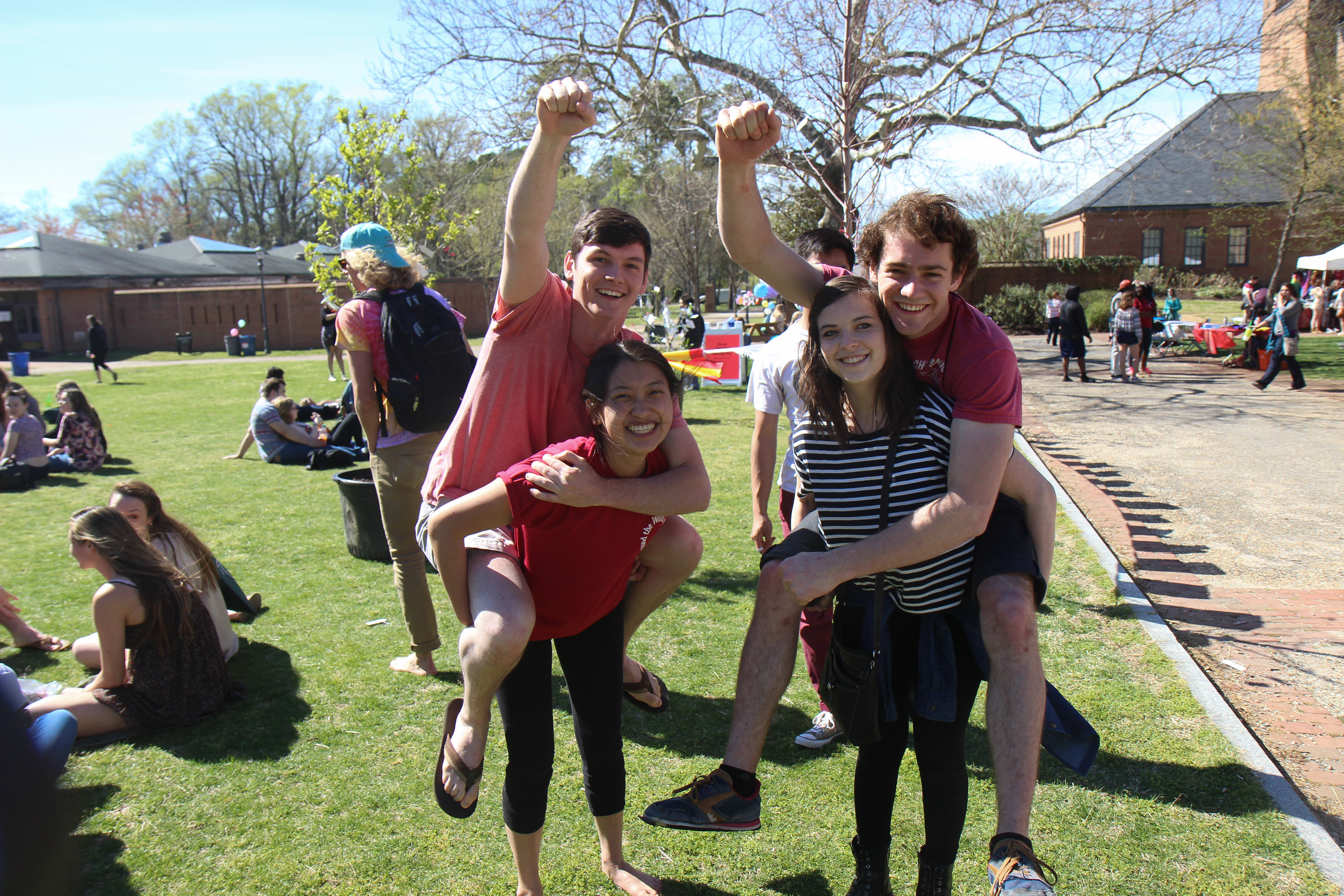 Get involved with one (or fourteen!) of our 100 student clubs. Have a laugh with a speaker at our nationally recognized Twain Lecture Series. Hit up the Main Stage for a performance like no other. On any given day you'll find the campus buzzing with student groups and activities.
COVID Care Packages

COVID Care Packages Grab a bag filled with PPE (personal protective equipment) and fun goodies.  From Friday, January 21, 2022 11:00 AM to 1:00 PM EST at Campus Center.

Spring '22 Involvement Fair!

Spring '22 Involvement Fair! Virtual Club Fair Didn't join that club in the Fall?  Now you can catch up with the club leaders and find out more! Join us this FridayJanuary 21st, 2022 3pm - 5pm All clubs have been […]

S'Winter

S'Winter A swinter themed kick off to remind students that we will be back to summer soon! We will include all the best parts of summer and winter fun, including a pool party, snow cones and snowball fights! This event […]
If you're vegan or vegetarian, we've got you. And if you're paleo, gluten free, raw, or a chicken nugget eater at every meal, we've got you, too. From organic produce grown by students at the campus farm to locally produced seafood, free-range poultry, and naturally raised beef, there's something delicious for everyone.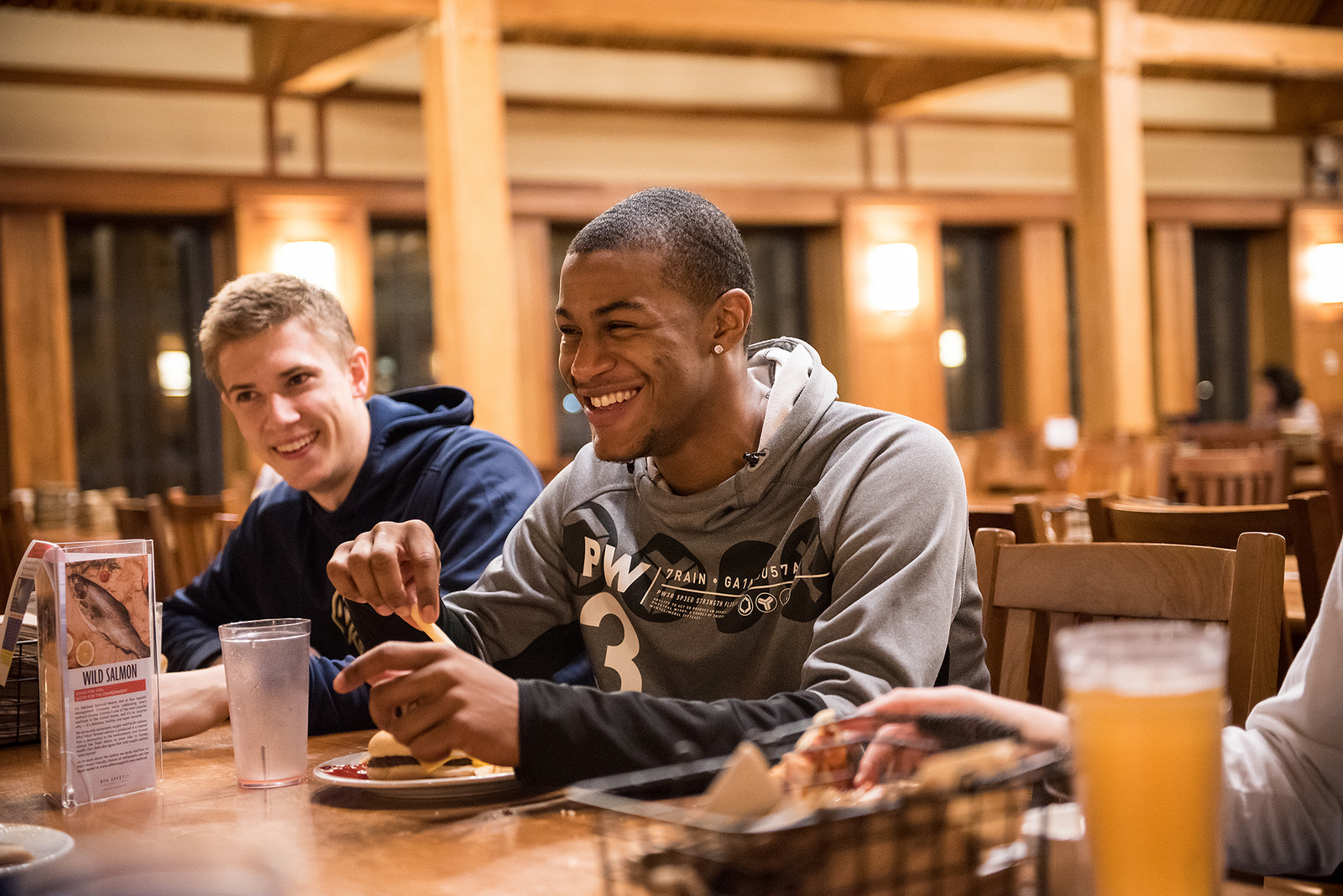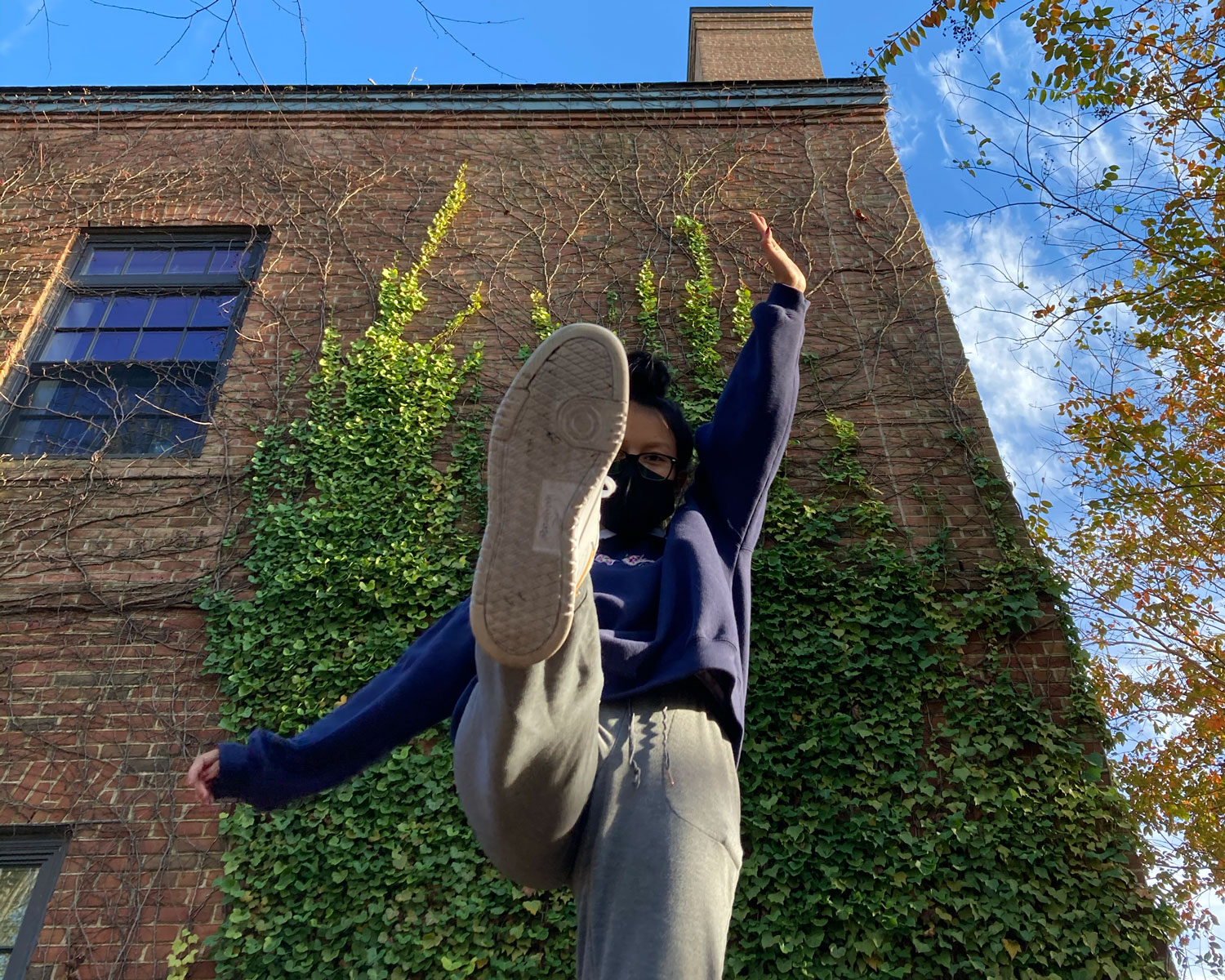 4 YEARS OF HOUSING - GUARANTEED
Each residence hall, suite, apartment, and townhouse has its own personality and amenities. Queen Anne Hall houses the Vegetarian/Vegan Food Co-op. Crescent Townhouses encircle the Seahawks stadium (so you can catch every game from your front lawn). The Greens Townhouses have water views of the St. Mary's River. Cap it off with specialty options like Women in Science, substance-free, and open housing, and you'll be faced with so many choices that you might just wish for a sorting hat.
Being on a gorgeous waterfront campus has its perks (anytime-access to stand up paddle boards? Yes, please.). But when you're not in the mood to hit the beach, we have plenty of other options, like the Cole Cinema, which screens current movies (for free) every weekend. Or karaoke in the Campus Pub. Or head to The Pillow, kick back and just watch the clouds. Life is definitely good.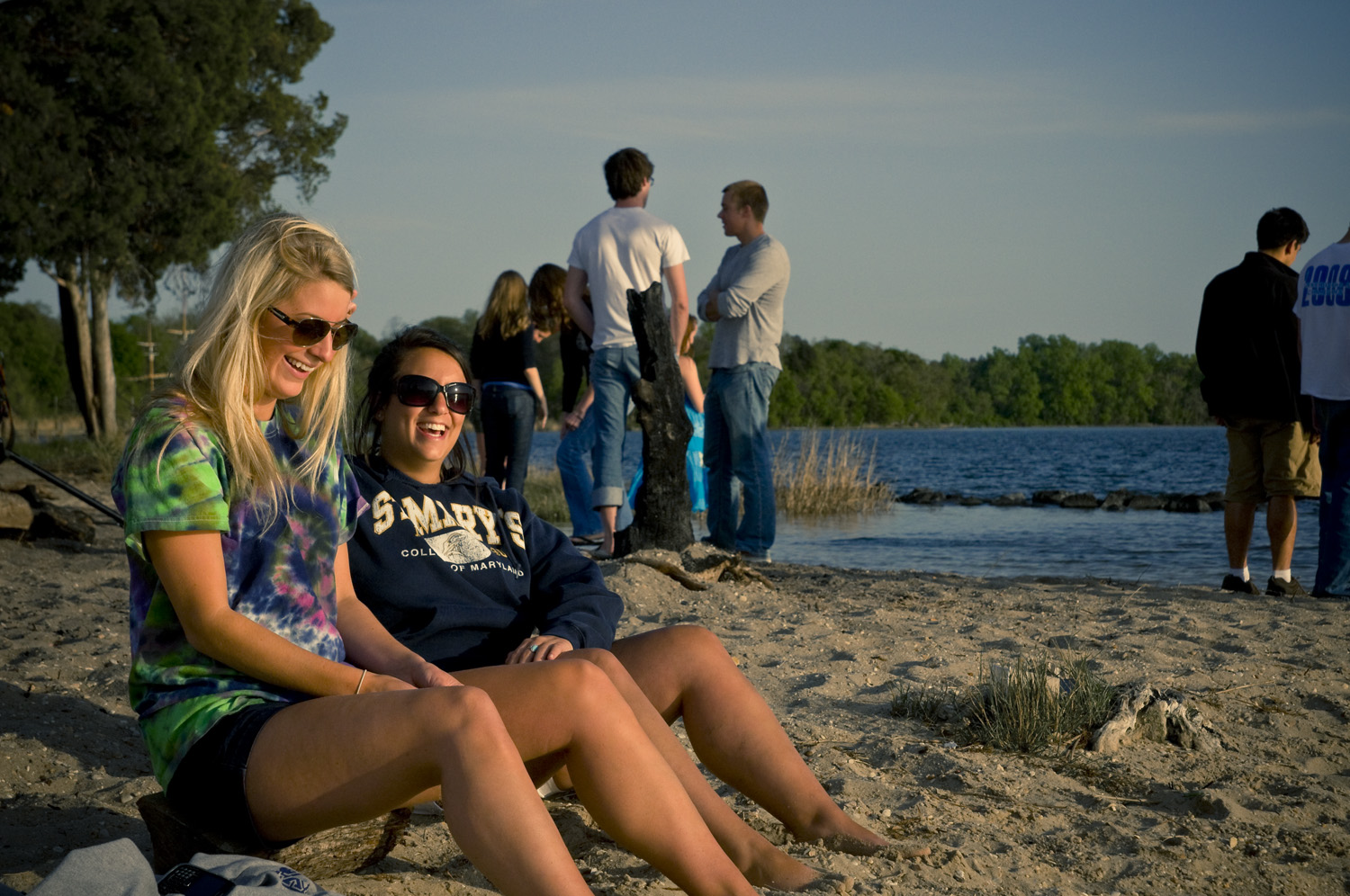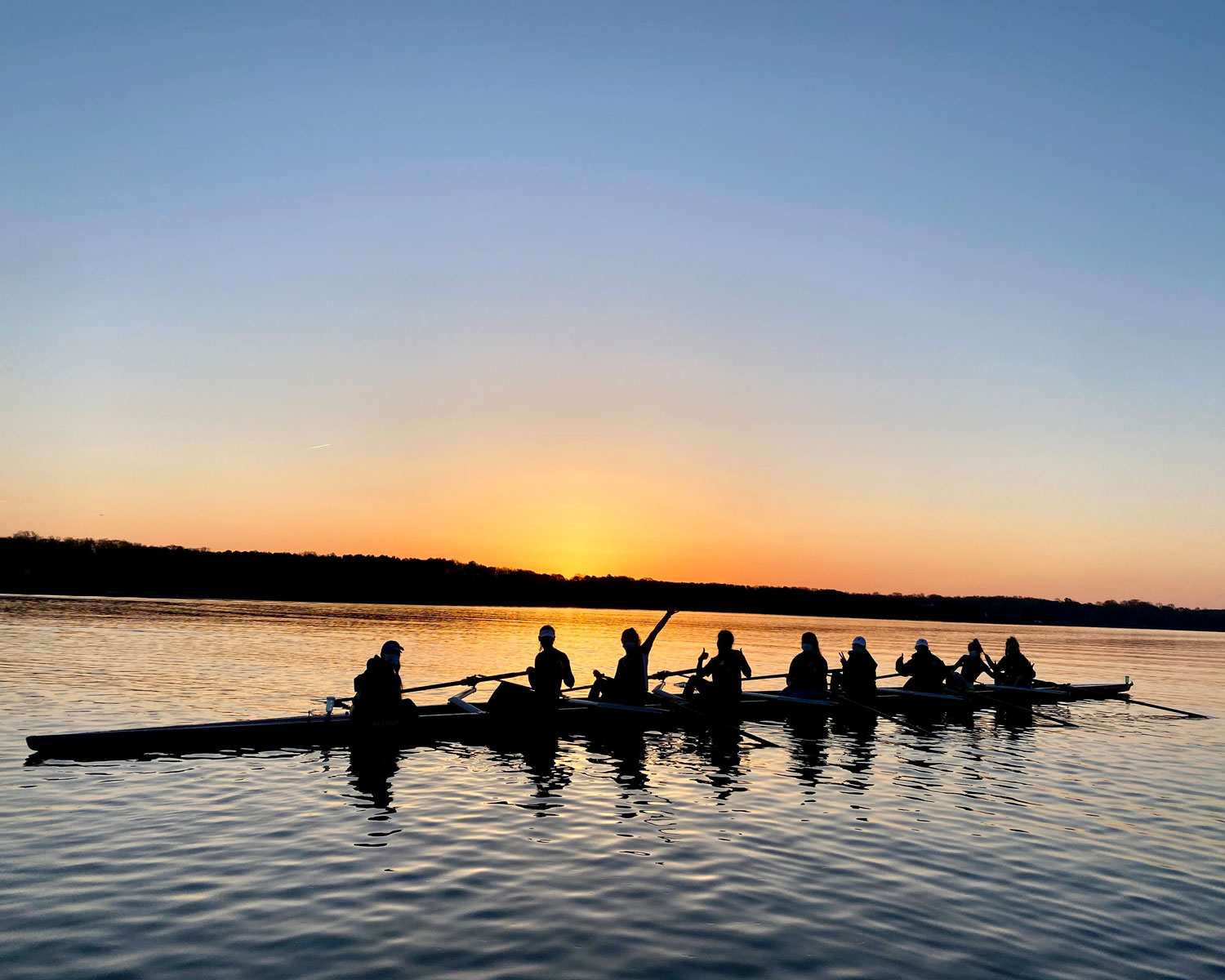 Surrounded by water, St. Mary's County is a peninsula with a 500-mile shoreline. With all the water around, you can expect a number of fun, local maritime activities.
But that's not all Maryland's "Mother County" has to offer. If you're a history buff, you might just fall in love—and be inspired—by the county's colonial sites. As the birthplace of Maryland, the county is brimming with history! If you're a foodie, you won't be disappointed. From seafood dives to trendy sidewalk cafés to white-tablecloth establishments, the county has a number of eateries to choose from.
No matter where your vibes—or the waves—may take you while in St. Mary's County, you're bound to get scenic views and friendly greetings from the locals. A visit to Leonardtown and the county fair is a must!
COMMUTER STUDENTS DON'T MISS A BEAT!
Our off-campus students are actively engaged in campus life and enjoy the same opportunities for college success as our residential students. Commuter students can eat in the Great Room, use the athletic facilities at the ARC, and join student clubs.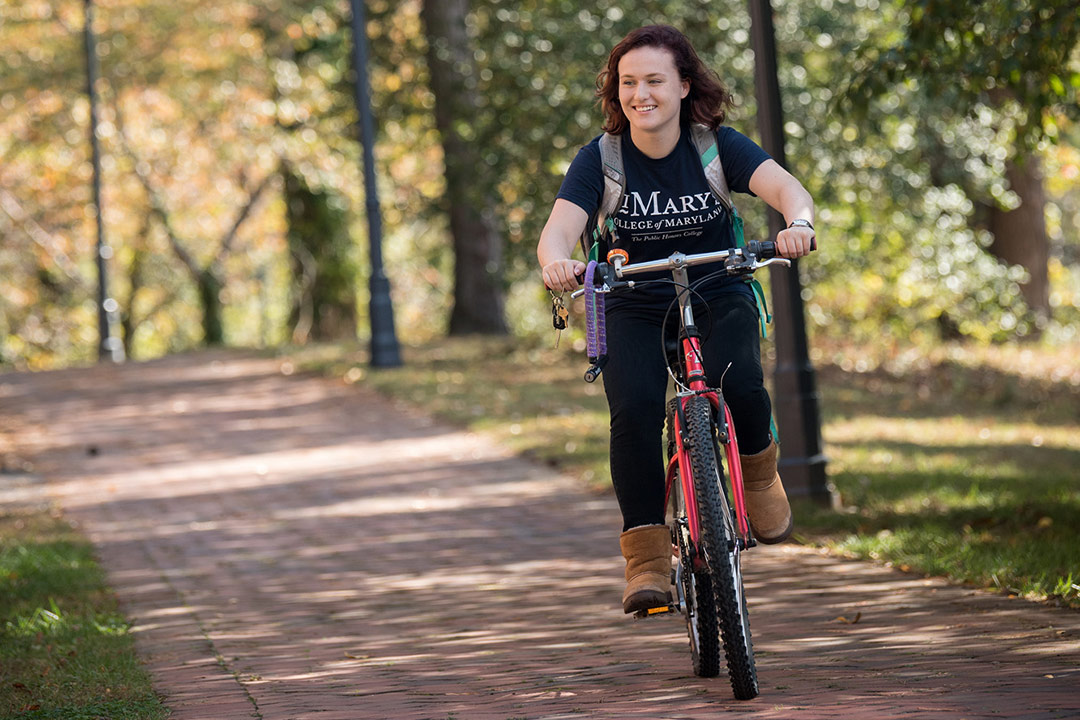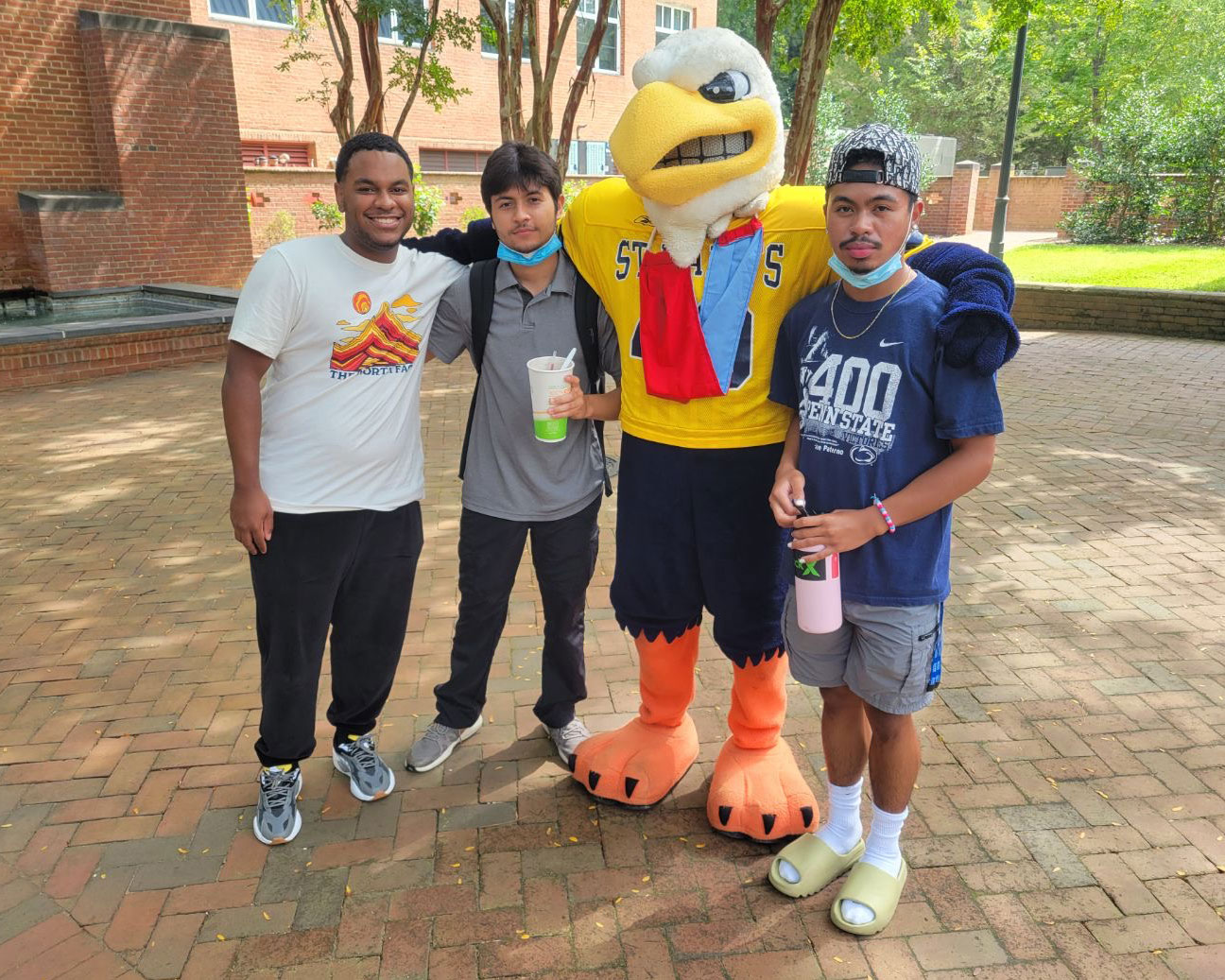 College is supposed to challenge you (that's the point!). But we're not going to leave you out there on your own. We are here, and we help–in any and every way.