Our Place, Our Pride
There is tremendous loyalty and love for the College: a place that nurtures intellectual ambition and leadership; a place that provides rigorous, relevant and experiential education; a place for everyone with the potential and drive to do the work. Here we value freedom, inclusiveness and diversity - the St. Mary's Way. The generosity - the outpouring of support we receive - is a tribute to the College and the students we serve.
Leading the way – thank you Trustee Chair Birney and Trustee Seale!
The COMMEMORATIVE TO ENSLAVED PEOPLES OF SOUTHERN MARYLAND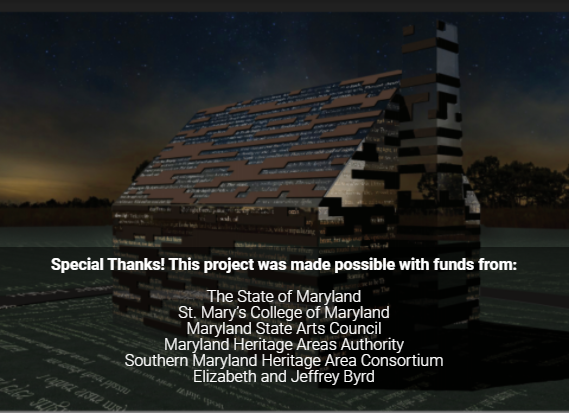 Learn More