Our Place, Our Pride
There is tremendous loyalty and love for the College: a place that nurtures intellectual ambition and leadership; a place that provides rigorous, relevant and experiential education; a place for everyone with the potential and drive to do the work. Here we value freedom, inclusiveness and diversity - the St. Mary's Way. The generosity - the outpouring of support we receive - is a tribute to the College and the students we serve.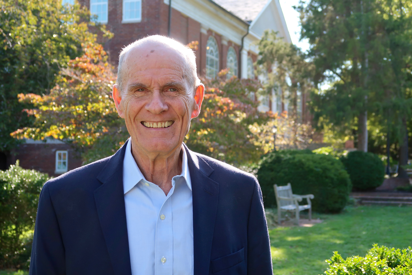 LEADING THE WAY – THANK YOU PROFESSOR OF THE COLLEGE DON STABILE!
Professor of the College Don Stabile made his first gift of $20 in 1986. Since the new millennium began – January 1, 2001 – Professor Stabile has generously contributed over $1 million. In January 2013, Professor Stabile created the Don Stabile Scholarship to help the College to recruit and retain exceptional students; a renewable scholarship, 10 first-year or transfer students are selected each academic year. At the October 16, 2021 Board of Trustees meeting, President Tuajuanda Jordan announced that Professor Stabile made a new multi-year philanthropic commitment of $1 million for the scholarship. Professor Stabile's philanthropy is boundless!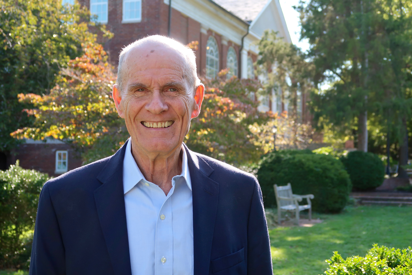 Meet Professor Stabile
Read More, The Mulberry Tree Spring 2013
The Patuxent Partnership(TPP) Scholarship awarded
The Patuxent Partnership (TPP) - a local nonprofit organization that works with government, industry, and academia on initiatives in science and technology - has awarded the inaugural The Patuxent Partnership Physics Scholarship. First-year student Caitlin Kubina, of Columbia, MD, has been awarded for the 2021-2022 academic year.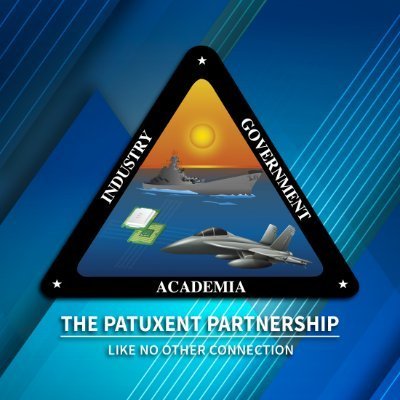 Learn More