Our Place, Our Pride
There is tremendous loyalty and love for the College: a place that nurtures intellectual ambition and leadership; a place that provides rigorous, relevant and experiential education; a place for everyone with the potential and drive to do the work. Here we value freedom, inclusiveness and diversity - the St. Mary's Way. The generosity - the outpouring of support we receive - is a tribute to the College and the students we serve.
PRS&T Consortium Partners Network with St. Mary's College Students
The College's local Patuxent River Science & Technology Consortium Scholarship partners attended a networking reception on November 16, 2021 with St. Mary's College STEM students. The opportunity to introduce students to potential employers could directly impact Southern Maryland's workforce and ultimately benefit the Department of Defense community. We would like to thank these partners for their continued commitment to our community and the future economy of Southern Maryland.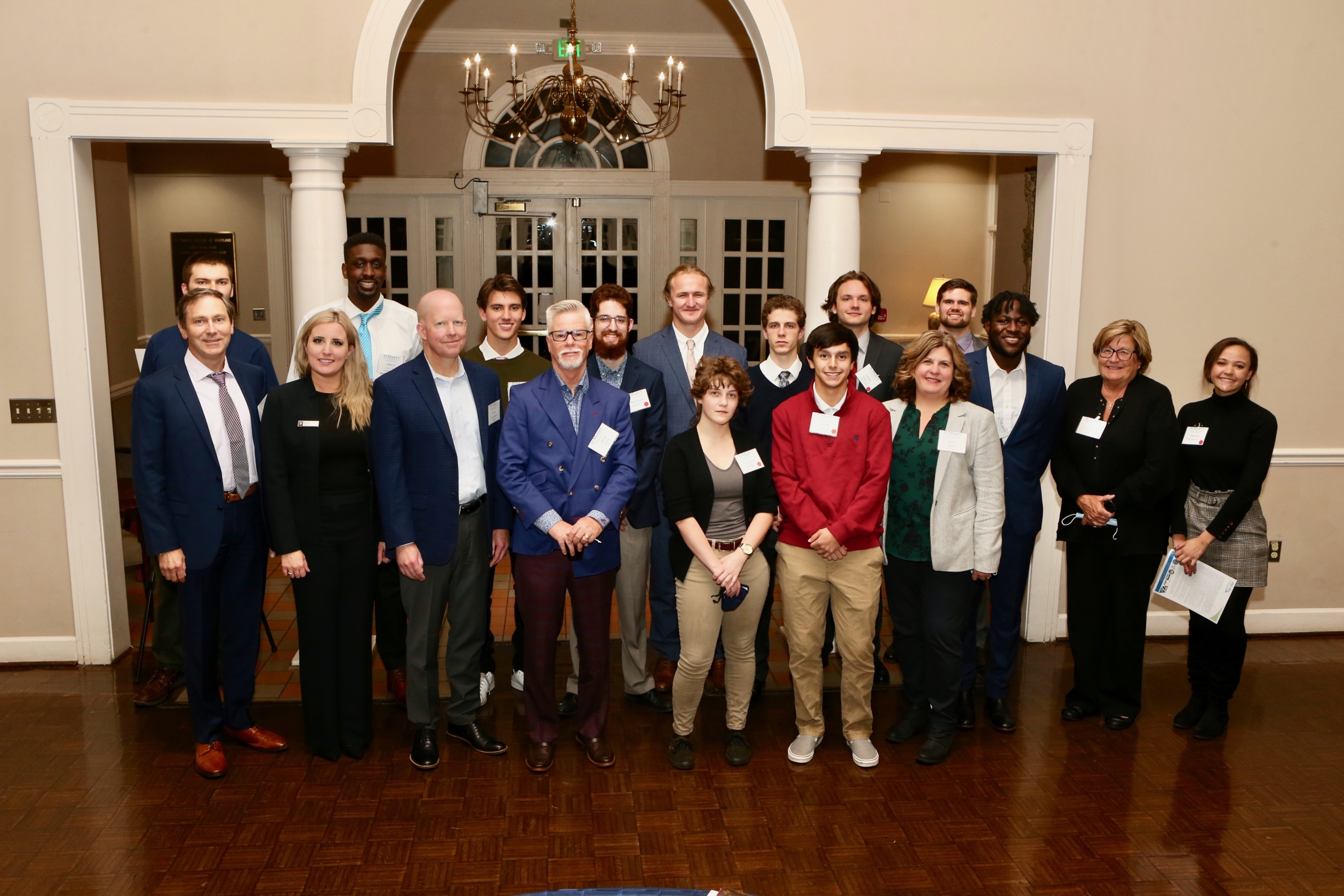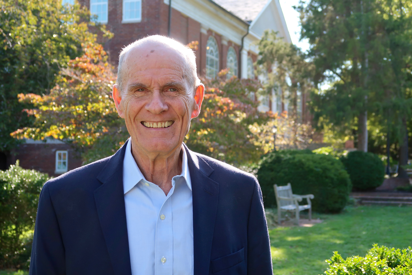 LEADING THE WAY – THANK YOU PROFESSOR OF THE COLLEGE DON STABILE!
Professor of the College Don Stabile made his first gift of $20 in 1986. Since the new millennium began – January 1, 2001 – Professor Stabile has generously contributed over $1 million. In January 2013, Professor Stabile created the Don Stabile Scholarship to help the College to recruit and retain exceptional students; a renewable scholarship, 10 first-year or transfer students are selected each academic year. At the October 16, 2021 Board of Trustees meeting, President Tuajuanda Jordan announced that Professor Stabile made a new multi-year philanthropic commitment of $1 million for the scholarship. Professor Stabile's philanthropy is boundless!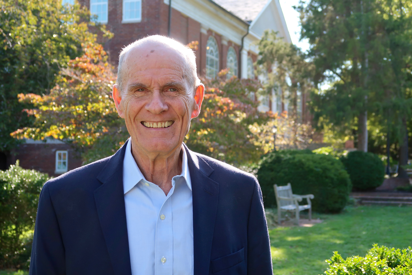 Meet Professor Stabile
Read More, The Mulberry Tree Spring 2013
The Patuxent Partnership(TPP) Scholarship awarded
The Patuxent Partnership (TPP) - a local nonprofit organization that works with government, industry, and academia on initiatives in science and technology - has awarded the inaugural The Patuxent Partnership Physics Scholarship. First-year student Caitlin Kubina, of Columbia, MD, has been awarded for the 2021-2022 academic year.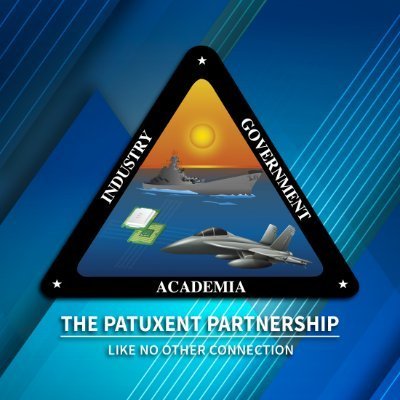 Learn More