Friday, October 19 – Sunday, October 21, 2018
Registration opens August 21!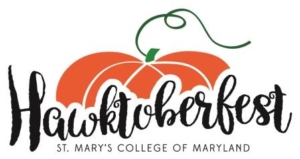 Each fall, we welcome over 1,000 visitors to campus for our combined homecoming and family weekend to enjoy activities such as the Petruccelli 5K, athletic events, river cruises, a crab feast, and much more. We hope you'll join our alumni, families, and members from the College and local communities for the most anticipated event of the season.