A Community of Scholars
The DeSousa-Brent Scholars program proactively recruits students from groups underrepresented in higher education.
Students gain the unique opportunity to join a supportive community of gifted individuals. The program provides each scholar with supplementary and preparatory courses, regular motivational events, and individual mentoring to cultivate their academic and leadership potential.
The program's success is evident through the achievement of these students as they complete internships and enter employment in competitive industries. They become standard-bearers for diversity and inclusion, both at St. Mary's College, and throughout their future academic and professional careers.
Submit An Invitation Response Form:
Download the Informatic:
Our Programming
Going away to college is one of the most exciting and challenging experiences of our lives. DeSousa-Brent programming is designed to make that transition fun and engaging. From collaborative team projects to expert-led workshops, these programs not only encourage a student's academic success – they expand their awareness of the larger world beyond.
The programs aim to encourage a community where individuals:
Respect for the natural environment and traditions of tolerance
Cultivate a life-long quest for disciplined learning and creativity
Take individual responsibility for their work and actions
Foster relationships based upon mutual respect, honesty, integrity, and trust
Engage in an ongoing dialogue that values differences and the unique contributions of others' talents, backgrounds, customs, and world views
Commit to examining and shaping the functional, ethical values of our changing world
Contribute to a spirit of caring and an ethic of service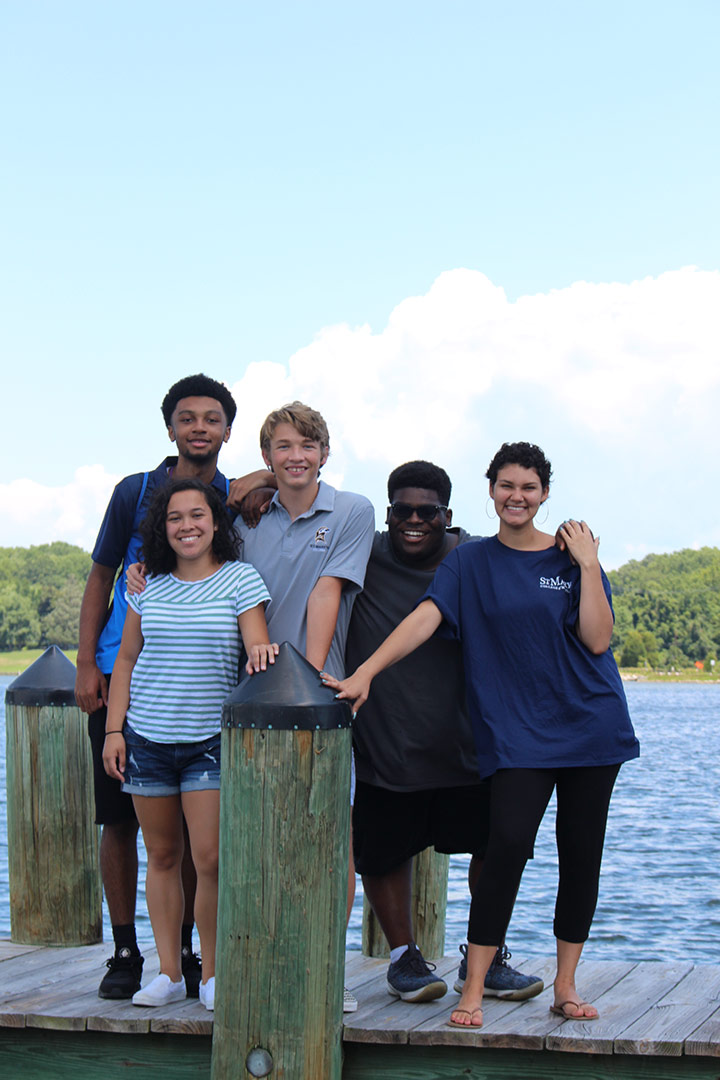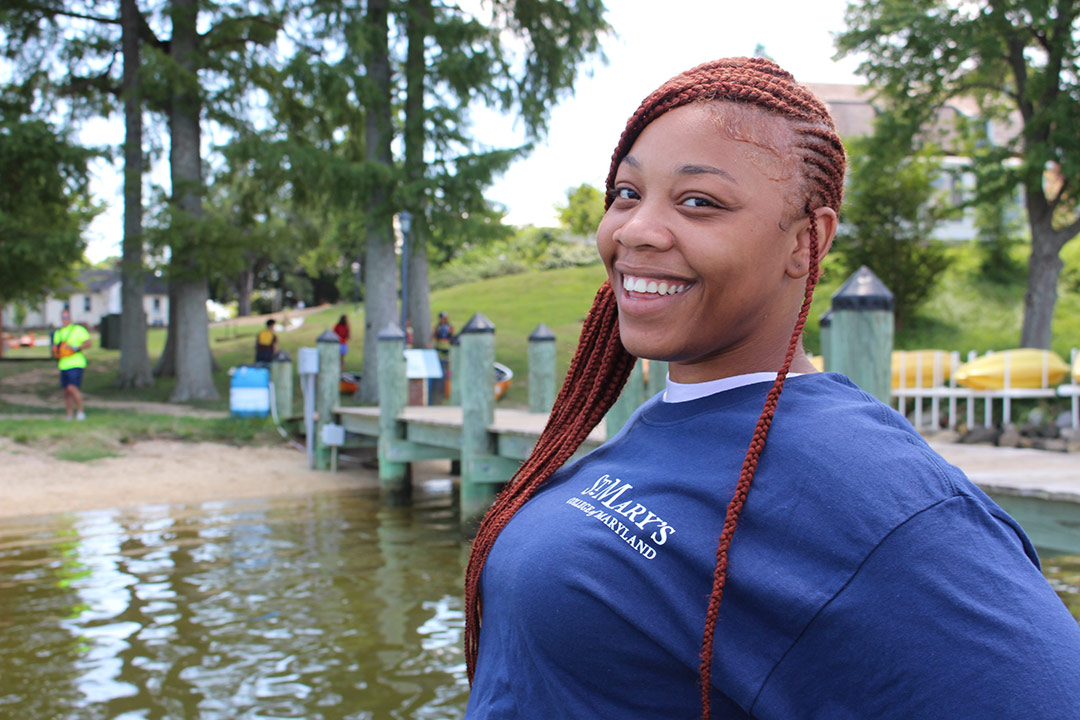 Excel, Lead, & Succeed
The program provides students with the support, both academically and interpersonally, that they need to succeed in their journey through college and beyond.
Average first-semester GPA: 2.95
90% of DeSousa-Brent Scholars return for their sophomore year.
Student Government Association Officers
Class officers
Founders of several campus organizations
Four student trustees
The Baltimore Sun
WJZ-TV
The New York Times
NBC's Today Show
The Congressional Black Caucus and organizations around the world.
Our History
In 2008, the DeSousa-Brent Scholars Program was created to promote the availability of a liberal arts education to underrepresented students in higher education. Since its inception, the program has mentored hundreds of scholars. The program was named for Mathias DeSousa and Margaret Brent, two important figures in the early history of Maryland at St. Mary's City.
Mathias DeSousa was the first black man to have a vote as a landowner in the colony of Maryland. He began his time in Maryland as an indentured servant, but eventually earned his release from servitude and become a landowner, serving in the legislative assembly.
Margaret Brent broke gender role barriers and social expectations for women of her time by becoming a landowner with her sister. She was trained as a lawyer and is known as the first suffragette. DeSousa-Brent Scholars enter the St. Mary's College community with that same sense of possibility for creating social change through leadership.
Become a DeSousa-Brent Scholar
The DeSousa-Brent Scholars program is available to underrepresented students in Maryland and Washington D.C., including but not limited to:
First generation college students
Students eligible to receive Pell Grants and Pell Grant recipients
Ethnic minorities and students from diverse backgrounds
Students with disabilities
Students from rural and urban communities
Potential DeSousa-Brent Scholars are also identified by their leadership potential and commitment to service.
Have Questions?
Contact our staff and faculty at (240) 895-2185 to chat or schedule a visit.