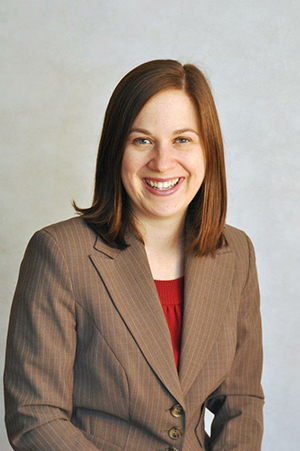 Attorney
FutureCare Health & Management Corporation
Bonner is currently an attorney at FutureCare Health & Management Corporation and supports the Corporate Counsel. She works directly with outside Counsel on various legal matters ranging from insurance claims, medical assistance, and compliance. She works closely with various staff at fifteen skilled nursing facilities located throughout the State of Maryland to address financial and legal issues. She has legal experience in guardianship, probate, estate planning, and trusts.
Since graduation from the University of Baltimore School Of Law in 2007, Bonner has served in multiple roles on the St. Mary's College of Maryland Alumni Council, including President of the Baltimore Chapter, Parliamentarian, Executive Vice President and currently President of the Alumni Council in July 2020. In her spare time, she has served as the Special Events Coordinator of the Baltimore County Sitting Judges Slate from 2014 to the present. She is married and has two children, Grayson, age 5, and Hadley, age 3.