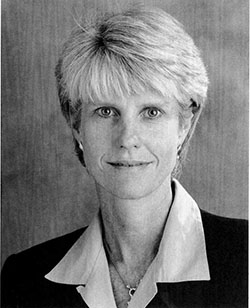 Senior Vice President
Graham Holding Companies
Arlington, VA
Ann McDaniel is a longtime journalist and media business executive. She began her career as a reporter at the Dallas Times Herald in 1977 and moved to Newsweek in 1984. McDaniel covered the Supreme Court, the 1988 presidential campaign and George H. W. Bush's White House before rising to managing editor of the magazine. In 2001, she moved from Newsweek to its then parent company, The Washington Post Company, where she served as a senior executive until 2015. (In 2013, The Washington Post Company became Graham Holdings Company.) McDaniel now serves as a consultant to the company. She also serves on the Board of Directors for The Match Group, and is chair of their compensation committee.  McDaniel also is on the board for The Strathmore Performing Arts Center.  McDaniel currently resides in Bethesda, Maryland.