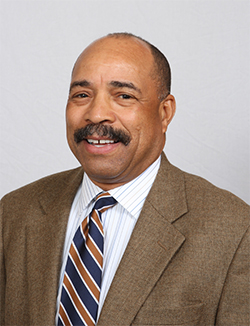 District Manager/Vice President, Retired
Horace Mann Companies/BC, Inc
Columbia, MD
Bryan is a native of St. Mary's County and earned his bachelor's degree in social science from St. Mary's College of Maryland in 1973. After graduation, he worked as an admissions counselor for the College and served as the men's basketball coach. He was district manager for Horace Mann Companies located in Springfield, Illinois and vice president of BC, Inc. based in St. Augustine, Florida. An avid athlete, Bryan participated in varsity basketball, baseball, and lacrosse while at St. Mary's. He was inducted into the College's Hall of Fame in 1990. He and his brothers, Ben and Ken, are also active alumni. Bryan served on the Alumni Council from 1996-2002.