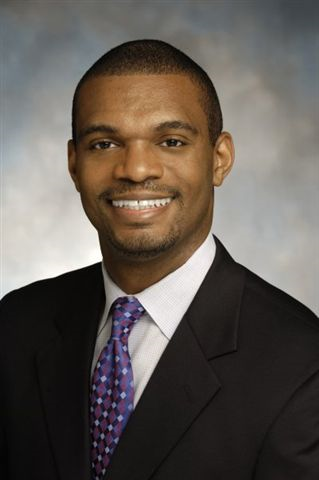 Founder and CEO
AJW Financial Partners, LLC
Abrams is founder and CEO of AJW Financial Partners, LLC. His wealth management and financial planning firm has offices in Columbia, Maryland and Washington, DC. With more than 15 years of experience in the financial services industry, Abrams advises clients on investment, retirement, and insurance strategies.
He is a regular guest on Morgan State University's WEAA Wealthy Radio with host Deborah Owens. He is the former host of Radio One's WOLB The 1st Friday Radio Show, which focused on economic empowerment and wealth creation. Nicolas has been a guest on National Public Radio's Market Place. Local and national conferences, including the Blacks In Government National Training Institute, have also featured Nicolas as a speaker on money and financial issues.
In 2015 Nicolas became the host of the television show Financial Empowerment with Nick Abrams, CFP®. The show can be seen on cable stations in multiple states. Nicolas is a 2015 graduate of the Leadership Howard County Program. Recently, Abrams served as Chairperson of the St. Mary's College of Maryland Baltimore City Scholarship Initiative, raising more than $500,000 to provide scholarships for students in Baltimore City looking to attend the College. He is a member of the Board of Directors of the St. Mary's College of Maryland Foundation and the St. Agnes Hospital Foundation.
Nicolas is a graduate of St. Mary's College of Maryland where he earned his B.A. in Economics with a concentration in Business. He also earned a certificate in Financial Planning from the University of Baltimore in 2002.