Internships provide students with the opportunity to gain hands-on professional experience and apply what you have learned in the classroom. Internships may be paid or unpaid, for credit or not for credit, on campus or off.
Although employers may define internships differently, St. Mary's College of Maryland follows standards from the National Association of Colleges and Employers (NACE).
To ensure that an experience—whether it is a traditional internship or one conducted remotely or virtually—is educational, and thus eligible to be considered a legitimate internship under National Association of Colleges and Employers (NACE) guidelines, all the following criteria must be met:
The experience must be an extension of the classroom: a learning experience that provides for applying the knowledge gained in the classroom. It must not be simply to advance the operations of the employer or be the work that a regular employee would routinely perform.

The skills or knowledge learned must be transferable to other employment settings.

The experience has a defined beginning and end, and a job description with desired qualifications.

There are clearly defined learning objectives/goals related to the professional goals of the student's academic coursework. 

There is supervision by a professional with expertise and educational and/or professional background in the field of the experience.

There is routine feedback by the experienced supervisor.  

There are resources, equipment, and facilities provided by the host employer that support learning objectives/goals. 
If these criteria are followed, it is the opinion of NACE and St. Mary's College of Maryland that the experience can be considered a legitimate internship.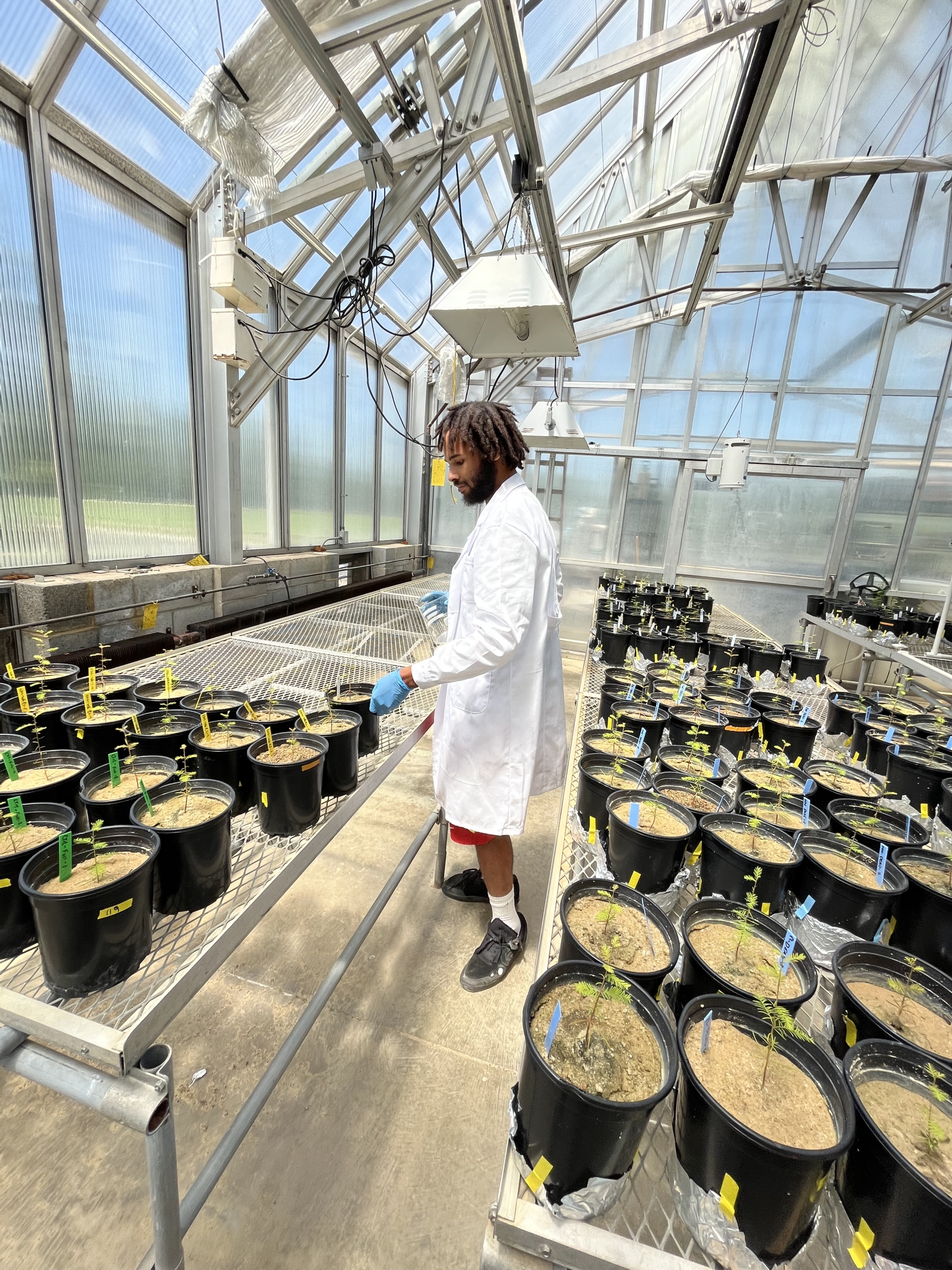 HOW DO I FIND AN INTERNSHIP?
To find an internship, there are many ways that you can do so. St. Mary's makes an effort to open up many opportunities for the students and alumni. To begin you can log into Handshake, use your SMCM login and password. If you have any questions about internships, please contact the Center for Career & Professional Development at careercenter@smcm.edu or (240) 895-4203.
WHY SHOULD I DO AN INTERNSHIP?
Internships give you skills and experience that make you more competitive when you apply for jobs. When you include your internship on your resume, LinkedIn profile, cover letter, and in interviews, you show that you can apply what you have learned.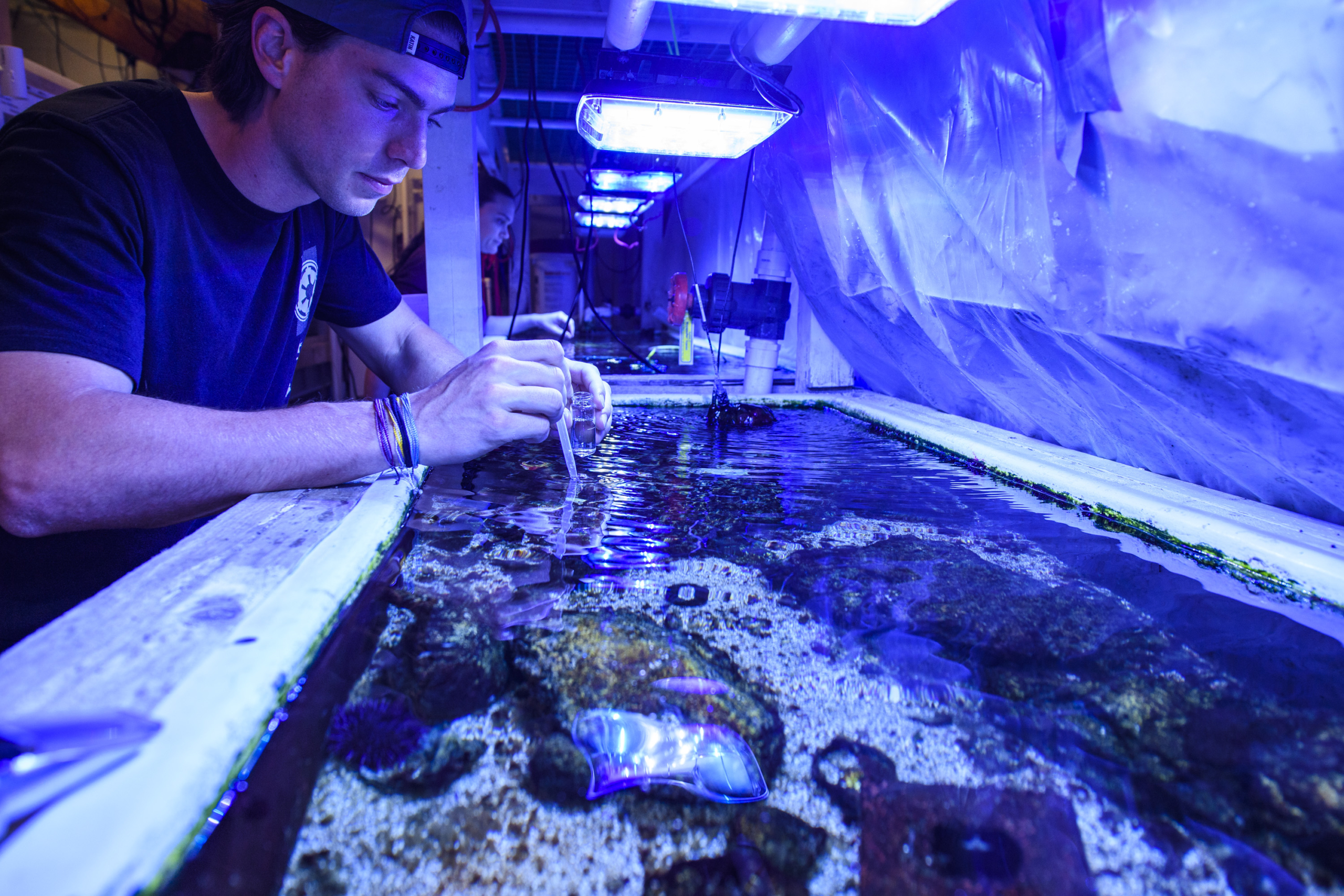 CAN I GET CREDIT FOR AN INTERNSHIP?
Yes! You can apply to receive credit for any internship that qualifies under the National Association of Colleges and Employers (NACE) internship guidelines during any semester—fall, spring, and summer. Contact Taylor Flemming, Internship Coordinator at internships@smcm.edu or in person at Glendening 210 to start the process.
Guidelines for earning credit for your internship:
1 credit = 40 hours of internship work

Students can earn up to 16 credits of internship credit during their academic career at St. Mary's College.

Registering for internship credit works similarly to registering for a course, with credit costs at approx. $350 each if you do not have credits left over from paying full-time tuition.

You must be actively working in the internship position during the semester you intend to earn credit.

The Center for Career & Professional Development is not authorized to approve retroactive credit for an internship that has already ended.
About the required academic project for credit-bearing internships: If you choose to earn credit, you will be responsible for completing an academic project that will be discussed and graded by your Faculty Sponsor (a professor or academic advisor in the department that you are earning credit in, not your site supervisor). This project is meant to bridge the gap between what you are learning in college with the professional experience you are earning with your internship. As you increase in the amount of credits you are interested in earning, your academic project increases in time commitment.
Your Internship Mentor (site supervisor) is responsible for:
Mentoring and supporting you by providing sufficient formal and informal training, a supportive, safe, and productive work atmosphere, opportunities to learn and develop new skills, challenging and appropriate responsibilities and tasks, and ongoing constructive feedback and advice; and to abide by all applicable College policies and requirements.

Completing both a mid-term evaluation and a final evaluation during your internship.

Verifying the hours you have worked in a timely manner.
Your Faculty Sponsor is responsible for:
Serving as an accessible resource to support you throughout your internship experience.

Discussing your internship with you and assigning an academic project (corresponding with the number of credit hours you are earning) that aligns with your academic coursework, internship work and professional goals in order to gauge your academic success in the internship with a credit/no credit grade.

Assessing and grading all submitted materials and providing a final grade to the Office of the Registrar in a timely manner at the end of your internship experience.
CAN I GET PAID FOR AN INTERNSHIP?
Yes, you can get paid for an internship either directly by the employer, or in some cases through St. Mary's College funding. For details, please contact the Center for Career & Professional Development at careercenter@smcm.edu or (240) 895-4203.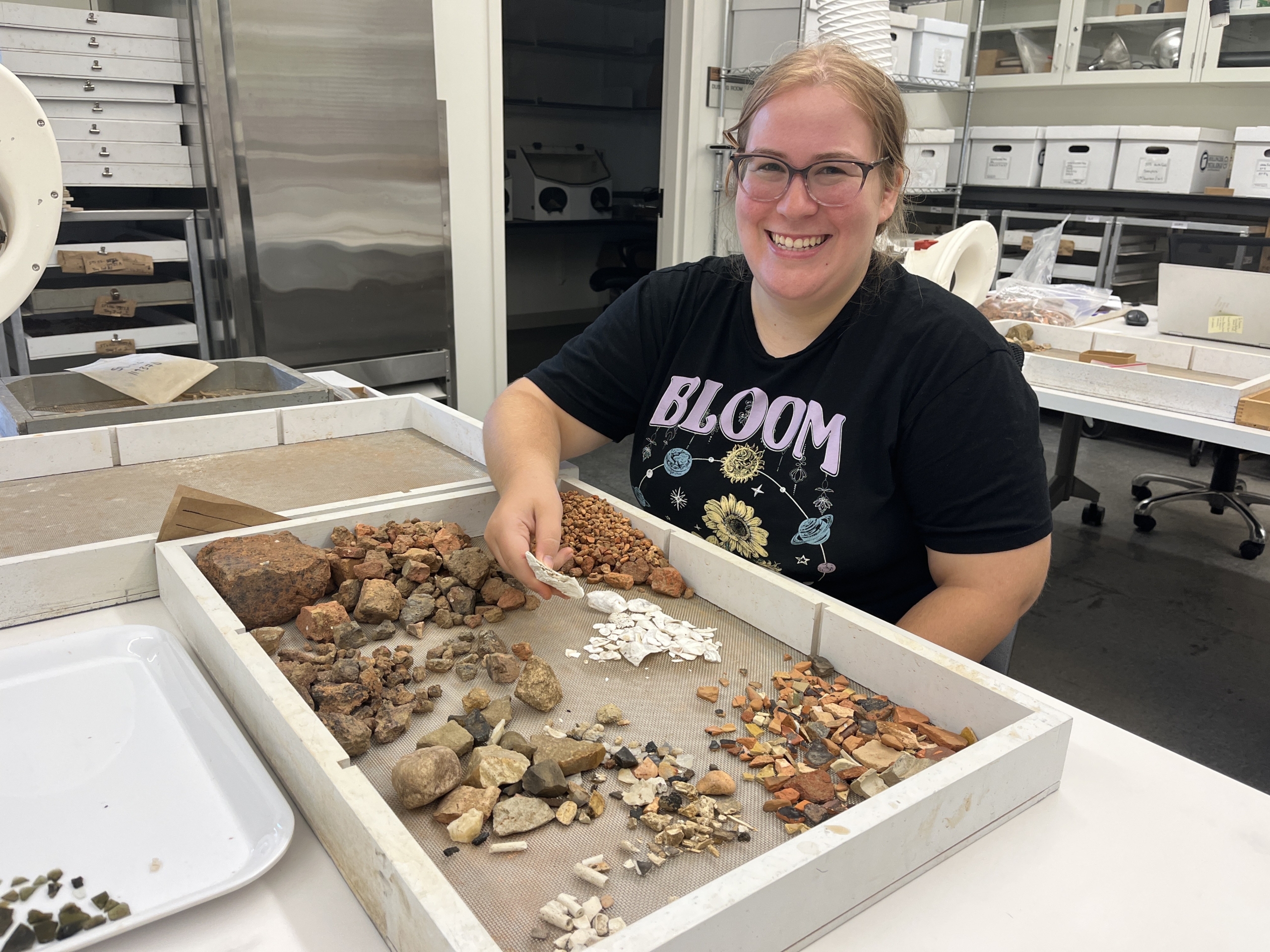 DO I NEED TO REPORT MY INTERNSHIP?
Yes! In order to fulfill the Honors College Promise, the Center for Career & Professional Development requires students to report all internships (paid or unpaid, for credit or not for credit, on campus or off) report them in Handshake Experiences. To track your experience, follow these four steps:
Log into your

Handshake account

Navigate to the Career Center tab

Click on the Experiences page

Click on "Submit an Experience"
WHAT IS A MICRO INTERNSHIP?
A micro internship is a project-based apprenticeship where a company hires you to complete a project. When you complete the project, the internship ends. A micro internship can take place year-round, and may range from 5 to 40 hours of work, and are due between one week or one month after kick-off. The purpose of micro internships is to allow students to demonstrate skills, explore career paths and build professional networks.
Micro internships are offered by Fortune 100 companies to emerging start-ups, and range across departments such as sales, marketing, technology, human resources and finance.
Parker Dewey: These short-term, paid, professional projects are open to all college students and recent graduates of all U.S.-based institutions. From working directly with an entrepreneur to supporting a large enterprise, you'll have the opportunity to explore different roles and company cultures in a way that fits into your schedule.
Forage: Our job simulations build real-life skills for real-life roles, offering a window into the company and a preview of their day-to-day. Job sims are 100% free, open access and self-paced.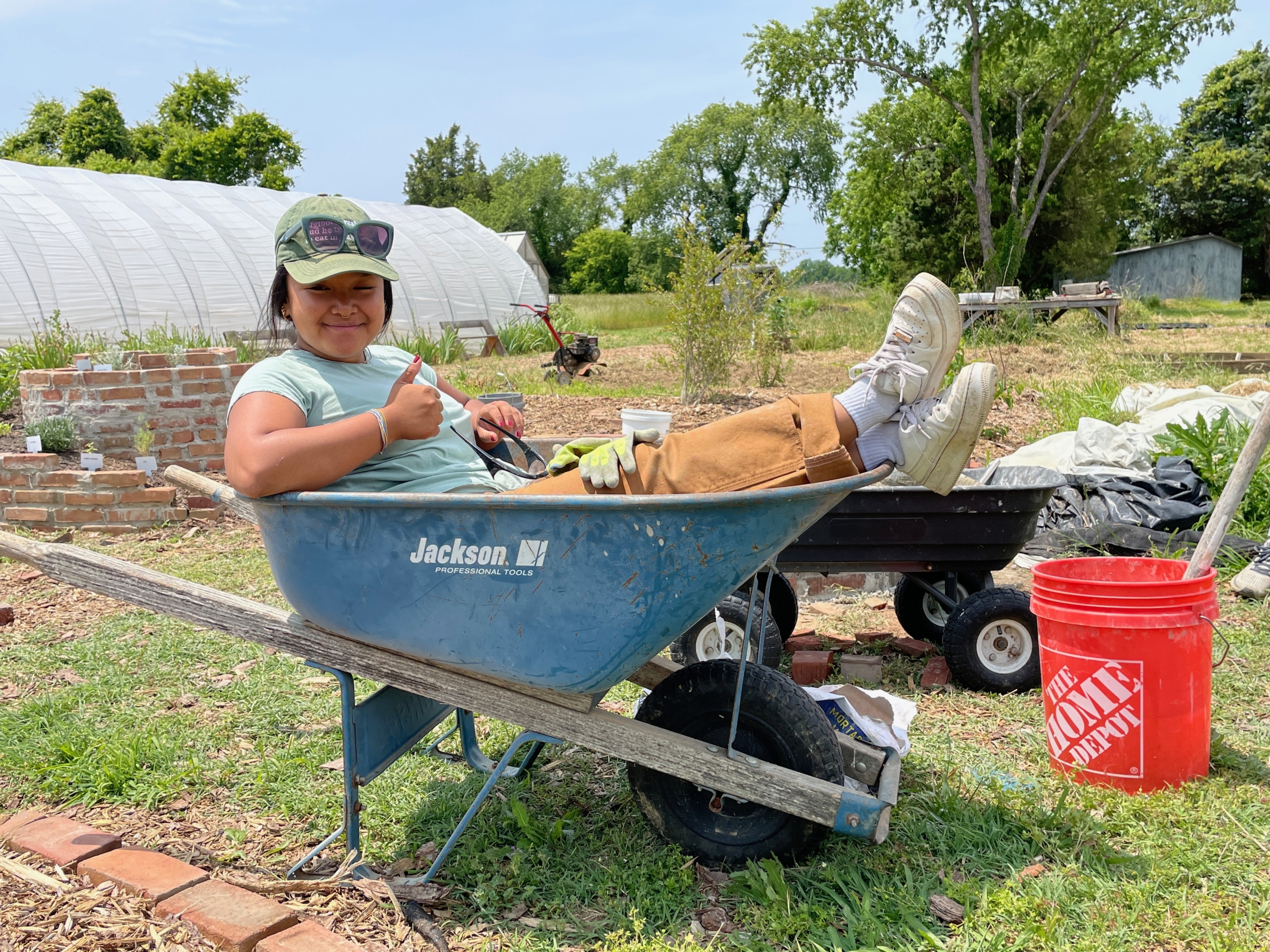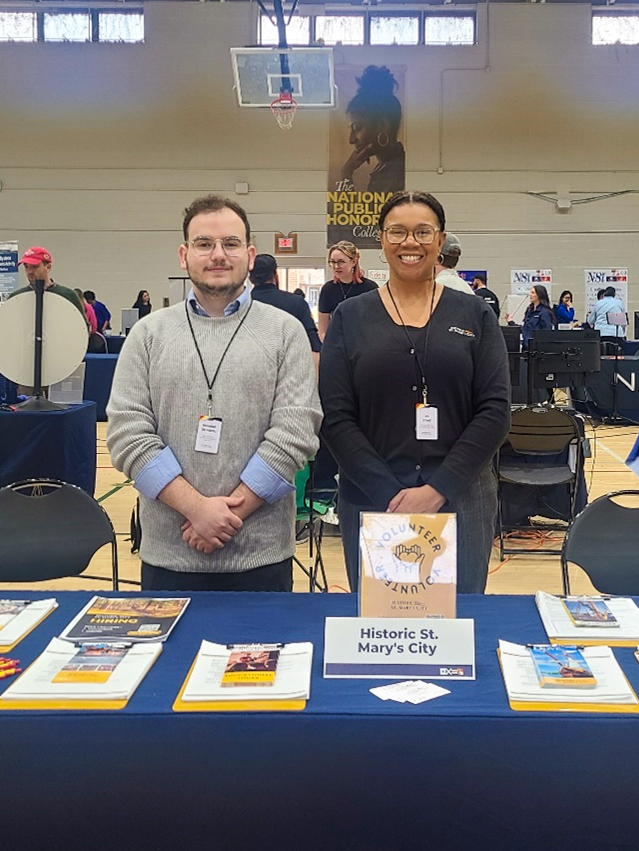 I GOT AN INTERNSHIP. NOW WHAT?
Here are some tips on how to prepare for your upcoming internship:
Research:

Make sure to look into what kind of work the internship does and who the organization networks with. Look into the office culture and the main goals or objectives. This will help you succeed in your internship because you have taken the time to look into the main goals and align them with your professional goals.

Always ask questions: The purpose of an internship is to continuously learn, not to be trained to do all the work on your own. Asking questions shows initiative and determination to get work done as smoothly as possible. 

Reach out to those around you: If you introduce yourself to other interns and those you work with then you are able to make things less awkward and build work relationships. Building relationships makes it easier to work together to get better results. 

Dress code: Understand what is expected of you with the office dress code. This is a professional setting that you are entering and not all dress codes are the same. You want to look your best for yourself and your employer.
Moving forward, there are still things that you can do in order to make your internship a better learning experience and successful, such as:
Taking notes: This is a good skill to have in order to keep track of any questions you have and be able to answer them yourself or ask at a different time. You are also able to keep track of what it is that you are doing in your internship during specific periods of time.

Be punctual: Never show up late because that is a reflection of your character but if something does come up last minute then make sure to communicate with your supervisors about the situation.

Be professional: Mannerism matters in a workplace. First impressions matter.

Speak up: If you have good ideas or suggestions make sure to share them with those that you work with. But, remember to still be professional and respectful while sharing those ideas.

Learn: Make sure to ask questions and take time to understand the information. The most important part of an internship is to gain new skills and see if later on that is the field of work you want to go into.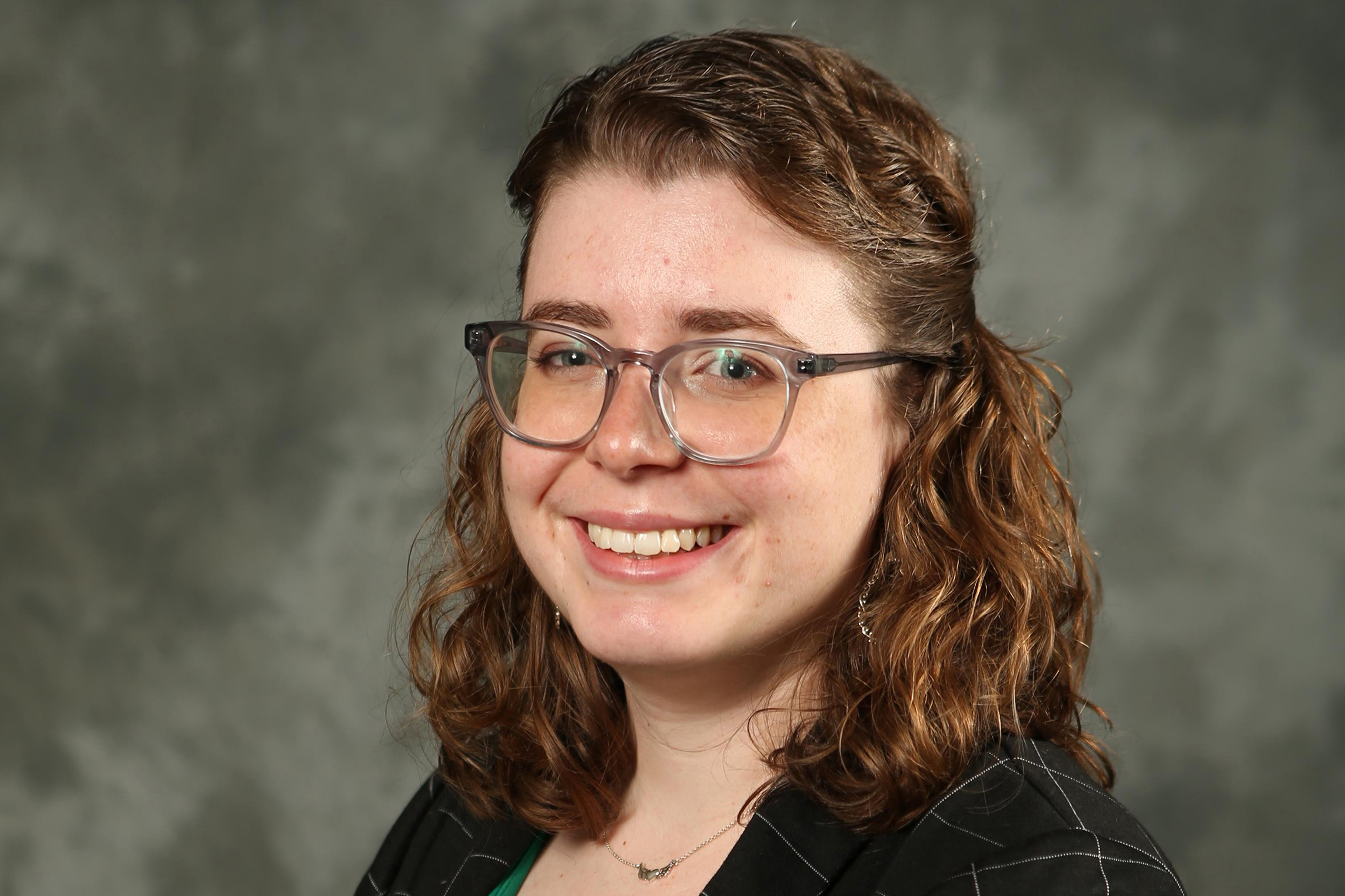 MEET OUR INTERNSHIP COORDINATOR
Our Internship Coordinator, Taylor Flemming, is enthusiastic about connecting students and employers for internship opportunities, and serves as the first point of contact for internship information. Contact her at internships@smcm.edu or schedule an appointment.