FREQUENTLY ASKED QUESTIONS
There are many opportunities for students to apply for an on-campus job or internship at St. Mary's College of Maryland. Read below for key information on frequently asked questions (FAQ).
To begin, log into Handshake with your SMCM login and password. Click Jobs > All filters > On-Campus. Once you find a position you are interested in, read it carefully then click Apply. You may need to attach a resume or cover letter.
For general information on job searching, see our Job Search Tips page.
AM I ELIGIBLE FOR FEDERAL WORK-STUDY (FWS)?
Federal Work-Study (FWS) is a government program to fund on-campus jobs for eligible students. Here at St. Mary's College of Maryland, Federal Work-Study is managed by the Office of Student Financial Assistance (OSFA).
To find out whether you are eligible, apply through FAFSA. Check the box that says you would like to be considered for Federal Work-Study funding. The federal government will confirm whether you are eligible, and the College's Office of Student Financial Assistance will email you a notification.
If you have questions, please contact the Office of Student Financial Assistance at osfa@smcm.edu.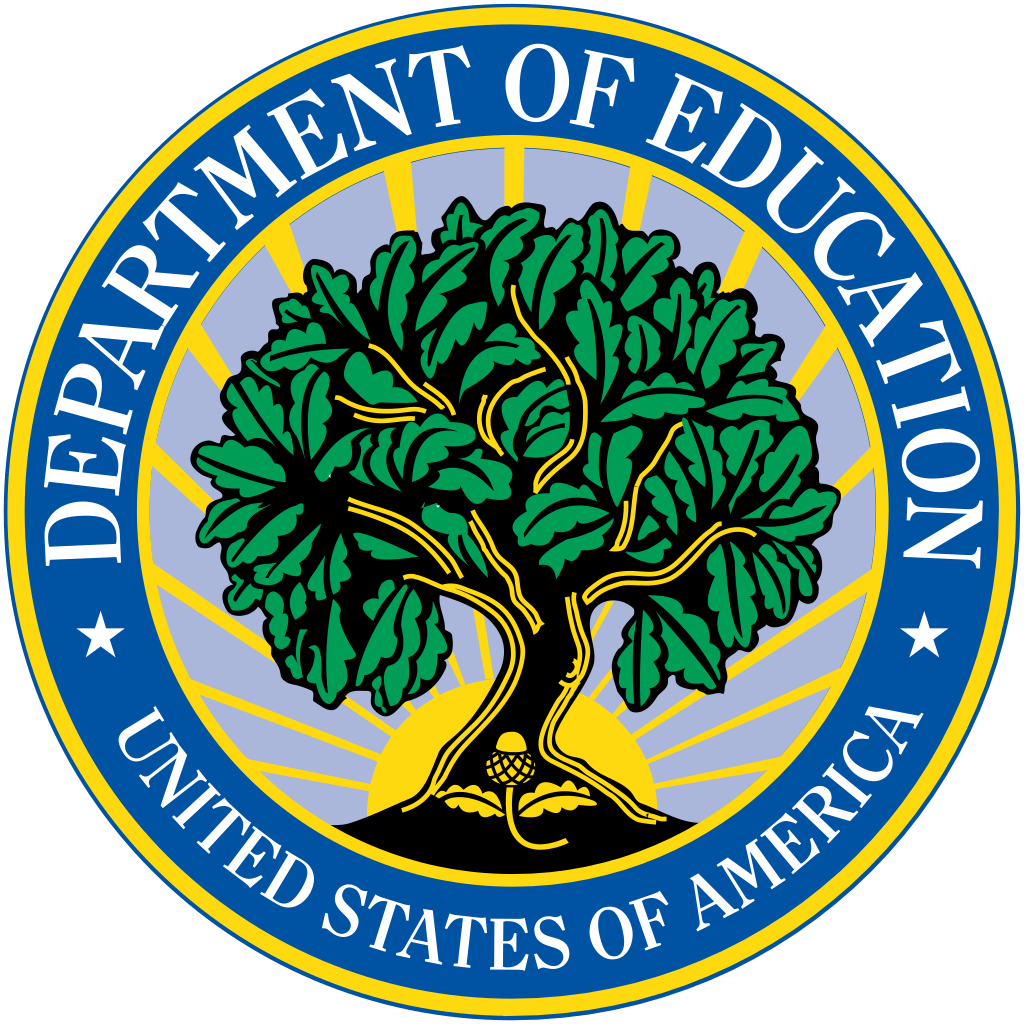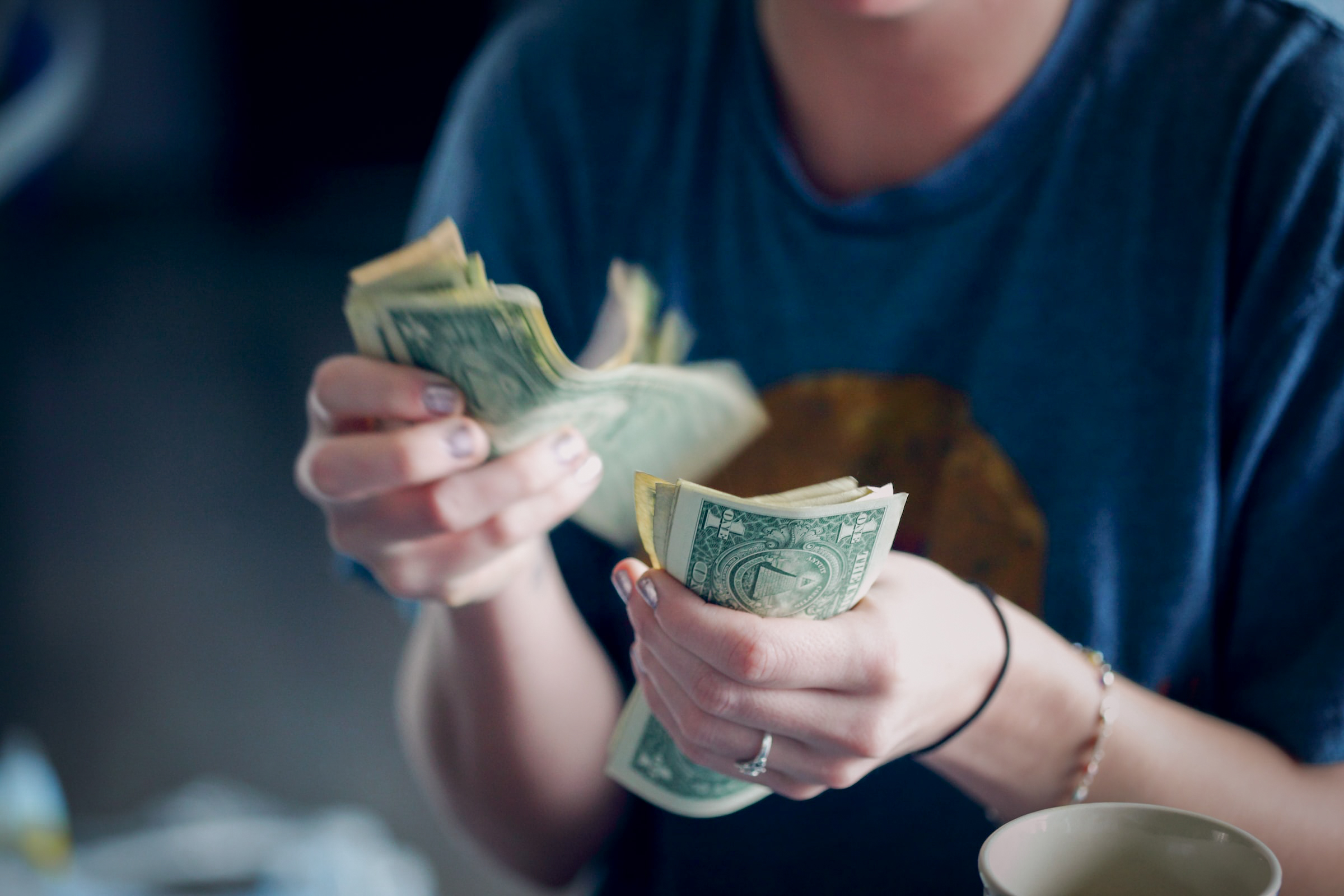 Payroll is set up differently depending on each position. To understand clearly what your payment would be, make sure you read each job description carefully before you apply. If you have specific questions, you can always reach out to the contact person in the department you are applying to.
Starting pay for on-campus jobs or internships is minimum wage. Maryland's minimum wage is $13.25 until January 1, 2024, when it will rise to $15.00 per hour.
Make sure you track all your hours carefully and honestly to ensure you are paid fairly and maintain a trustworthy reputation that will follow you throughout your life.
HOW LONG IS THE COMMITMENT?
Most on-campus jobs and internships last one semester (fall, spring, or summer). Some last a full academic year. Once you commit, you should make every effort to stay in the position for the full time commitment, unless there is a true crisis or emergency.
You should always notify your supervisor a minimum of two weeks before your last day so that they can plan to adjust work assignments and plan to hire a replacement.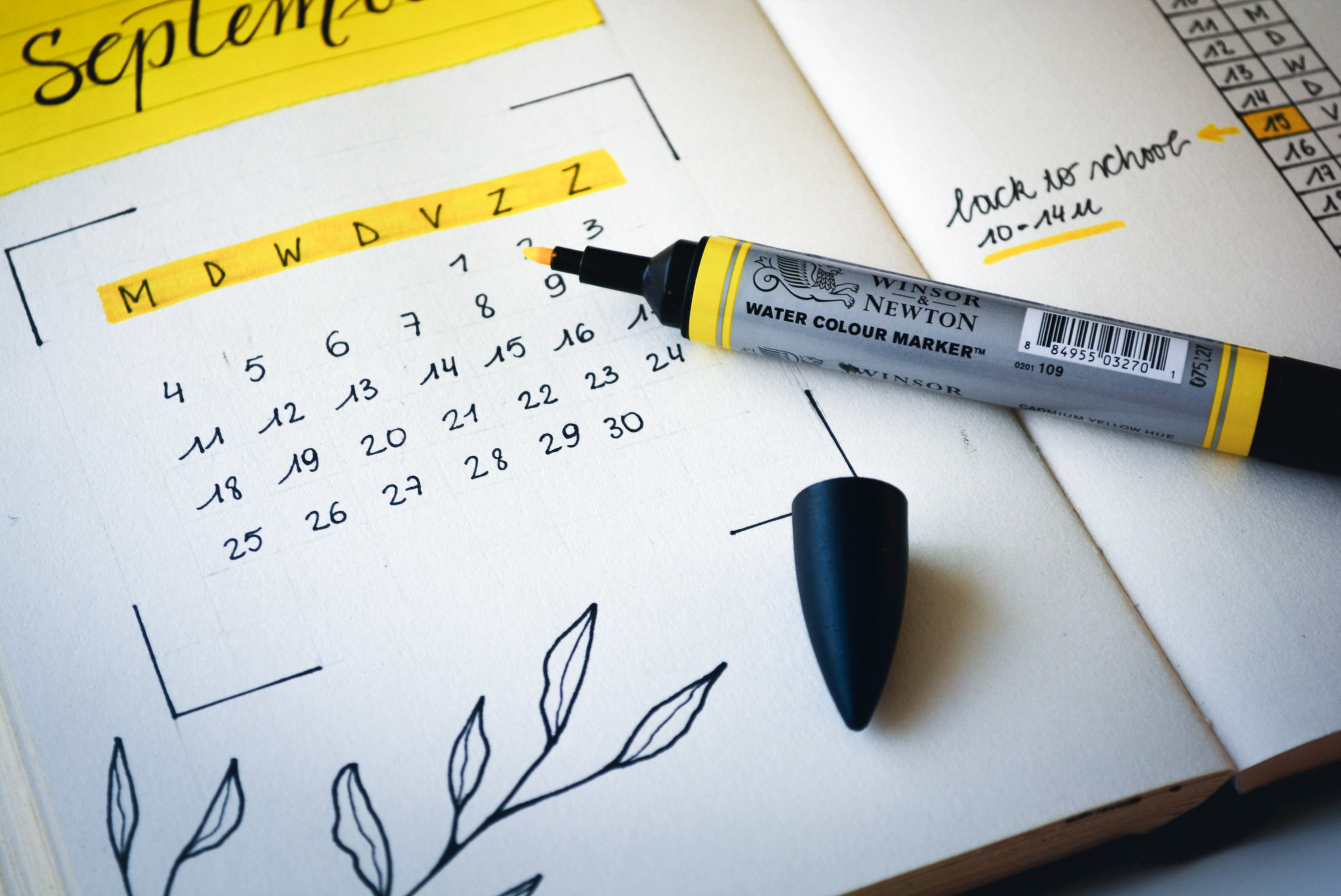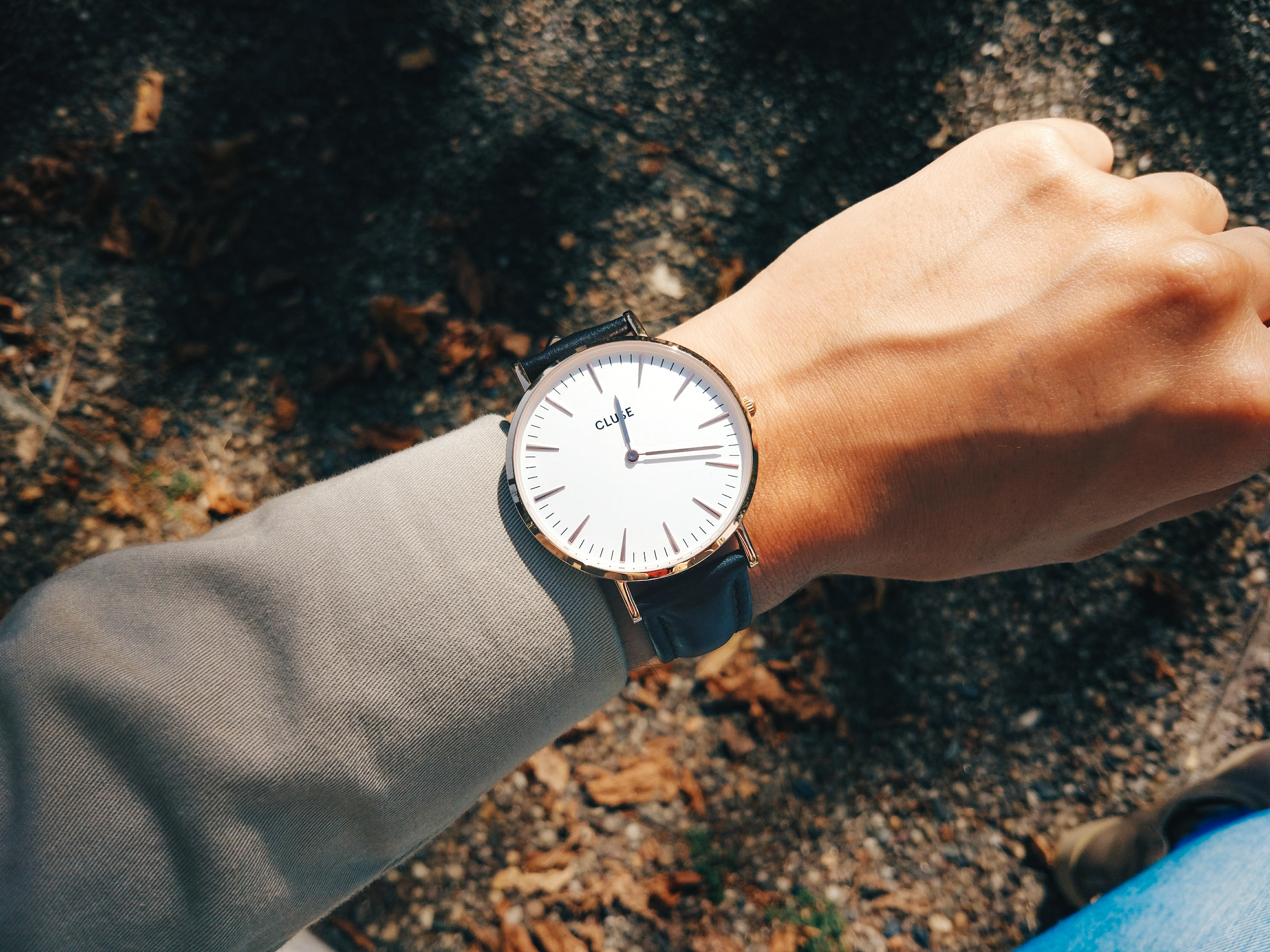 HOW MANY HOURS PER WEEK CAN I WORK?
You cannot work on campus more than 40 hours per week—even if you have more than one job. This is a State of Maryland regulation and must be followed exactly.
Example: During the summer, Solomon works 25 hours a week as an Axolotl Caretaker. He takes a second job as a Peer Health Educator. The maximum hours he can work at the second job is 15. (25 + 15 = 40).
Remember to focus on your success as a student first. Never schedule working hours during class time, and communicate all schedule requirements to your supervisor.
WHAT DIFFERENT TYPES OF ON-CAMPUS JOBS ARE AVAILABLE?
There are a variety of on-campus opportunities available on Handshake in many different departments. These include part-time jobs, summer jobs, internships, volunteer positions, research opportunities, and career positions. If you don't see something that interests you, check back regularly and also reach out directly to departments you'd like to work for.
For information on internship positions, see our Internship FAQ.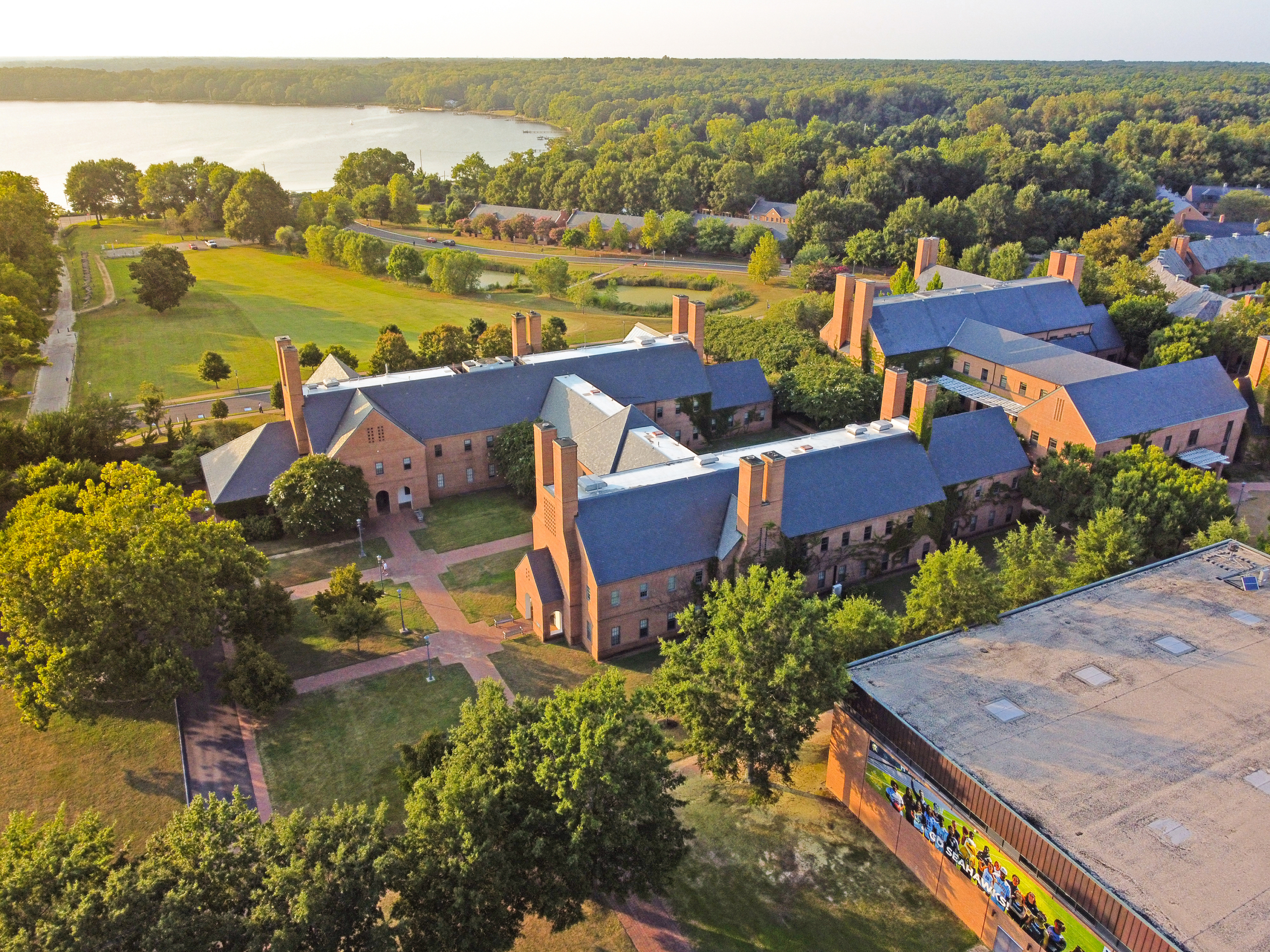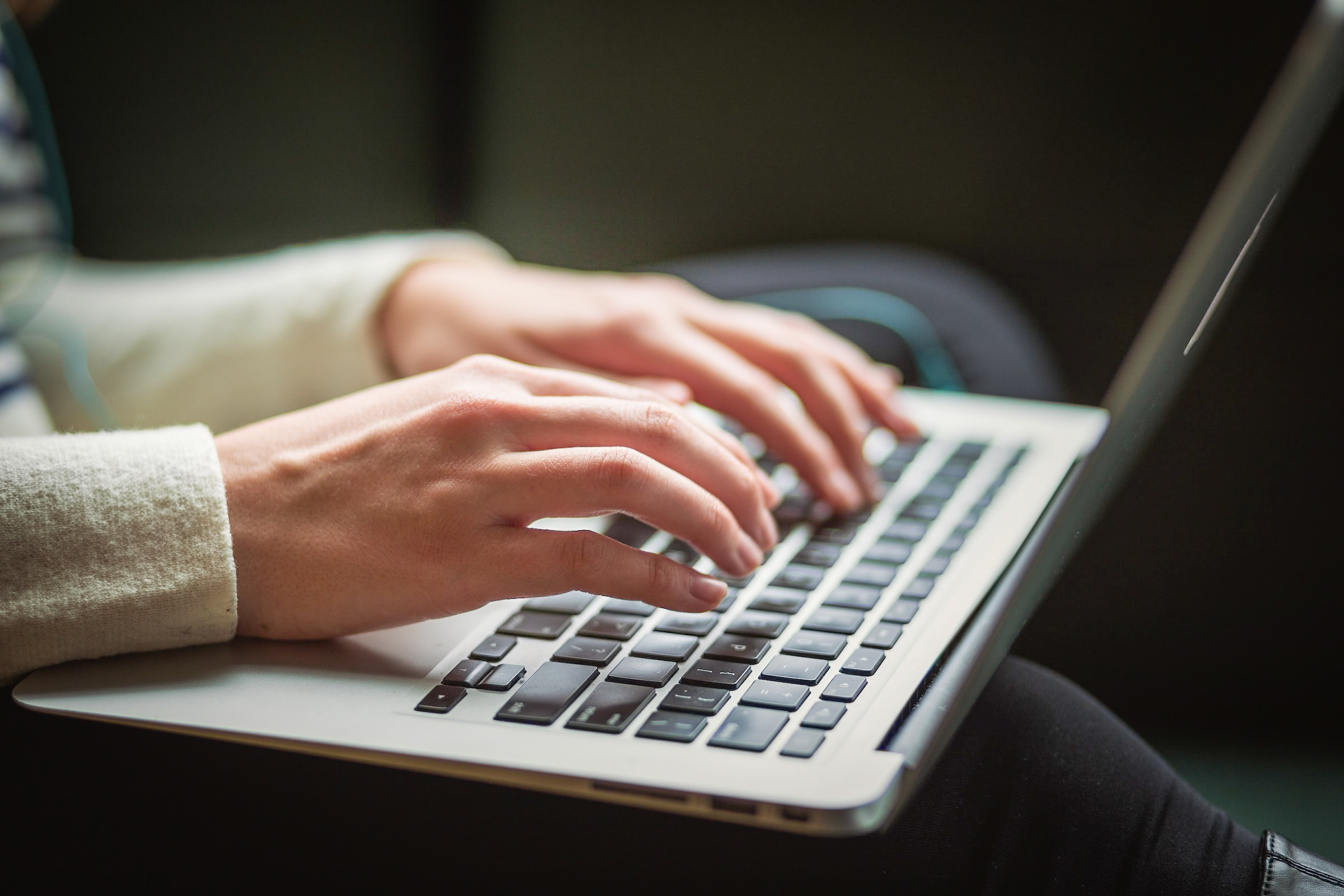 WHAT SHOULD I INCLUDE IN MY JOB APPLICATION?
Carefully read each job description to see what the employer is looking for. Research the department before you apply, then tailor your resume and cover letter to the specific position.
Even if this is not a required document, always include a cover letter that tells the employer what you appreciate about the work their department does and why you want to work for them.
For more help with your job search, you can stop by the Center for Career & Professional Development for 1:1 coaching and help.
Visit one of our Peer-to-Peer Career Mentors for guidance. They are available for walk-in appointments from 9 am–4 pm every weekday in the Career Studio at Glendening 210. 

If you need additional help, you can

set up an appointment

with our staff.
For questions about internships, please contact Taylor Flemming, Internship Coordinator at internships@smcm.edu.