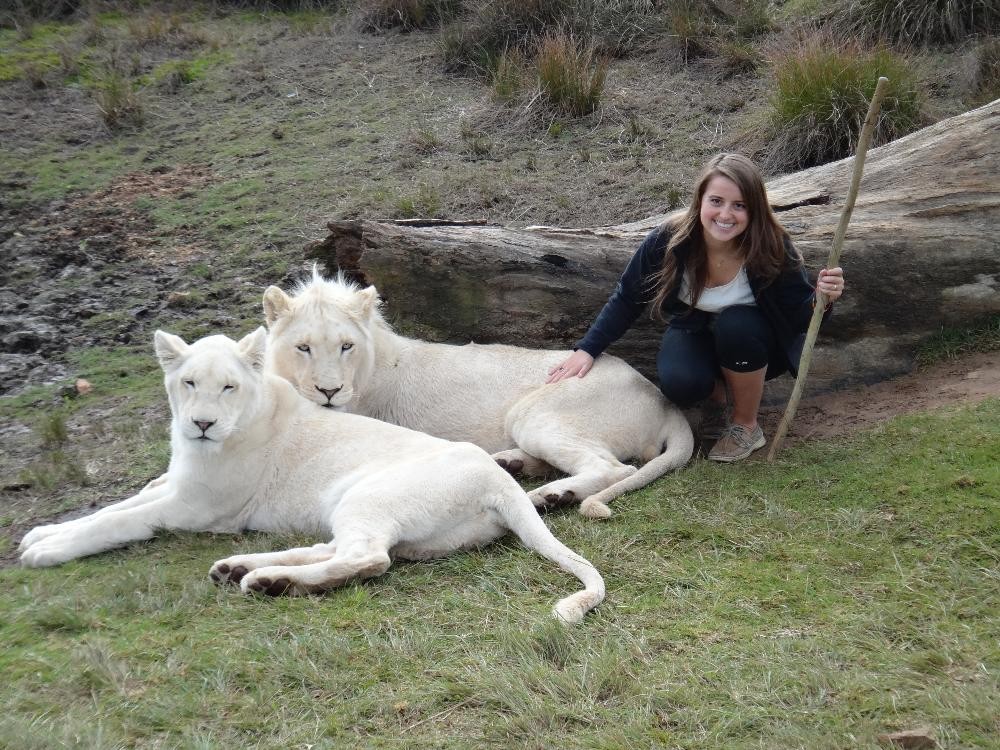 Discovery where your academic adventures will take you, meet with our program partners, participate in our Instagram contest, and try out our International Photo Booth!
Featuring:
St. Mary's in The Gambia
James Cook University
SMCM-ISA Granada, Spain
ICADS – Costa Rica
Semester in India
AIFS-SMCM Cannes, France
University College Dublin
Centre for Medieval and Renaissance Studies
Plus…
Arcadia University
Academic Programs International (API)
AIFS
CEA Global Education
CET Academic Programs
CISabroad
Cultural Vistas
The Education Abroad Network
Global Experiences (Internships)
IAU College
IES Abroad
IFSA-Butler
International Studies Abroad (ISA)
The School for Field Studies
SEA Semester
SAI (Study Abroad Italy)
STA Travel
Instagram Photo Contest Categories
Best Photo with an Exhibitor
Best Photo with an Irish Ducky*
Most Enthusiastic Pre-Study Abroad Photo
Best Photo with a Chinese Ducky*
Best Photo with a Spain Ducky*
Best Photo with as many different Ethnic Duckies as you can find*
Best Study Abroad Catalog Photo
Most Studious Photo
Best Photo Trying Wonjo
Best Depiction of Receiving a Scholarship Photo (bonus for using Scholarship materials)
Best Photo Booth Photo (multiple awards may be awarded in this category depending on the submissions)
*No Duckies May be harmed, stolen, or lost in the participation of this contest!!
By submitting your photo(s) to the contest using the hashtag below you agree to allow the SMCM Office of International Education to use the photo(s) for promotional/office purposes in any media format.
Hashtag for the Contest is – #SMCMSAFAIR14, You can also tag the IE Office on Instagram – SMCMIntlEd
Prizes will be Awarded at 4:30 pm