WONDERING WHAT LIFE IS LIKE HERE AS AN LGBTQIA STUDENT?
Then, you've come to the right place!
LGBTQIA is an acronym for Lesbian, Gay, Bisexual, Transgender, Queer, Intersex, & Asexual. However, LGBTQIA really encompasses all sexual orientations, gender identities, and gender expressions, not just those who identify as LGBTQIA. The LGBTQIA Student Services team works with students, faculty, and clubs to organize awesome events, run training programs, provide resources, and support the LGBTQIA students at SMCM.
Note: St. Mary's College of Maryland does not discriminate or condone discrimination. View our Non-Discriminatory policy.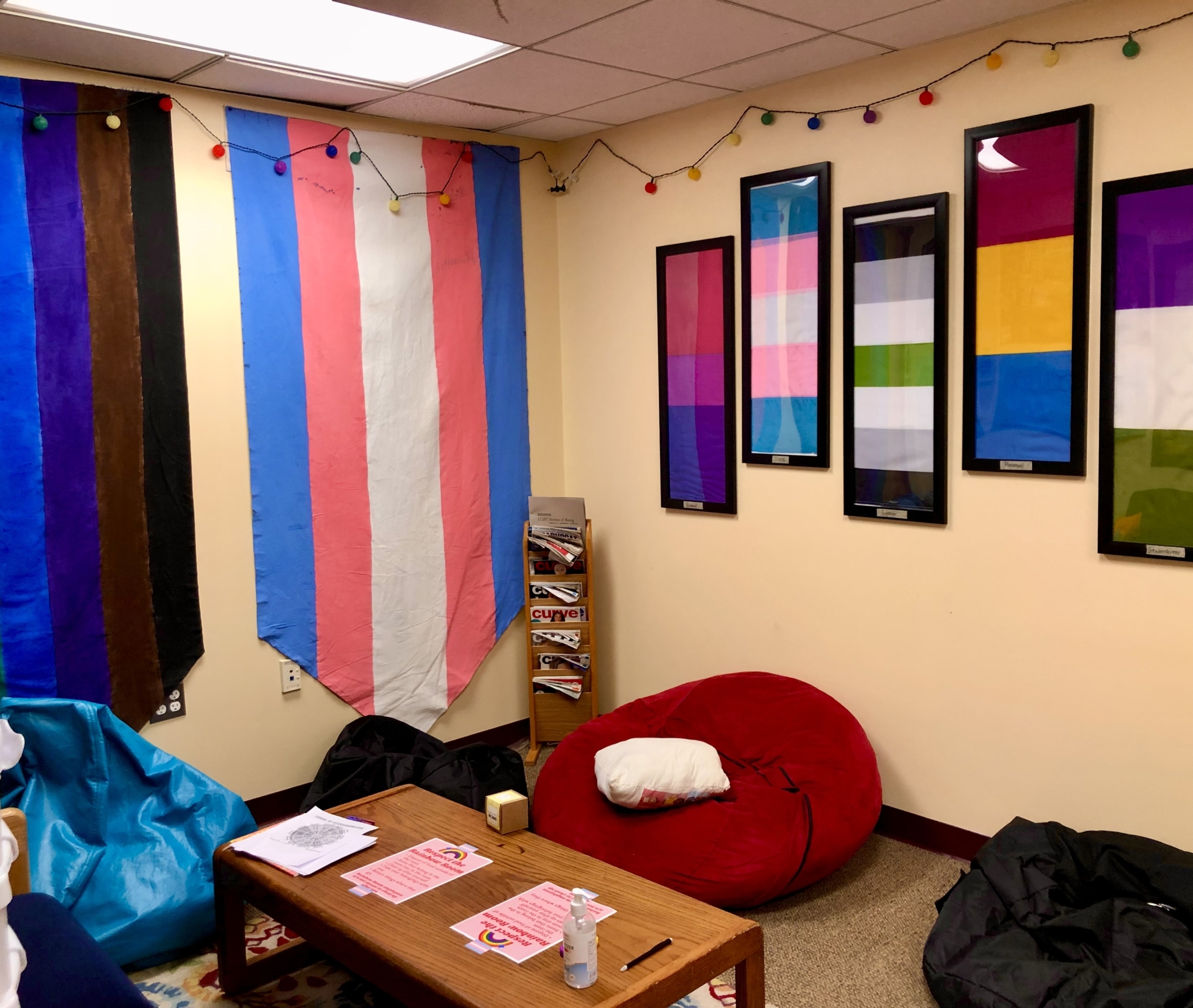 An LGBTQIA Resource Room located in Campus Center 148
All students, faculty, and staff are invited to check us out!
Our Resource Room has:
Comfortable chairs and couches for study breaks or study sessions
Free Wi-Fi!
Books and DVDs in our LGBTQ Library that you can check out
Magazines to browse, including Curve, The Advocate, and Out
Educational material and handouts on gender and sexual orientation identities
Safe sex resources
The Rainbow Room is staffed by students. Come visit them or stop by with any question you may have! Shift hours vary per semester based on students' class schedules. Please check out our hours posted to our Facebook page.
LGBTQ Student Services has collected books, magazines, newspapers, DVDs, travel guides, and more for you to check out and enjoy.
Stop by the Rainbow Room:
Location: Campus Center 148
Hours: Varies each semester. Please like us on Facebook to find out our hours.
Or email us at lgbtq@smcm.edu to check out materials.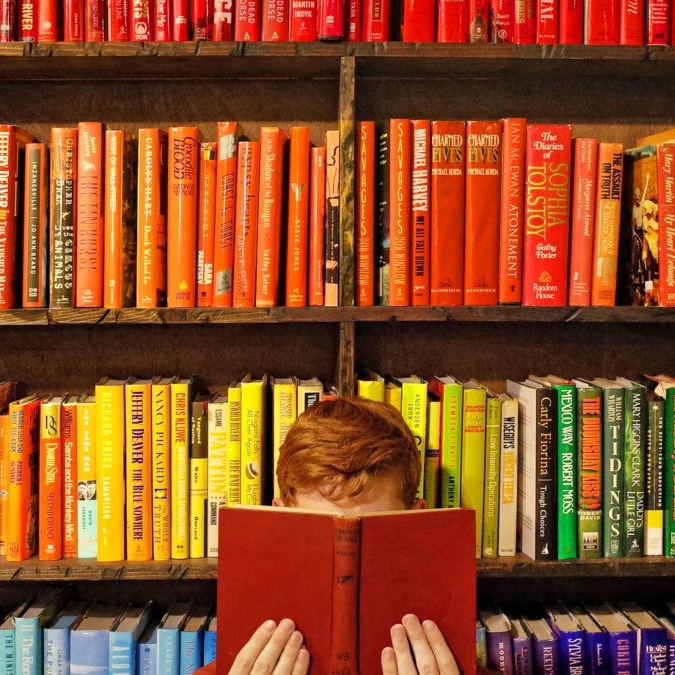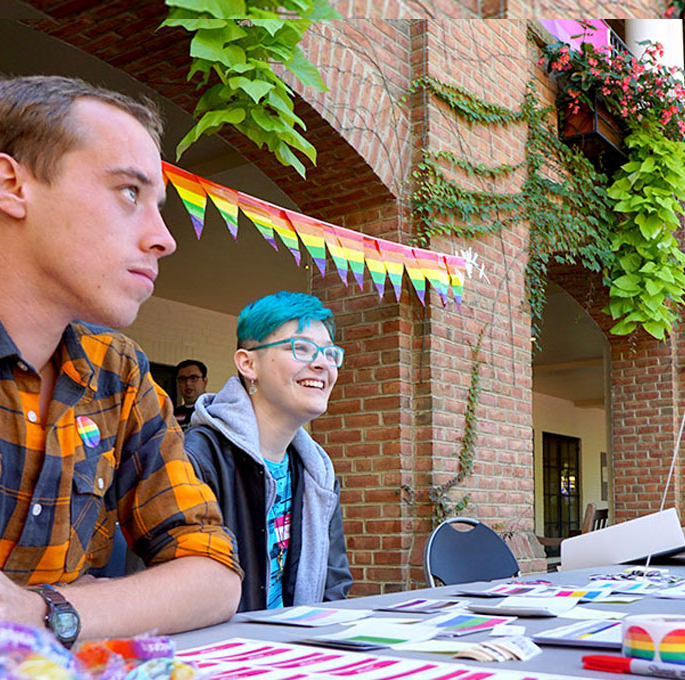 The LGBTQIA community hosts multiple annual events, such as:
National Coming Out Day
National Transgender Day of Remembrance
SMCM Pride Month – an entire month of events in April devoted to celebrating LGBTQ identities
Lavender Graduation
Throughout the year, we also have film screenings, visiting speakers, and more.
Each April, LGBTQ Student Services celebrates the contributions of all gender and sexual minorities that are graduating by hosting Lavender Graduation.  During this ceremony, each graduate is presented to the audience and receives a certificate and a rainbow tassel to wear at Commencement.  The graduating students also have the chance to select an inspiring speaker to provide an annual address and the LGBTQ Advocacy Award is presented.  The ceremony ends with a nice reception.
Students can apply to participate in Lavender Graduation at Grad Fair which is held annually in March or via the various forms of publicity.
Stay tuned for more details!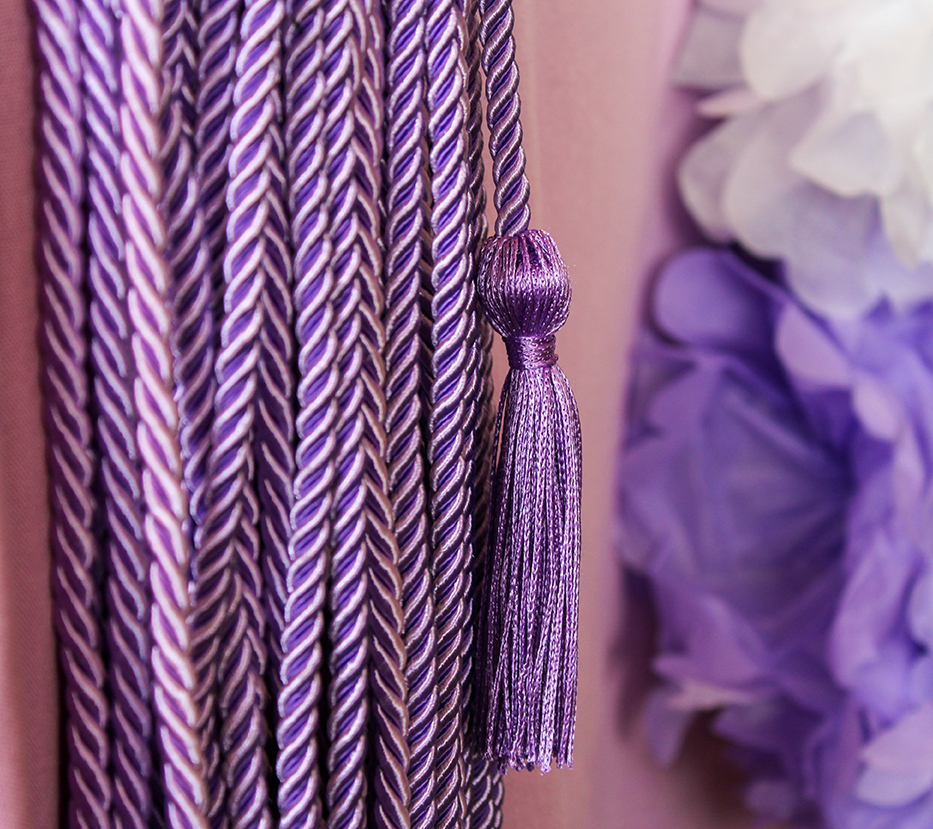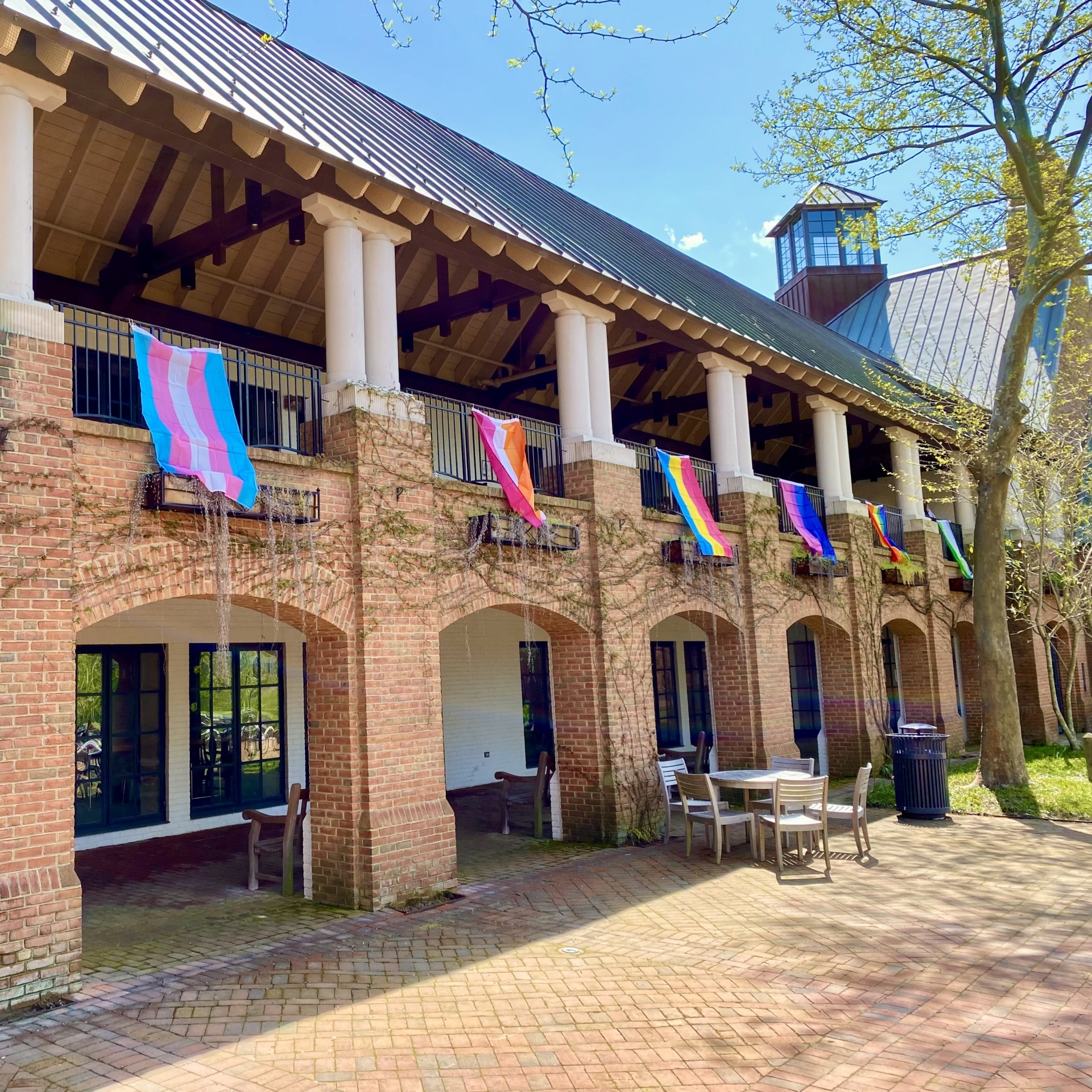 TRANSforming Community is an educational workshop to provide you with the tools to be a better advocate for all gender and sexual minorities.
In this 3-hour workshop, you will learn about the many underrepresented gender and sexual identities, discuss ways to better support these students on this campus, and will hear directly from students about their experiences on this campus. The training will also discuss ways to be better advocates for LGBTQ members in the workplace.
Full participation in the workshop is required for successful completion. Upon completion of the workshop, you will receive signage to indicate you are a TRANSforming Community member. You will also be used in advertisement by LGBTQ Student Services as a safe person/space and advocate for the LGBTQ community.
Trainings are held throughout the semester. Each training is limited to 20 participants, and a waitlist will be created after all the spaces have been filled.
A wait list will be created after the first 30 registrants. Please ensure you have no other prior commitments that day before you register.
TRANSforming Community is open to all students, faculty, and staff!