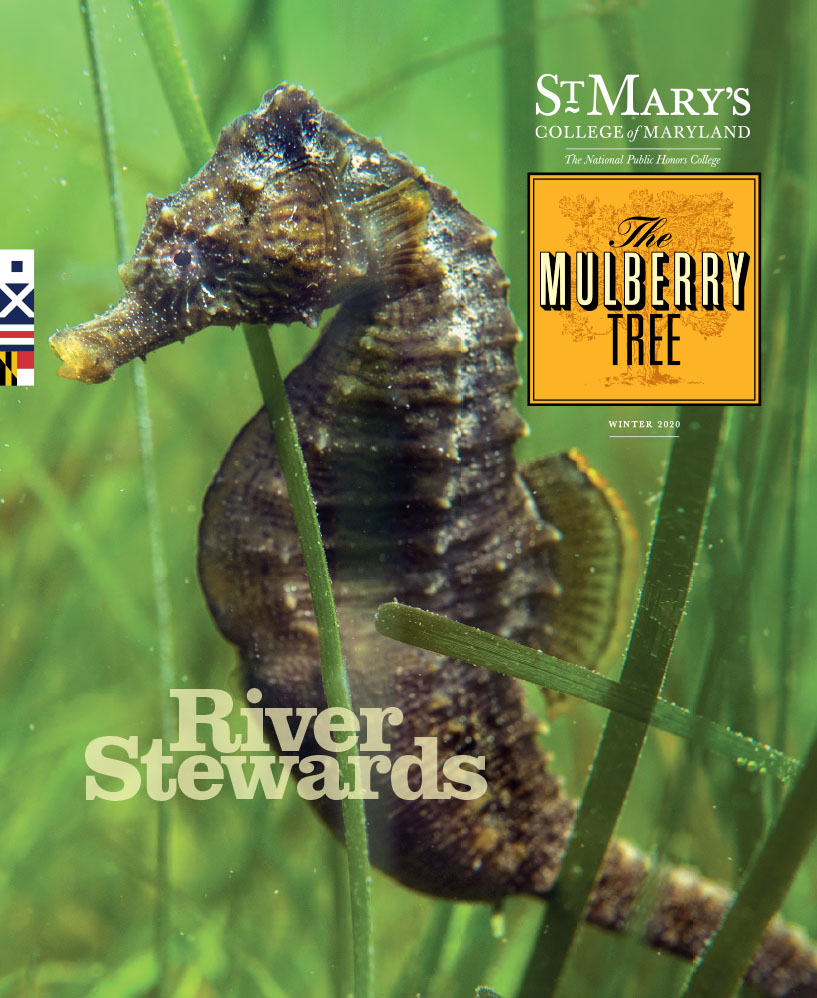 River Stewards (Extra)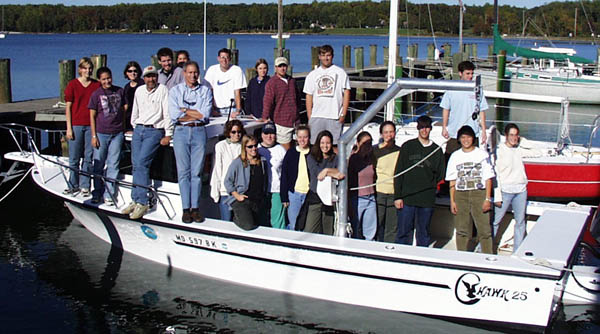 Going to SMCM changed my career path from the start because I thought I wanted to be a vet! But that quickly changed once I started taking classes, with "Ecology of Coastal Systems" pointing me in the right direction. Studying submerged aquatic vegetation for my St. Mary's Project provided me with a better understanding of how humans interact with and impact the environment, which led me to decide that I wanted to work in a field where I could lessen these (negative) impacts. My SMP research lead to an internship at the Chesapeake Research Consortium, where I was exposed not only to research, but also meetings where I saw how scientists come together to work with policy makers to work to protect the environment…. I went on to pursue an MS in environmental studies because I wanted more background in environmental policy since that plays a big role in our impacts to the environment. I was more than prepared for graduate school given the work I did for my SMP!
Seahawks for Social Change (Extra)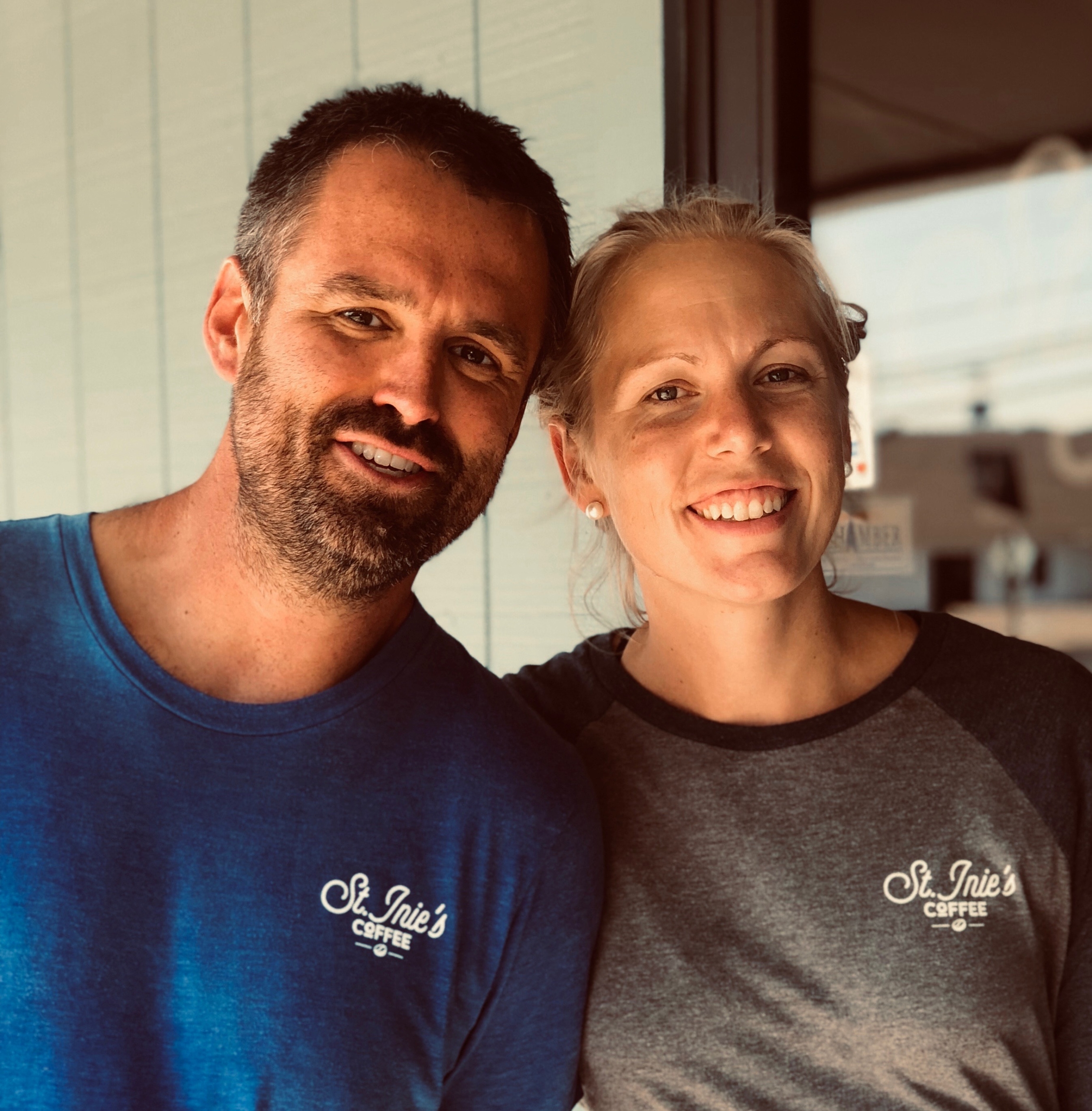 Howie Grube '04 credits his college job as a resident assistant to awakening his interest in volunteerism and community service, but he got away from volunteering when he started working full time and raising four children with wife Catherine Teater Grube '06. Today, Howie Grube works at Historic St. Mary's City as its director of development. "I feel like I'm having an impact in the single physical location [St. Mary's City] that has given me the most in my own life," he says. Howie and Catherine own St. Inie's Coffee in Lexington Park, Maryland, but Howie gives all credit to Catherine for running the business and developing its strong community core. The business' slogan of "Coffee. Community. Conversation." is her doing. Through St. Inie's, Catherine Grube partners with several community organizations on free family events that support the residents of Lexington Park, including the popular "Friday Night in the Park" summer series.