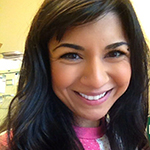 Ishani Grover '11
Major: Religious Studies
Pursuing her Master of Arts in Counseling Psychology, with a focus on Ecopsychology, at Prescott University. She also works as a counselor at LASER Childcare.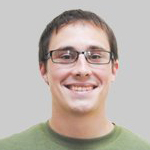 Louis Ritzinger '10
Majors: Religious Studies & Political Science
Louis received his M.A. in Conflict Resolution & International Relations from Georgetown University. He is currently a Boren Fellow at the Observer Research Foundation in New Delhi, India.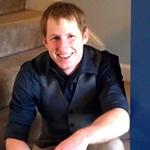 C. Will Frye '11
Major: Religious Studies
Will is a Junior Systems Administrator at Sabre Systems, Inc.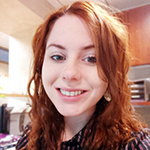 Molly Burtenshaw '10
Majors: Religious Studies & Art/Art History
Molly is currently a Grassroots Associate at the National Committee to Preserve Social Security and Medicare, where she coordinates Grassroots department activities and manages volunteers.