ST. MARY'S COLLEGE OF MARYLAND AWAITS YOU!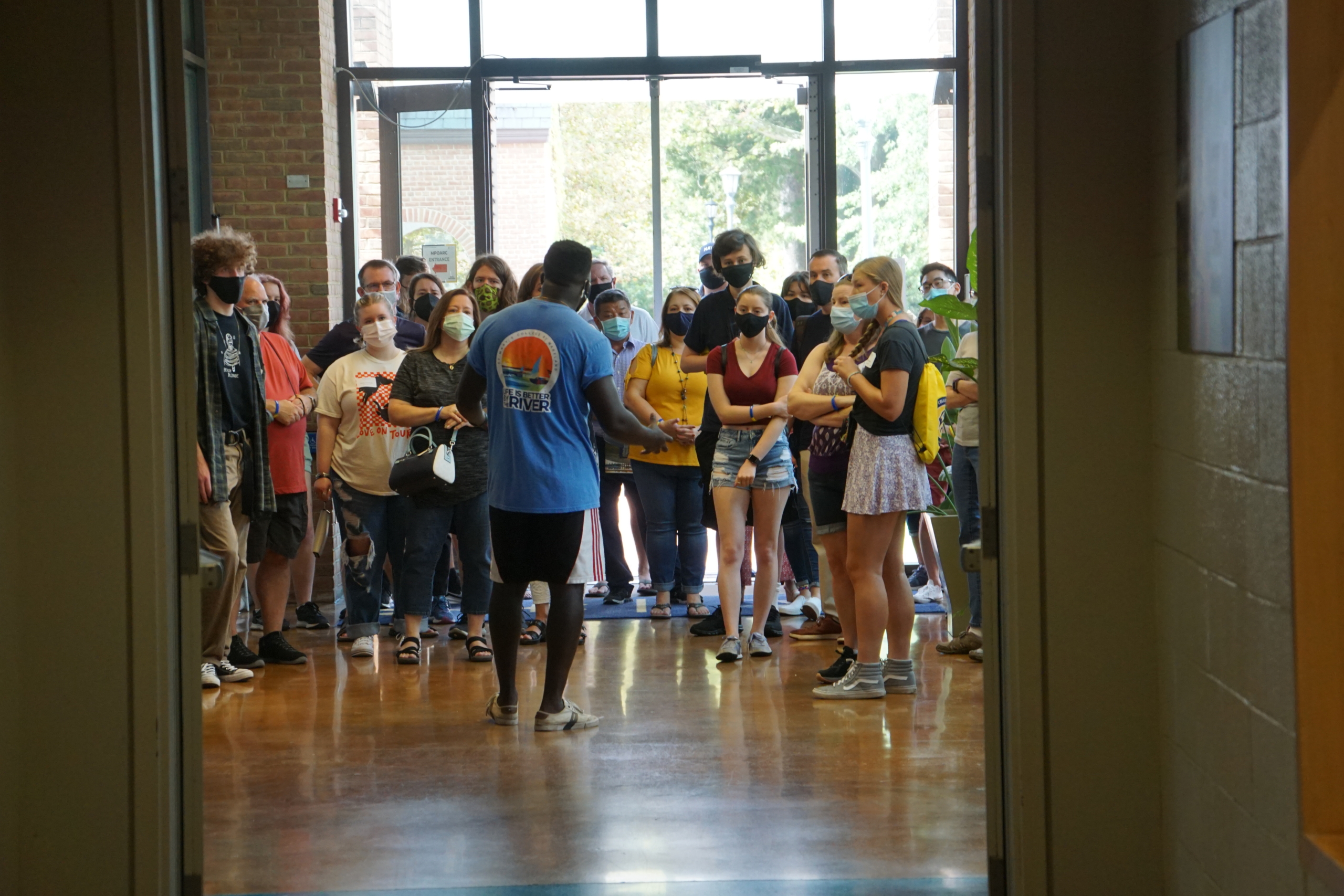 Visitors are always welcome, but when you attend one of our Open House events, you'll benefit from specially-designed activities that truly let you experience what it means to be an SMCM student. Our Open Houses will be held on campus on the following Saturdays; September 16, October 14, and November 11.
We think the best way to experience St. Mary's College of Maryland is to see it for yourself. Your first time driving around the bend of Maryland Route-5 and seeing the beautiful campus overlooking the St. Mary's River is sure to be unforgettable.
Our daily visits begin with a brief information session with an Admission Counselor, followed by a walking tour led by our student ambassadors. They will help you discover all of the incredible things The National Public Honors College has to offer!
Our daily visits are offered Monday through Friday and select Saturdays. Please check the schedule for tour times on the day you wish to visit. We look forward to meeting you and showing you around our campus soon!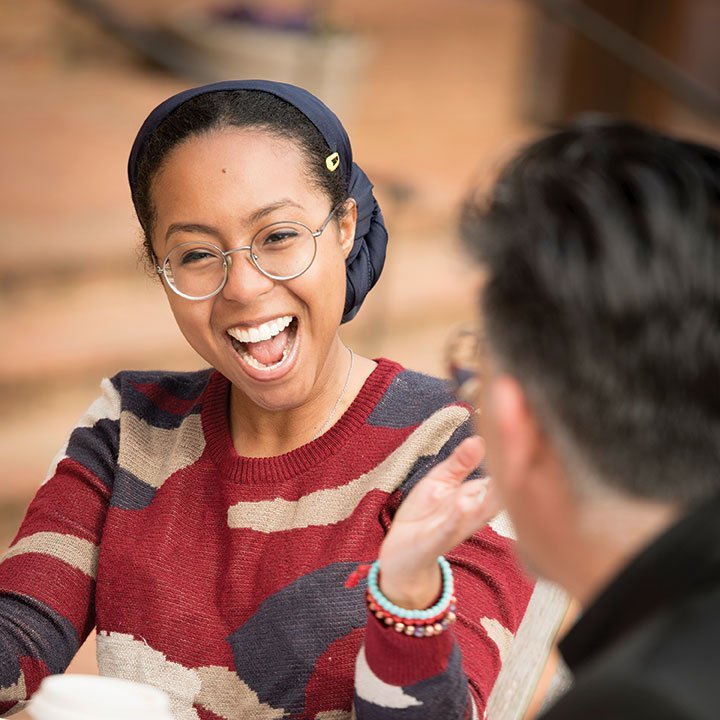 You are invited to schedule a one-on-one session with an Admission Counselor, Office of Student Financial Assistance or a Current Student.
These conversations are a fantastic option to get your questions answered and learn more about SMCM. We will contact you during your selected time with a phone call or video chat, your choice!
TOUR OUR BEAUTIFUL CAMPUS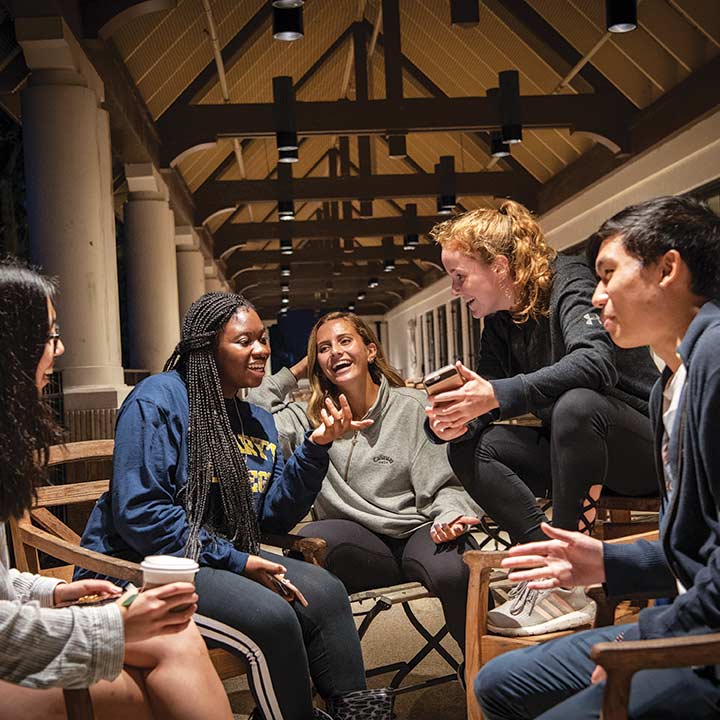 EXPLORE CAMPUS WITH OUR INTERACTIVE PANOPLANNING TOOL
CHECK OUT LIFE AS AN SMCM STUDENT
Watch current students, staff and faculty share insights about our academic programs and student life with prospective students.