Introducing our MUSE meditating headband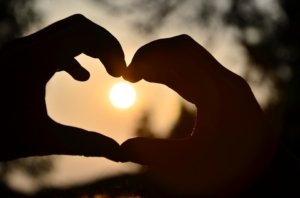 Muse is the first tool in the world that gives you accurate, real-time feedback on what's happening in your brain when you meditate.
Personalized tracking, motivational challenges and rewards encourage you to build a more regular and effective practice.
Improve your meditation practice in as little as 3 minutes a day.
Experience all the benefits of meditation – such as relaxation, improved mood and reduced stress – with none of the uncertainty.
Students can reserve time in the meditation room and use the MUSE headband by calling the Wellness Center at 240-895-4289.
 The MUSE headband requires a smart phone and headphones/earbuds.  A free app directs the meditation session and keeps track of your practice.