2019 Spring Events
---
Laurie Foos
Thursday, 31 January 2019, Cole Cinema, 8.15 PM
Laurie Foos is the author of the novels Ex Utero, Portrait of the Walrus by a Young Artist, Twinship, Before Elvis There Was Nothing, The Giant Baby, The Blue Girl, and most recently, Toast. Her non-fiction has appeared in Brain, Child and So Glad They Told Me, and her stories are published in many magazines and anthologies. Foos teaches in the BFA program at Goddard College and the MFA program at Lesley University.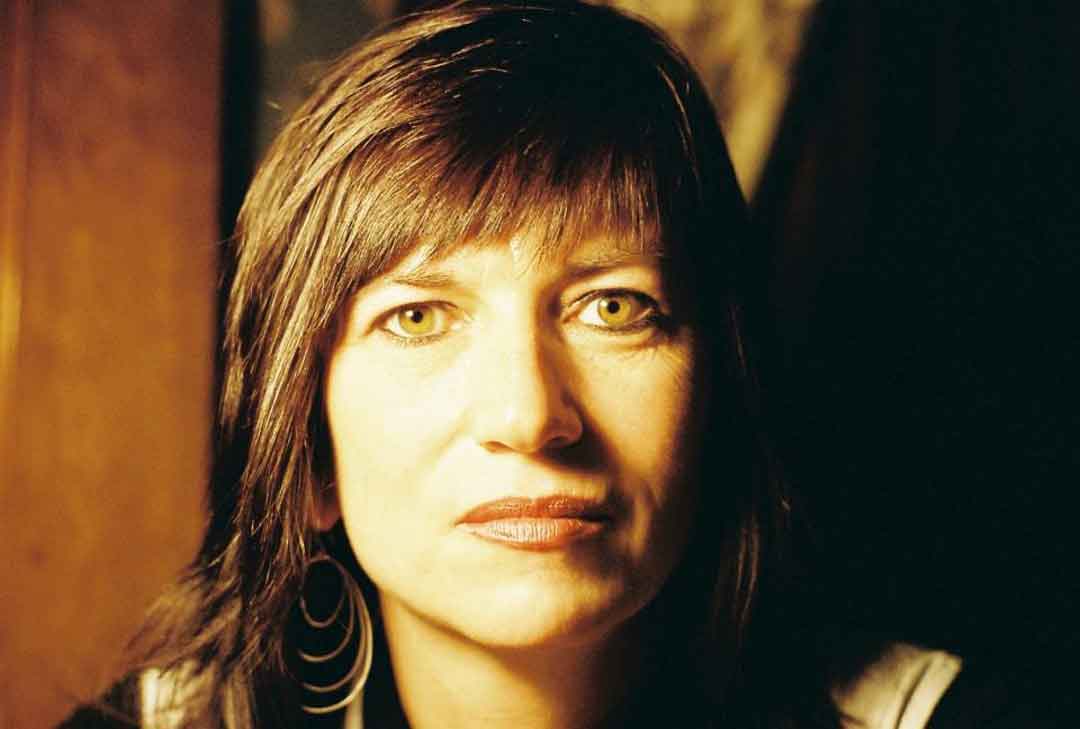 ---
Sami Miranda
Thursday, 21 February 2019, DPC, 8.15 PM (Co-Sponsored with ILC)
Sami Miranda is a poet, teacher, and visual artist from the Bronx who has made Washington DC his home. His poetry is included in various online and print journals as well as in anthologies. In 2017, his chapbook, Departure, was published by Central Square Press. Miranda's visual work has been exhibited in Washington DC, New York, and Puerto Rico. He holds an MFA in poetry from the Bennington Writing Seminars.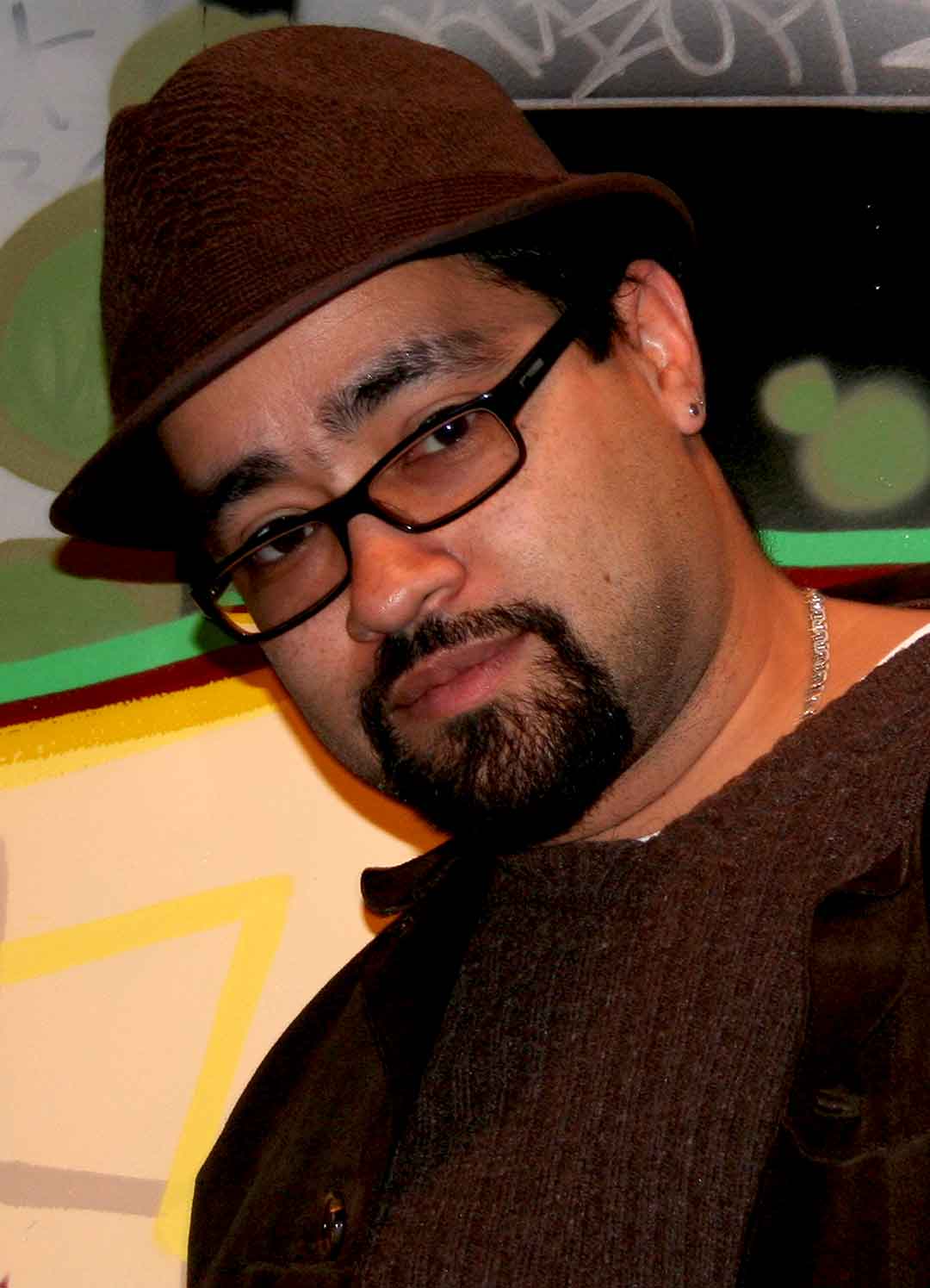 ---
Sonia Sanchez & Ashley M. Jones
Friday, 1 March 2019, DPC, 7.30 PM (Lucille Clifton Legacy Award)
Sonia Sanchez is one of America's most acclaimed writers. She has published twelve books of poetry, seven plays, and three books for children. Born in Birmingham, Alabama, she spent many of her formative years living in Harlem. Sanchez was a major influence in the Black Arts and Civil Rights Movements of the 1960s, and she continues to advocate for the rights of oppressed women and minority groups. In 1985, Sanchez was given the American Book Award for Home Girls and Hand Grenades.
Ashley M. Jones received an MFA in Poetry from Florida International University. Her poems have appeared in many journals and anthologies, and have already received recognition, including a 2015 Rona Jaffe Foundation Writer's Award. Jones' debut poetry collection, Magic City Gospel, won the silver medal in the 2017 Independent Publishers Book Awards. She currently lives in Birmingham, where she teaches creative writing at the Alabama School of Fine Arts.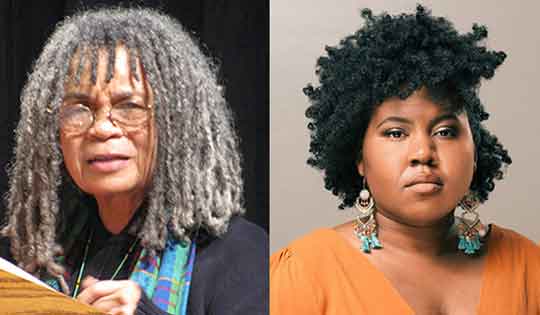 ---
Clare Hogan & Mary Adelle
Thursday, 28 March 2019, DPC, 8.15 PM (Alumni Reading)
Mary Adelle ('11) is the author, artist, and designer of Girl Flame, a book of spells disguised as poems. Her work has been seen in Alien Mouth, Ink Press Productions, Baltimore Style, and more. She is the founder of The Consent Collective, an organization promoting better sex education through dialogues about consent, gender roles, and healthy relationships. Adelle currently lives in Frederick with her partner and their two cats.
Clare Hogan ('16) is a writer from Chevy Chase, Maryland. Her poems have received a Meader Family Award and an Academy of American Poets Prize. Hogan has an MFA in poetry from the Writers' Program at the University of Michigan, where she is currently a Zell Fellow in poetry.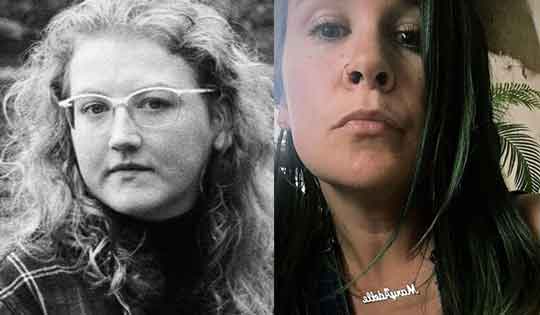 ---
Lady Brion
Thursday, 11 April 2019, DPC, 8.15 PM (Student-Selected Reader)
Lady Brion has been performing since age twelve. Her educational career includes teaching creative writing in public schools and coaching poetry teams for the "Louder Than A Bomb" program. Brion is the 2016 National Poetry Slam Champion, and she's represented Baltimore in a number of other national competitions, including the Women of the World Poetry Slam. The recipient of the Open Society Institute Fellowship for facilitating poetry workshops in prisons and group homes across Maryland, Brion received her B.A. from Howard University and her MFA in Creative Writing & Publishing Arts from the University of Baltimore.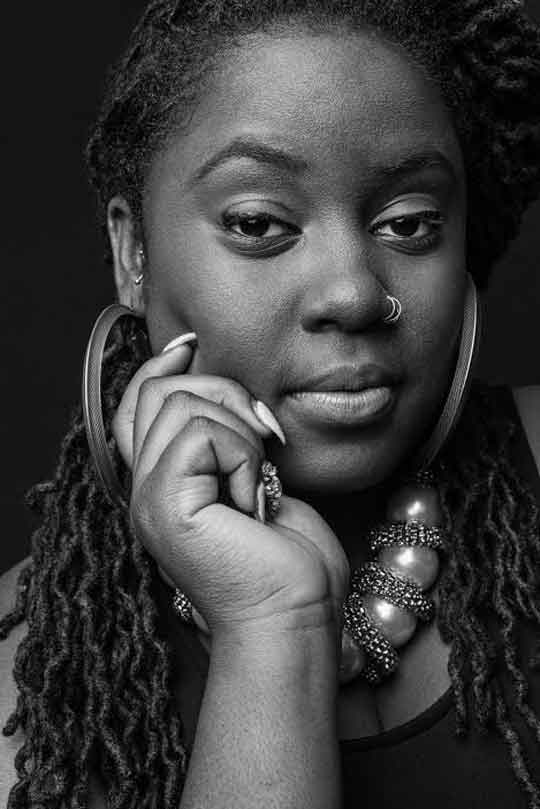 ---
About
The VOICES Reading Series features poets, fiction writers, and nonfiction writers and is intended to bring accomplished writers to the campus to interact with students and faculty. Invited writers read their works throughout the semester on Thursday evenings at 8:15 P.M at Daugherty-Palmer Commons, and all readings are free and open to the public. Authors read for around 45 minutes and then respond during a brief question and answer period. Each reading is followed by a reception, where students and faculty can mingle with the author and other interested writers and readers. The author's book(s) are also sold during the reception, and can be signed by the author.
Those authors invited to participate in the VOICES reading program are sometimes involved in the Artist House residency, staying for a period of several weeks on campus and oftentimes making class visits in addition to their reading and writing.
Ten to fifteen authors normally visit St. Mary's College as a part of the reading series each year, and there are one to two readings each month.
Information on events are posted throughout campus, and emails are sent out near the date of the readings. In addition, all the events and information on the authors can be found at the Facebook page: Creative Writing Resources at St. Mary's College of Maryland.
A few luminaries the college celebrates are Mark Doty, Sharon Old, Toni Morrison, and Lucille Clifton.