Campus visitors must be fully vaccinated for COVID-19 and be able to present proof of vaccination upon request by College officials when attending indoor events or large gatherings outside when social distancing cannot be ensured. If campus visitors are not vaccinated or cannot show proof of vaccination, they must present proof of a negative COVID-19 test taken within 72 hours of arrival to campus. Face coverings must be always worn indoors.
Thursday, January 26, 7:30 PM
Daugherty-Palmer Commons: Creative Nonfiction Writer Nicole Walker, introduced by Professor Jennifer Cognard-Black
Nicole Walker is the author of Processed Meat: Essays on Food, Flesh, and Navigating Disaster, The After-Normal: Brief, Alphabetical Essays on a Changing Planet and Sustainability: A Love Story and A Survival Guide for Life in the Ruins. Her previous books include Where the Tiny Things Are, Egg, Micrograms, Quench Your Thirst with Salt, and This Noisy Egg. Her work has been published in Orion, Boston Review, Creative Nonfiction, Brevity, The Normal School and other places. She curated, with Rebecca Campbell, 7 Artists, 7 Rings—an Artist's Game of Telephone for the Huffington Post. A recipient of a fellowship from the National Endowment for the Arts and is noted in multiple editions of Best American Essays. She's the nonfiction editor at Diagram and Professor at Northern Arizona University in Flagstaff, Arizona.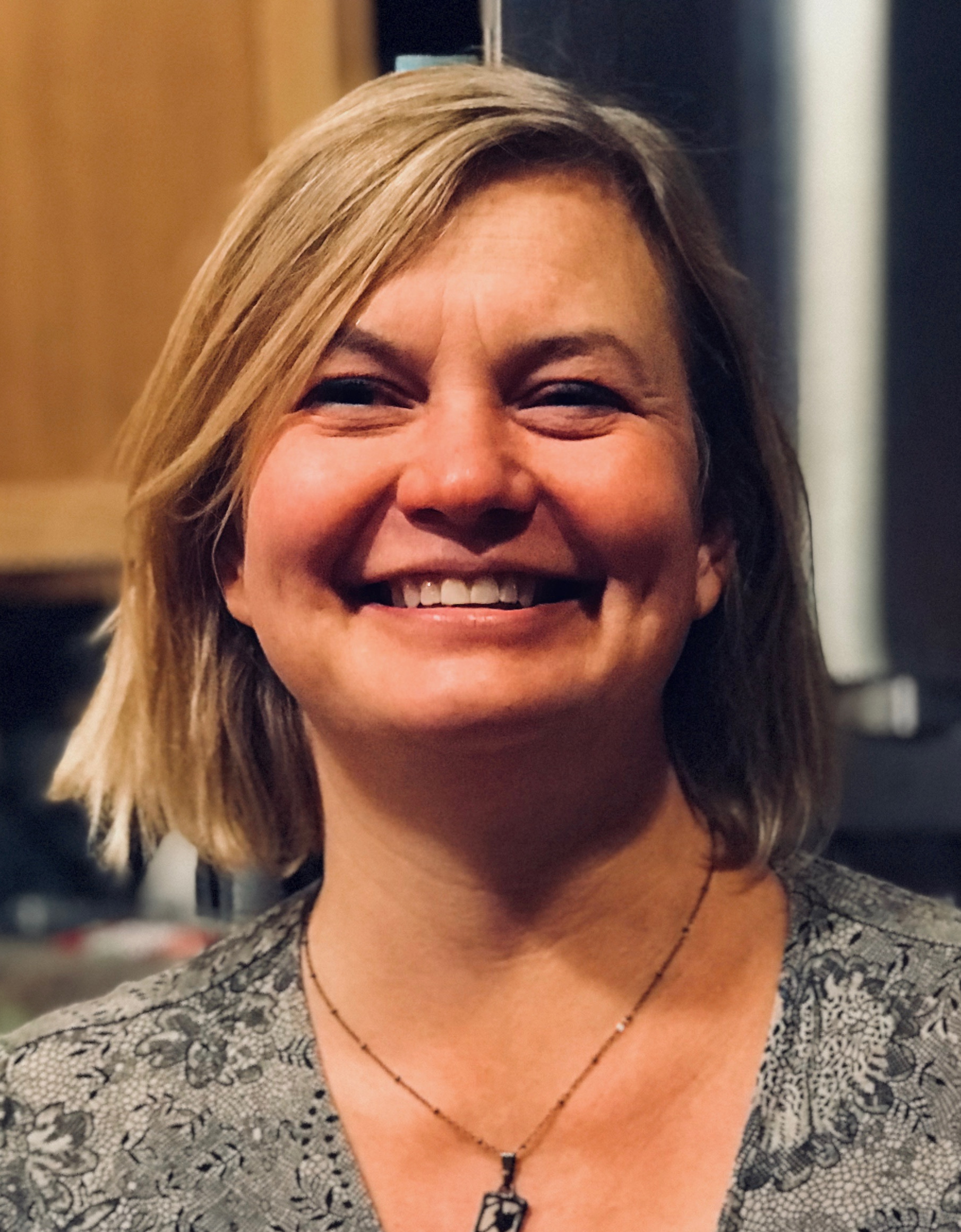 Thursday, February 16, 7:30 PM
Daugherty-Palmer Commons: Poet, Fiction, and Nonfiction Writer Jon Pineda
Jon Pineda is the author of six books: three poetry collections, two novels, and one memoir. His work has appeared in numerous literary magazines and anthologies, including The New York Times Magazine, Shenandoah, and Sierra Club, and has twice received the Library of Virginia Literary Award (one for poetry and one for fiction). An associate professor of English at the College of William & Mary, he is a core faculty member in the low-residency MFA program at Queens University of Charlotte and has served on the teaching faculty at Kundiman, a "national nonprofit organization dedicated to nurturing generations of writers and readers of Asian American Literature."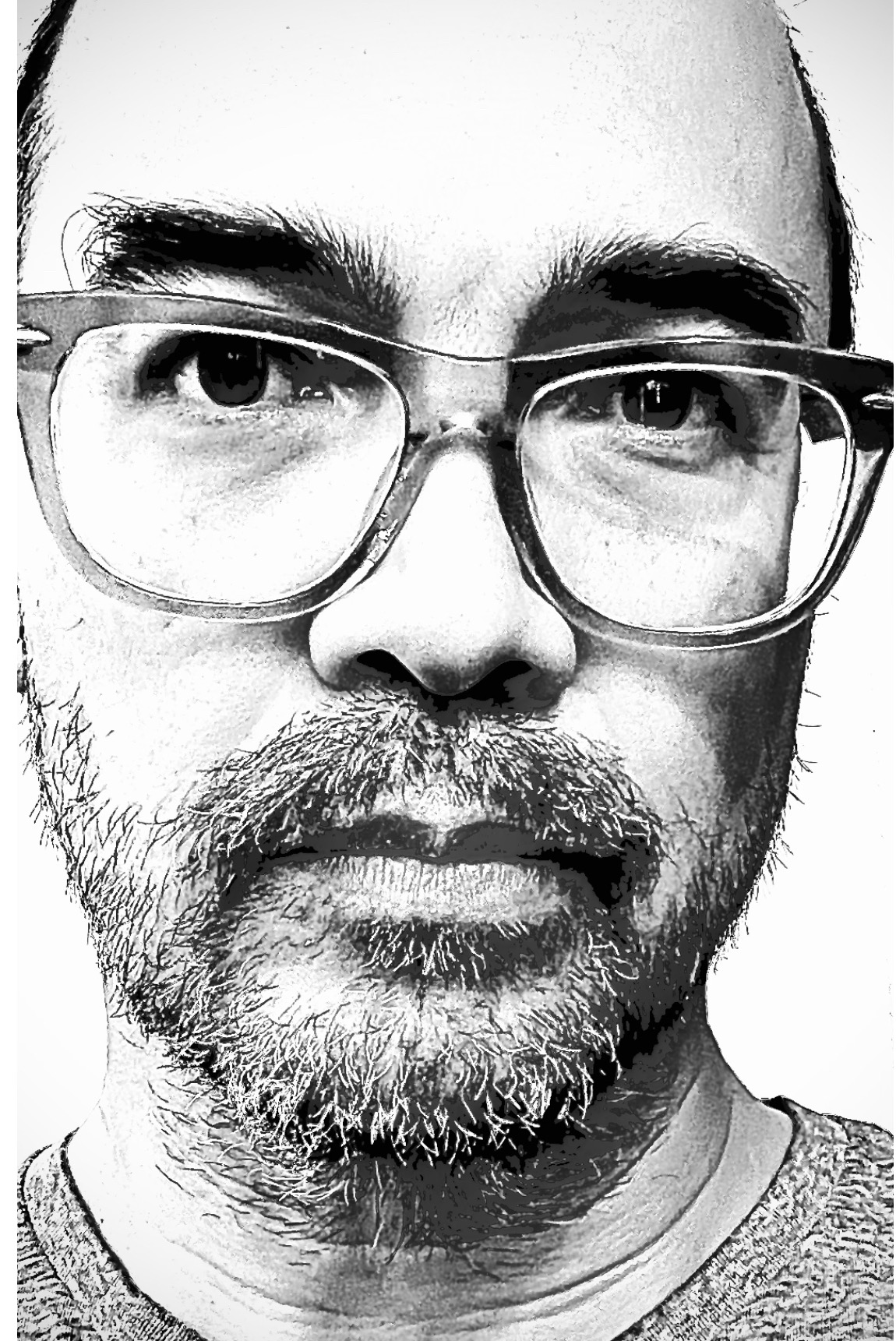 Wednesday, March 1, 7:30PM Recital Hall, Dodge Performing Arts Center:
An Evening To Honor the Legacy of Lucille Clifton, featuring poets Mark Doty and Gabrielle Calvacoressi
Mark Doty was born on August 10, 1953. He is the author of several collections of poetry, most recently Deep Lane (W. W. Norton, 2015); A Swarm, A Flock, A Host: A Compendium of Creatures (Prestel, 2013); Fire to Fire: New and Selected Poems (HarperCollins, 2008), which received the National Book Award; School of the Arts (HarperCollins, 2005); Source (HarperCollins, 2002); and Sweet Machine (HarperCollins, 1998).
Other collections include Atlantis (HarperCollins, 1995), which received the Ambassador Book Award, the Bingham Poetry Prize, and a Lambda Literary Award; My Alexandria (University of Illinois Press, 1993), chosen by Philip Levine for the National Poetry Series, which won the National Book Critics Circle Award and Britain's T. S. Eliot Prize, and was also a National Book Award finalist; Bethlehem in Broad Daylight (D.R. Godine, 1991); and Turtle, Swan (D.R. Godine, 1987).
In 2010, Graywolf Press published a collection of essays on poetry titled The Art of Description: World into Word, in which Doty asserts that "poetry concretizes the singular, unrepeatable moment; it hammers out of speech a form for how it feels to be oneself."
He has also published Heaven's Coast (HarperCollins, 1996), which received the PEN/Martha Albrand Award for First Nonfiction. Other memoirs by Doty include Firebird (HarperCollins, 1999), Still Life with Oysters and Lemon: On Objects and Intimacy (Beacon Press, 2000), and Dog Years (HarperCollins, 2007). He has also edited The Best American Poetry 2012.
Doty has received fellowships from the Guggenheim Foundation, the Ingram Merrill Foundation, the National Endowment for the Arts, the Rockefeller Foundation, and the Whiting Foundation. He served as a Chancellor of the Academy of American Poets from 2011 to 2016.
He has taught at the University of Houston and is currently serving as a Distinguished Writer at Rutgers University. He currently lives in New York City.
Gabrielle Calvocoressi is the author of The Last Time I Saw Amelia Earhart, Apocalyptic Swing (a finalist for the LA Times Book Prize), and Rocket Fantastic, winner of the Audre Lorde Award for Lesbian Poetry. Calvocoressi is the recipient of numerous awards and fellowships including a Stegner Fellowship and Jones Lectureship from Stanford University; a Rona Jaffe Woman Writer's Award; a Lannan Foundation residency in Marfa, TX; the Bernard F. Conners Prize from The Paris Review; and a residency from the Civitella di Ranieri Foundation, among others. Calvocoressi's poems have been published or are forthcoming in numerous magazines and journals including The Baffler, The New York Times, POETRY, Boston Review, Kenyon Review, Tin House, and The New Yorker. Calvocoressi is an Editor at Large at Los Angeles Review of Books, and Poetry Editor at Southern Cultures. Works in progress include a non-fiction book entitled, The Year I Didn't Kill Myself and a novel, The Alderman of the Graveyard. Calvocoressi teaches at UNC Chapel Hill and lives in Old East Durham, NC, where joy, compassion, and social justice are at the center of their personal and poetic practice. Calvocoressi is the Beatrice Shepherd Blane Fellow at the Harvard-Radcliffe Institute for 2022 – 2023.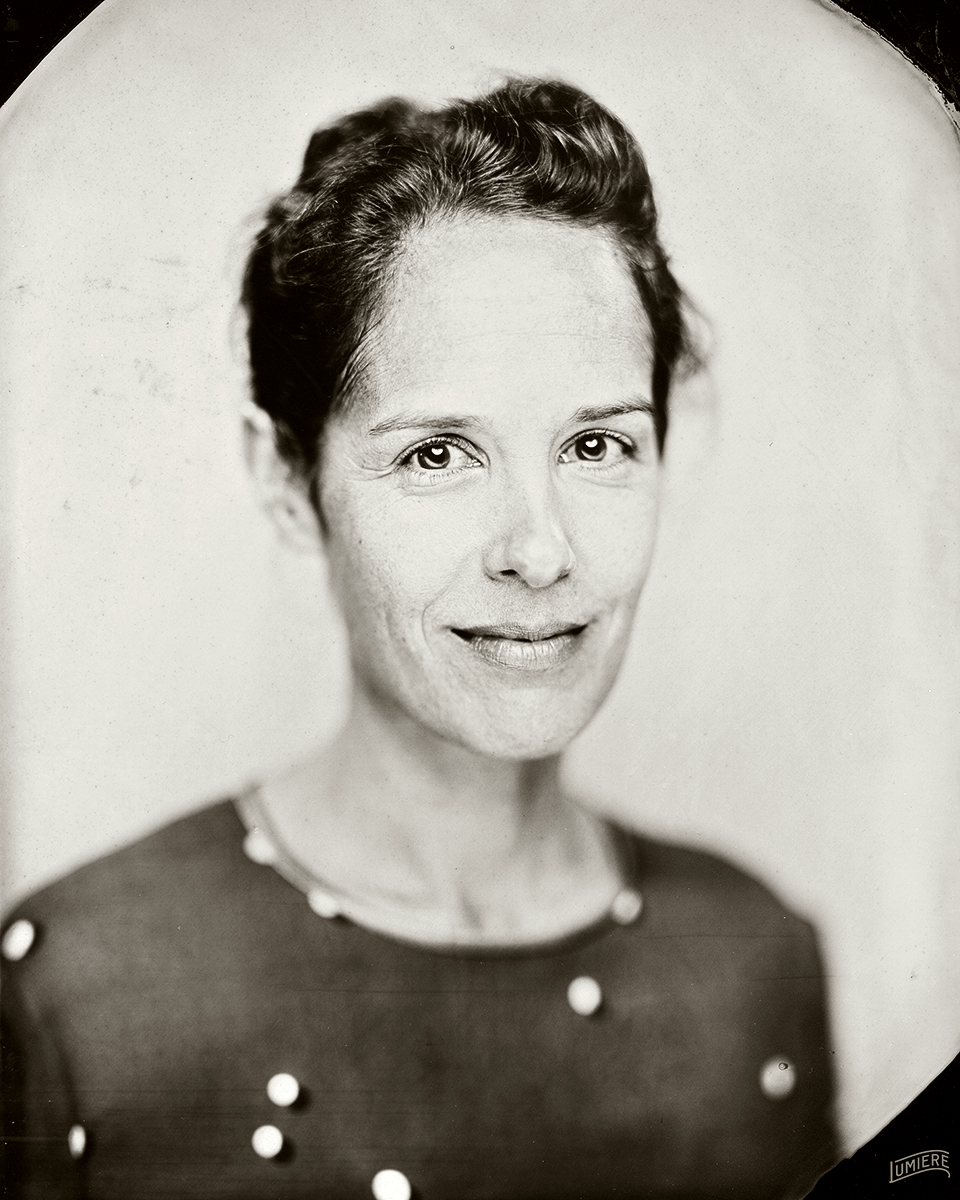 Thursday, March 30, 7:30 PM
Daugherty-Palmer Commons: Fiction Writer Nguyễn Phan Quế Mai, in collaboration with the College of Southern Maryland,
introduced by Professor Emeritus Ho Nguyen & facilitated by Wayne Karlin
Dr. Nguyễn Phan Quế Mai is an award-winning Vietnamese writer and journalist. She is the author of eleven books of poetry, short fiction and non-fiction. Her books in Vietnamese have received the 2010 Poetry of the Year Award from the Hanoi Writers Association, the Capital's Literature & Arts Award, and First Prize in the Poetry Competition celebrating 1,000 Years of Hanoi. Her debut novel and first book in English, The Mountains Sing, is an International Bestseller, Finalist of the 2021 Dayton Literary Peace Prize, Winner of the 2020 BookBrowse Best Debut Award, Winner of the Blogger's Book Prize 2021, Winner of the 2021 International Book Awards, Winner of the 2021 PEN Oakland/Josephine Miles Literary Award, and Winner of the 2020 Lannan Literary Award Fellowship for "a work of exceptional quality" and for "contribution to peace and reconciliation." Quế Mai currently divides her time between Kyrgyzstan and Việt Nam. Her second novel in English, Dust Child, is forthcoming with Algonquin Books.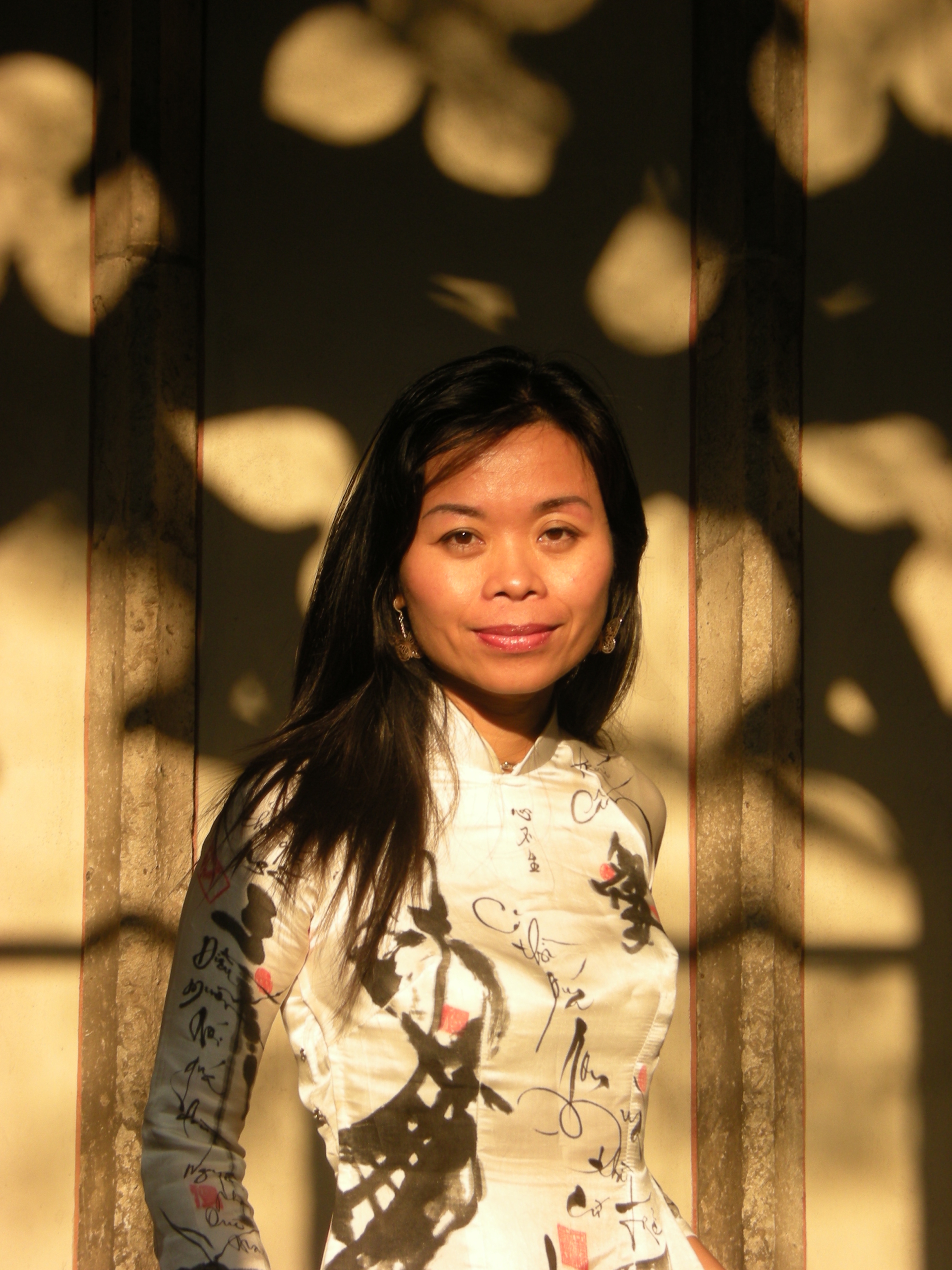 Thursday, April 20, 7:30 PM
Daugherty-Palmer Commons: Fiction Writer Greg Downs, in collaboration with the Department of History, introduced by Professor Jerry Gabriel
Greg Downs is the Flannery O'Connor Award-winning author of the short story collection Spit Baths and the author of three books about the History of the Civil War Era United States, focusing on emancipation and Reconstruction. With Kate Masur, he helped lead historians' efforts to lobby for the creation of the first National Park site devoted to Reconstruction, established in 2017 by President Obama, and co-edits the Journal of the Civil War Era. He is Professor of History at UC Davis.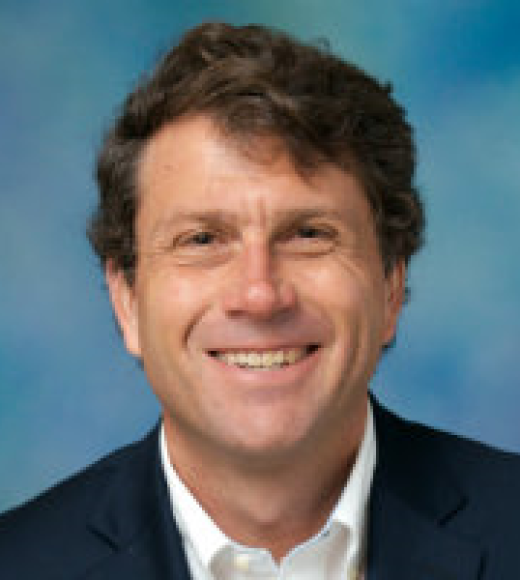 About
The VOICES Reading Series, established by poets Lucille Clifton and Michael Glaser over 30 years ago, features poets, fiction writers, and nonfiction writers and is intended to bring accomplished writers to the campus to interact with students and faculty. Invited writers read their works throughout the semester on Thursday evenings at 8:15 P.M at Daugherty-Palmer Commons, and all readings are free and open to the public. Once or twice a month, authors give a short reading and then respond during a brief question and answer period. Each reading is followed by a reception, where students and faculty can mingle with the author and other interested writers and readers. The author's book(s) are also sold during the reception and can be signed by the author. Luminaries such as Mark Doty, Elizabeth Alexander, Toni Morrison, and Naomi Shihab Nye have read in the series.
Information on events are posted throughout campus, and emails are sent out near the date of the readings; please contact the director, Karen Leona Anderson (klanderson@smcm.edu) if you would like to be added to these notifications. In addition, all the events and information on the authors can be found at our Facebook page: Creative Writing Resources at St. Mary's College of Maryland.