St. Mary's College of Maryland Foundation, Inc.
Everything we do is in support of St. Mary's College of Maryland.
When you give to the St. Mary's College of Maryland Foundation, you have the power to change the world for the better. Your donations help prepare the next generation of engaged, global leaders ready for a world not yet imagined.By raising and investing funds for the College, the Foundation maximizes support for the initiatives you care about the most. Together, we provide opportunities that allow our students to thrive.
Thank you Harry and Pete
for your service and dedication!
Harry Weitzel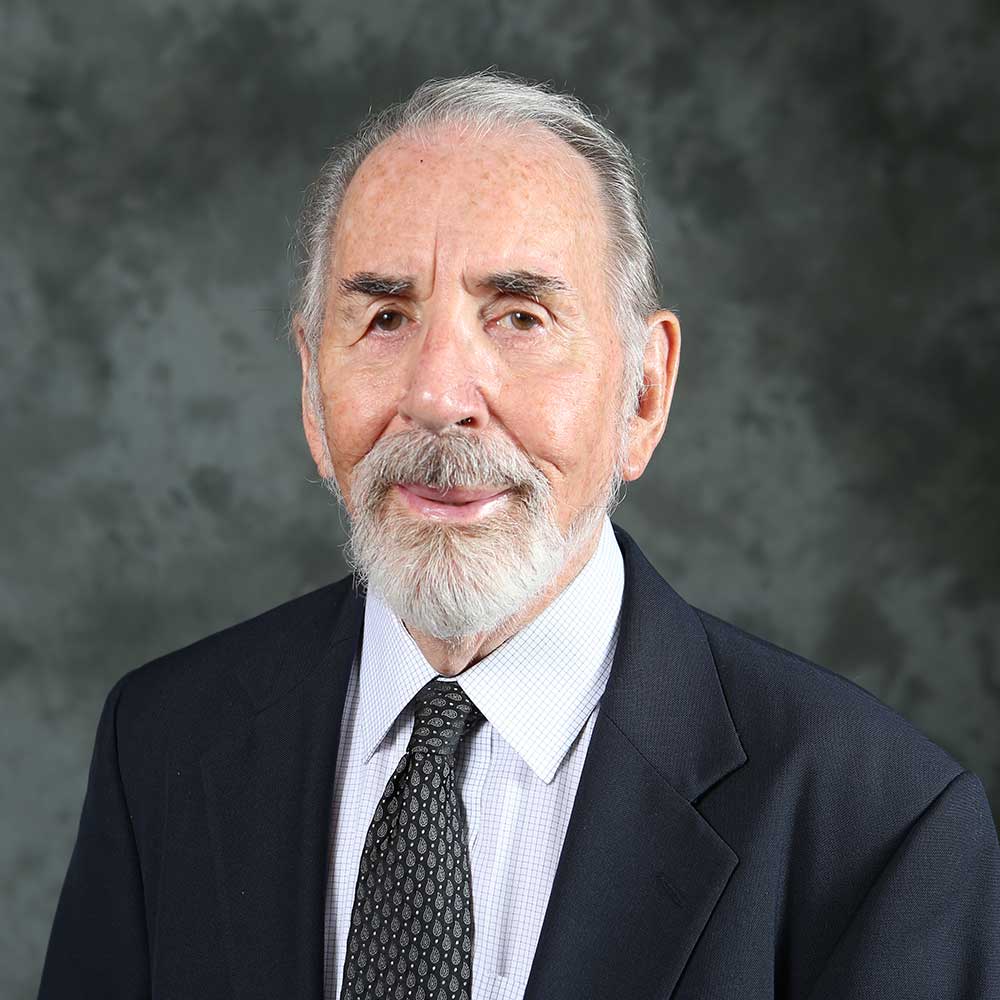 Harry has championed St. Mary's College for decades. Harry served on the College's Board of Trustees from 1992 to 2005, and beginning in 2006, the Foundation Board of Directors for which he was both President and Treasurer. A savvy, intellectual resource for all things financial, he was instrumental in the College's Heritage Campaign and the most recent $2.5 Million Capital Campaign Challenge. Harry created the Weitzel Research Award in 2004, an annual award to benefit students who pursue undergraduate summer research in the sciences or the humanities; his investment provides a pathway to experiential and applied learning opportunities for talented and ambitious students. For all of these things, Harry received the College's prestigious Order of the Ark and Dove in 2017.
Pete Green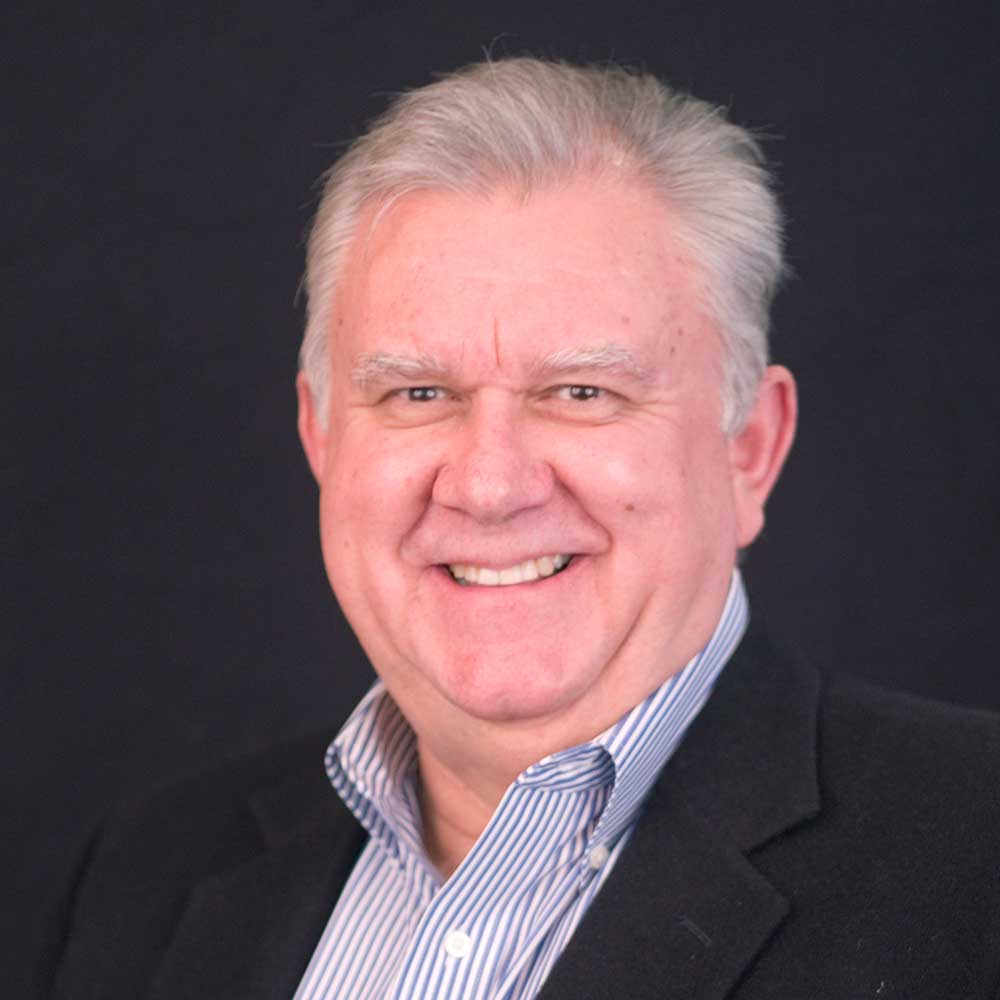 Pete has faithfully served on the Foundation Board since 2013, most recently as Secretary. He helped launch the transformative $2.5 Million Capital Campaign Challenge in July 2014 and guide it through its successful completion. Under Pete's leadership, KBRWyle sponsored the College's 2016-17 Natural Science and Mathematics Colloquia – a series of interdisciplinary lectures focused on trending topics and new developments and designed for students and the surrounding community. Pete has been a loyal annual donor and a true ambassador for the College.
Our Vision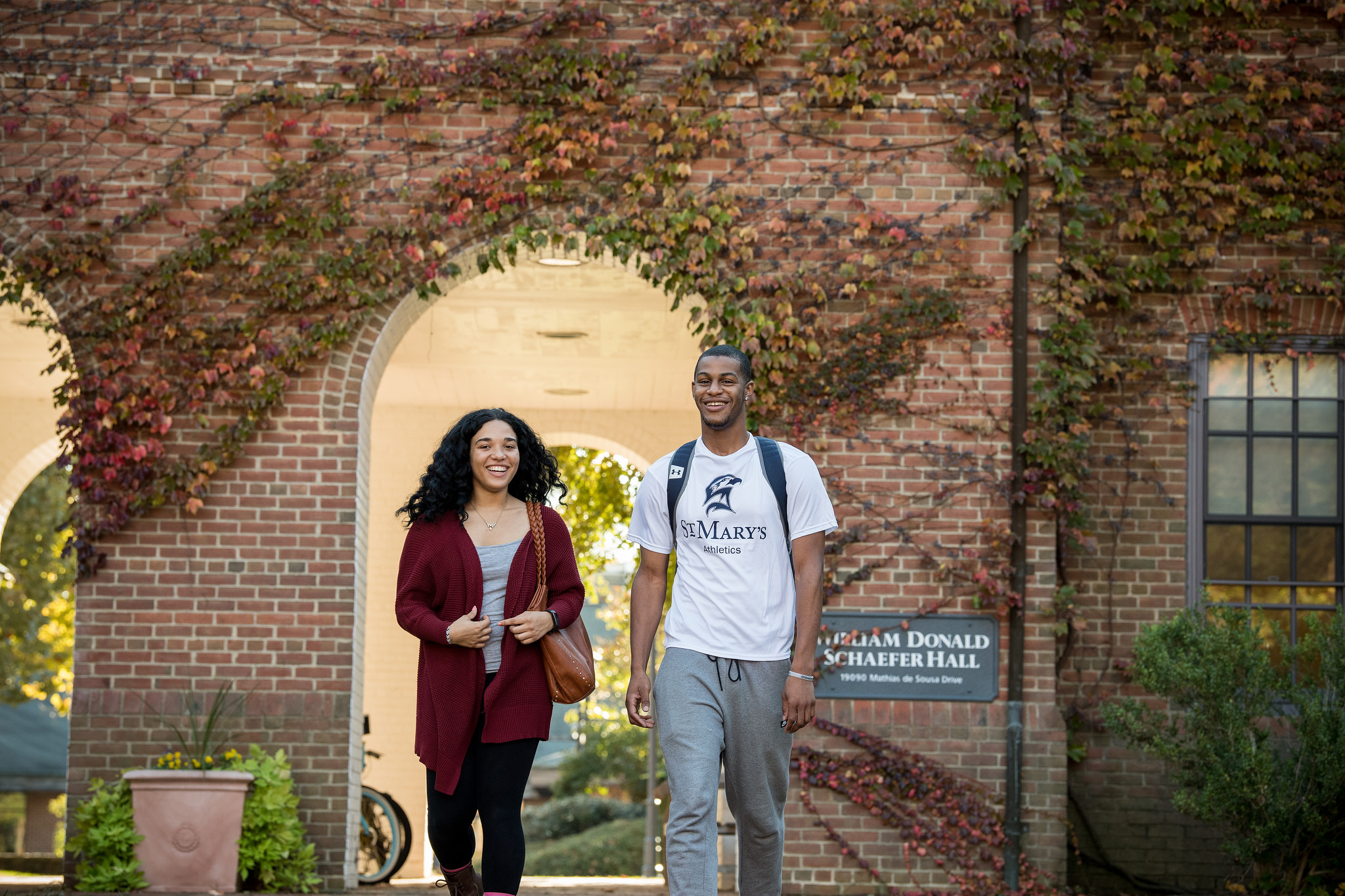 Our vision is to attract significant resources to foster excellence at St. Mary's College of Maryland through leadership in fundraising, prudent investing and stewardship.
Our Mission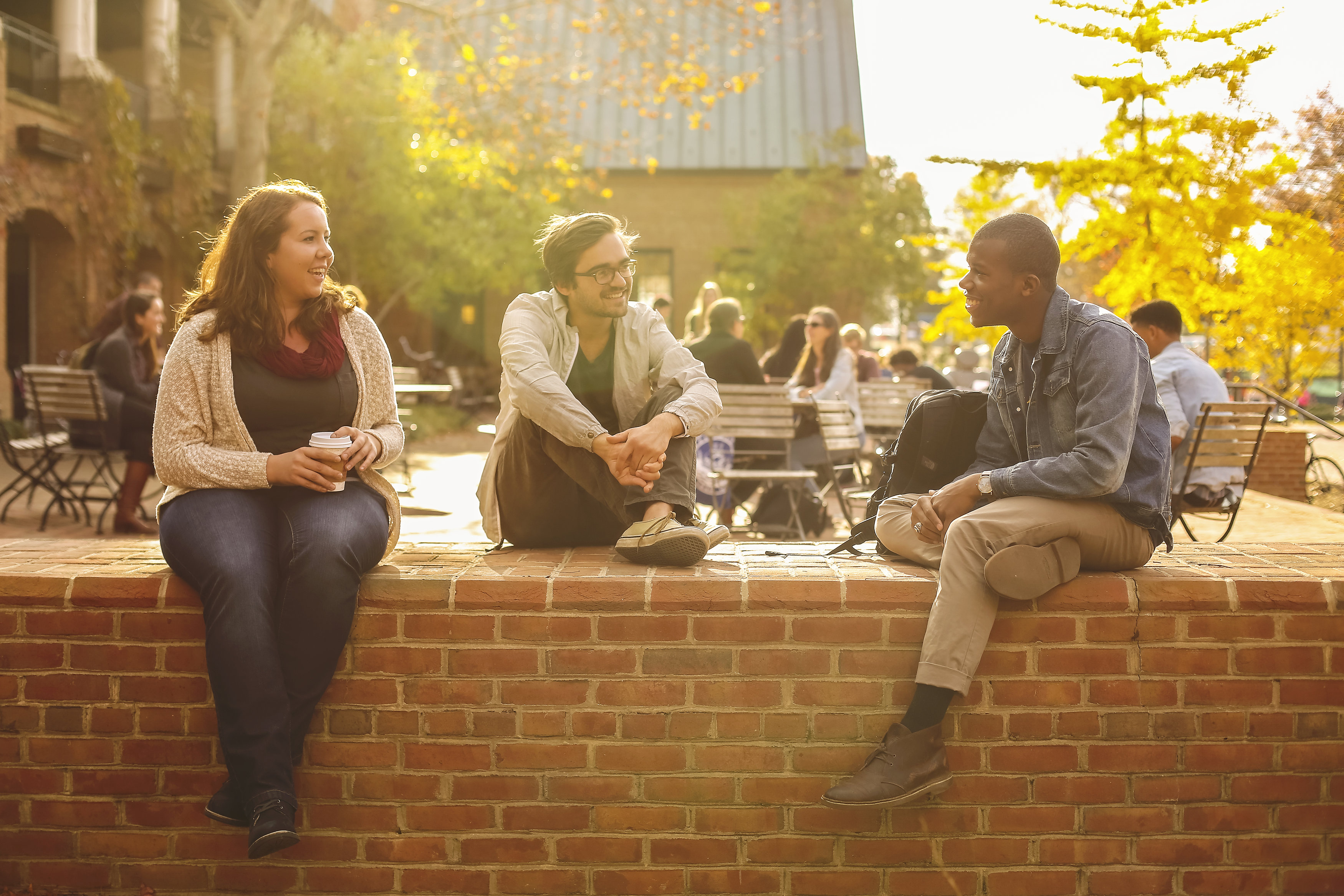 Our mission is to initiate, cultivate and maintain strong lifelong relationships with alumni, friends and partners by creating a culture of giving, volunteer leadership and exemplary fiduciary responsibility toward the goal of a bright future as a preferred public liberal arts honors institution.
Our Values
◈ Integrity
◈ Collaboration
◈ Stewardship
◈ Leadership
Our Goals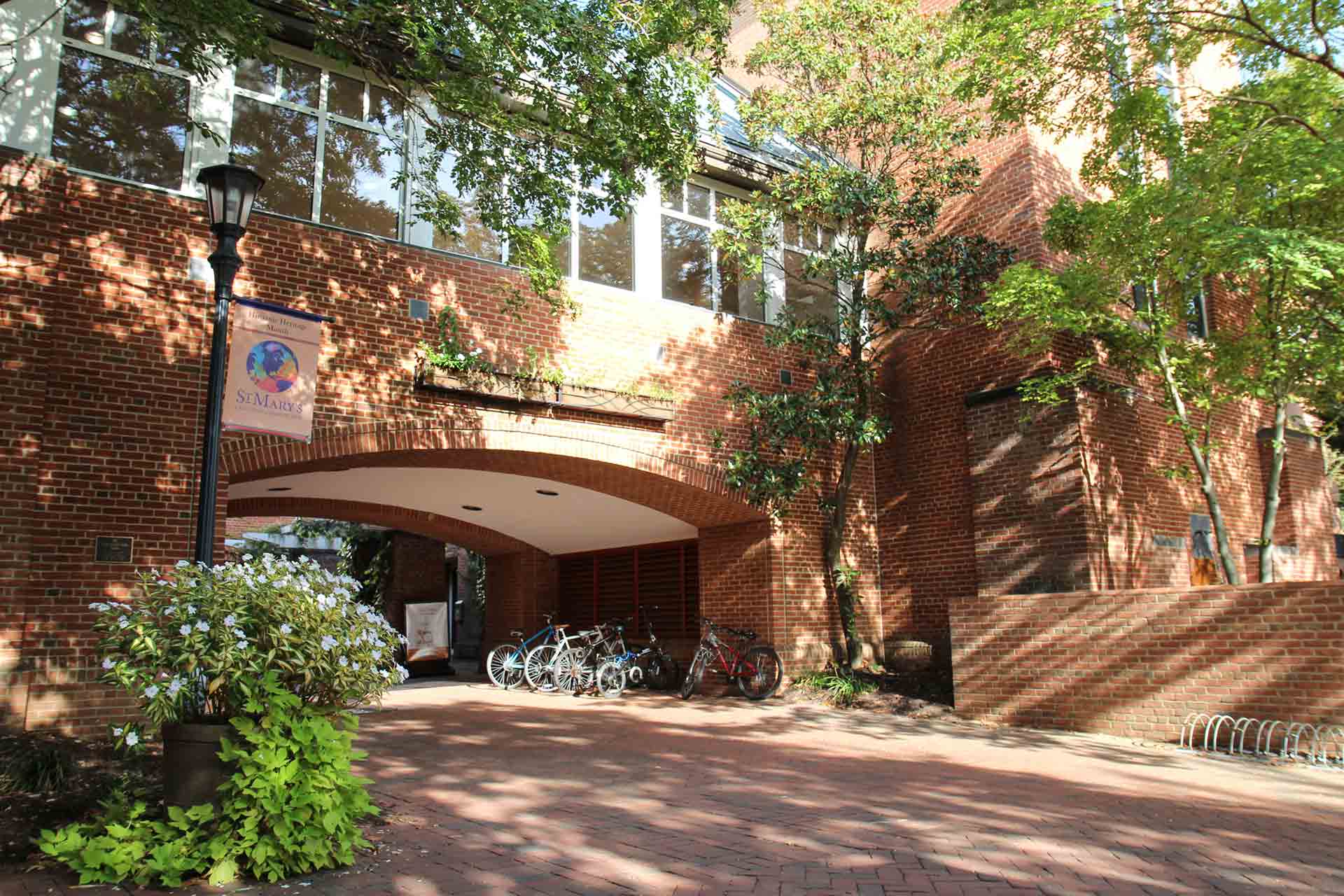 Ensure the work of the Foundation is aligned with the strategic priorities of the College
Increase the College's capacity to fundraise
Maintain the Foundation's fiscal integrity and provide financial oversight to inspire confidence among donors and prospects
Financial Reports
The SMCM Foundation is a private, non-profit 501(c)3 tax-exempt charitable organization that supports the College through sound fiscal management of a growing endowment portfolio. It is governed by a Board of Directors that gives its expertise and time in service to the College without compensation.
Staff Information