The Arts Alliance of St. Mary's College of Maryland
The Arts Alliance was created to promote and support cultural and arts-related activities and programs at the college for the enrichment and enjoyment of the Southern Maryland Community.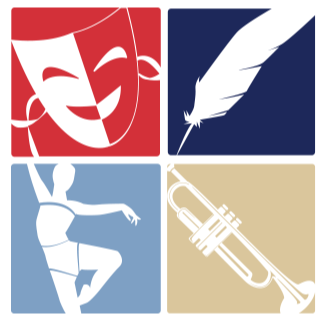 What does the Arts Alliance do?
Sponsors the River Concert Series
Funds arts-related grants for St. Mary's College faculty members and guest artists
Awards cash prizes to outstanding St. Mary's College students in the arts
Organizes arts outreach programs to schools and community groups
Supports the development of the college art collection
2020-2021 Arts Alliance-Sponsored Events
The Arts Alliance provides grants for St. Mary's College faculty to produce arts-related programming. Due to the pandemic, some of these events will be presented virtually.
2021 Awards Convocation
St. Mary's College of Maryland's Awards Convocation is a yearly event that recognizes and celebrates members of the College community who are highly accomplished and who can be considered paragons in areas that include service, leadership, teaching and academics.
2019-2020 ArtsBridge
(chaired by Susan McNeill)
This program helps to facilitate high school student workshops in poetry, visual and performing arts, music, and theater hosted throughout the academic year on our campus and taught by St. Mary's College faculty.Throughout the academic year of 2019-2020 St. Mary's College hosted over 360 students, and provided them with a glimpse into what a liberal arts education would look like. The students are submerged into one of the workshops alongside our faculty members, and often members of our student body.Chair Susan McNeill takes us on a deeper dive into three of the sections that were taught this academic year, which were poetry, visual arts, and theater.
In a new collaboration, Prof. Jeff Coleman's poetry workshops joined with Prof. Karen Anderson's Voices Reading Series to bring videos of noted poets to kick-off the workshops. In these videos, experienced poets discussed their route to becoming writers and passed along advice to the aspiring student poets.
In October, visual arts students participated in workshop programs based upon the Boyden Gallery Exhibition Antigua and Barbuda: Environmental Justice as a Civil Right. The exhibition featured the art and envisioned architecture of the two-island nation which had been decimated by Hurricane Irma. In hands-on exercises, during the workshops, new Boyden Gallery Director Erin Peters worked with the students on gallery curation and collection-preservation exercises. A third hands-on experience in color theory was led by Prof. Carrie Patterson.
The spring semester's visual arts workshops were centered on and inspired by the Boyden's exhibition Robots, Rayguns, and Alternate Views of Reality: Experiencing Art Through the Sci-Fi Paperback Collection in the SMCM Archives which showcased the collection of sci-fi novels donated by the family of the late Prof. Tom Barrett. The exhibition explored science fiction-inspired art forms in graphic cover art, literature, film, and music. St. Mary's County author Ellynne Davis and illustrator Joyce Judd, who have collaborated on several book projects, led two hands-on workshops on book illustration, while, Professor Carrie Paterson reprised her color theory class in a third hands-on class.
Inspired by the Halloween season, Prof. Amy Stieger's fall theater workshop featured scenes from the College's production of Macbeth, and a "talk-back"interaction which included, dramaturgist Prof. Leah Mazur and SMCM actors. In February, Professor Steiger conducted a play-writing master class which led the students through several dramatic exercises culminating in a series of short sketches.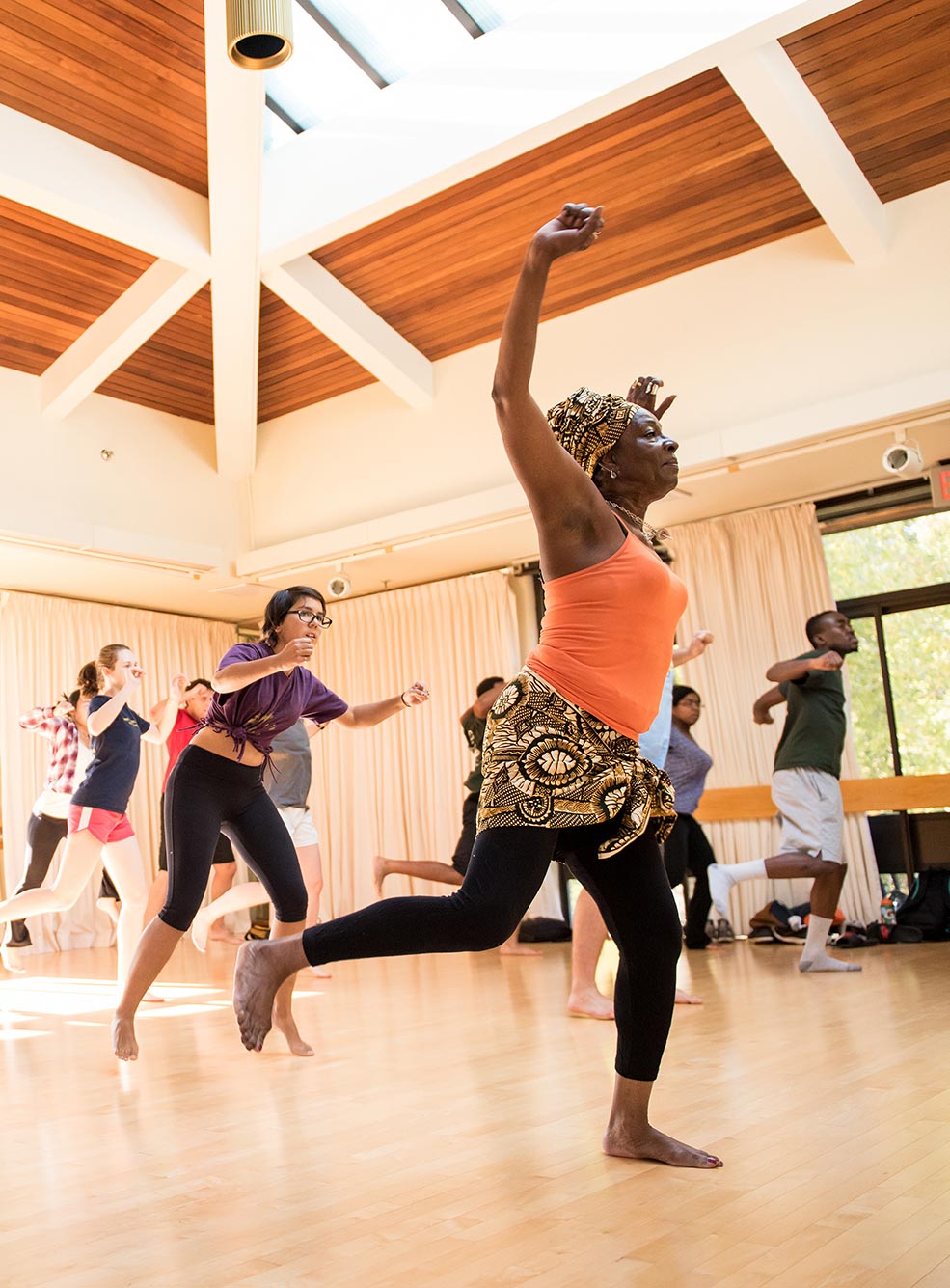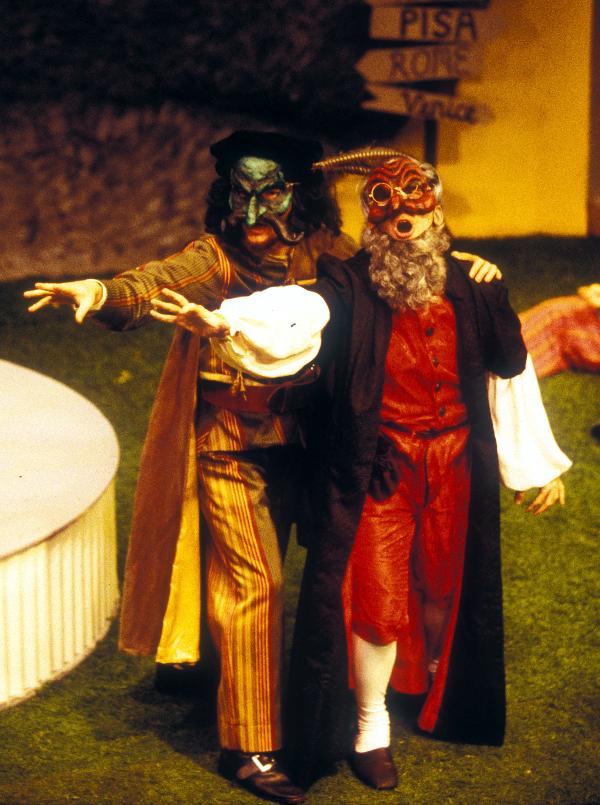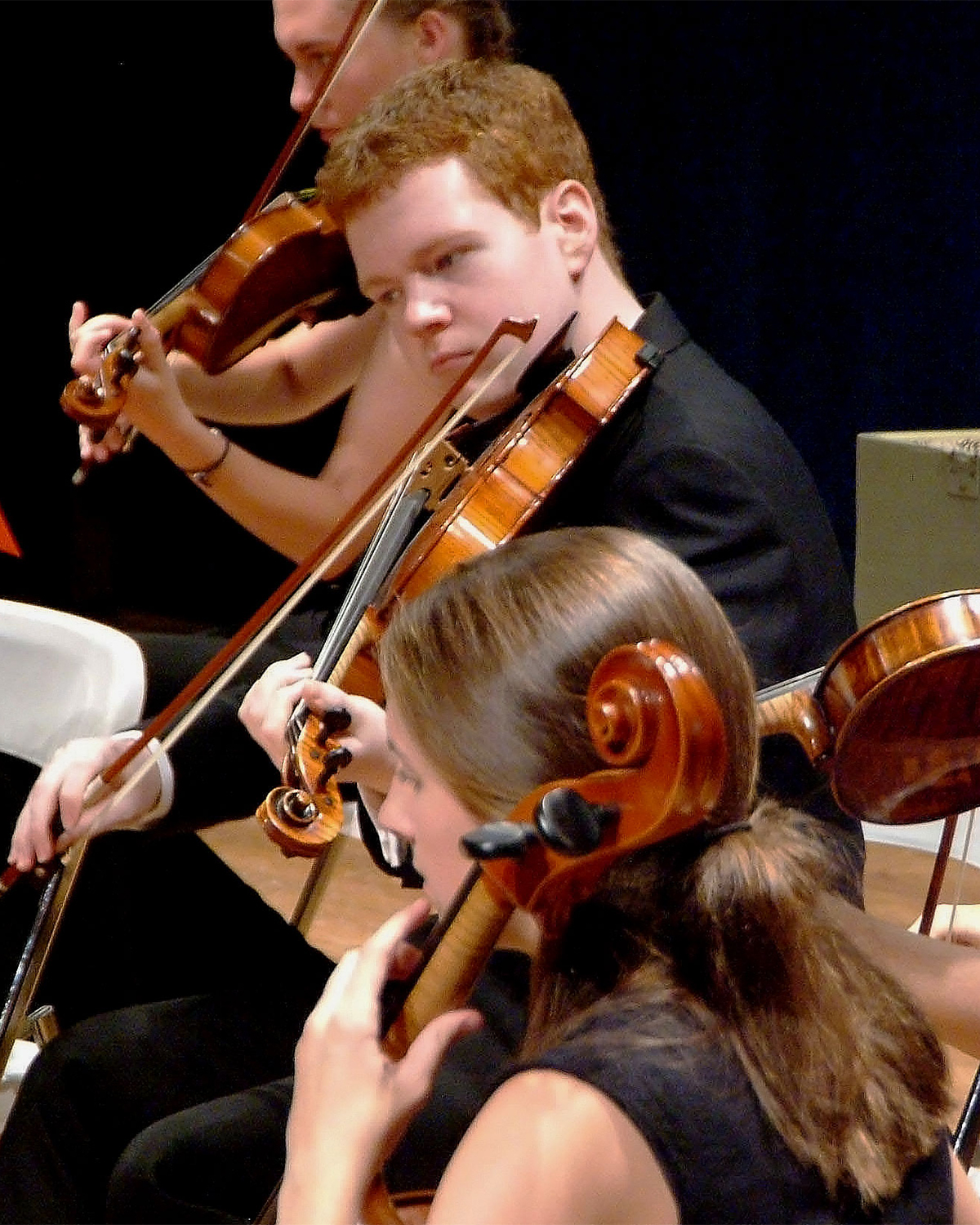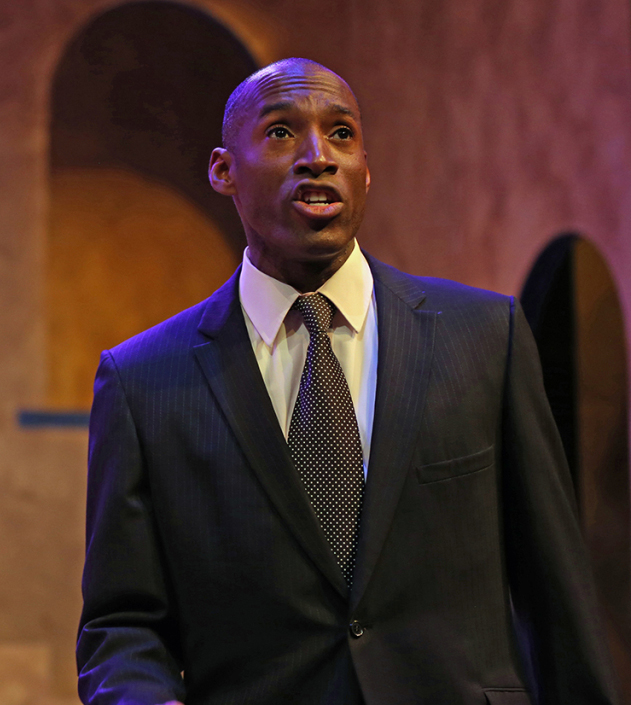 Member Benefits
Monthly e-newsletter with up-to-date information on campus arts and cultural events
Discounted tickets to select events
Invitations to exclusive members-only events
A College parking permit for use for parking on campus during the academic year (September-May)
Become a Member or Renew Your Membership
Join or Renew by Mail:
Download the Membership Form (PDF), print, complete and send by mail to:
Arts Alliance
18952 E. Fisher Road
St. Mary's City, MD 20686
Join or Renew Online: